Each home is unique, and the needs of seniors can vary greatly. That's why it's essential to ensure that our living spaces are modified to provide the most security and comfort as we age.
For many seniors in Kingwood and surrounding neighborhoods like Porter and Atascocita, assisted living facilities create a secure and supportive environment within senior apartments that feel like home.
At Novellus Kingwood, we're proud to offer various options for seniors looking for assisted living accommodations. In this guide, we'll walk you through what to expect in terms of assisted living options around Porter and Atascocita.
Assisted Living: Porter, TX
Porter is a small but growing city in the Houston area with several forms of housing for senior living. These facilities have apartment-style living with meal preparation, housekeeping, and medical support. Some centers, including Novellus Kingwood, provide everything from memory care to rehabilitative care.
A charming location in Montgomery County, Texas, Porter combines small-town charm with easy access to big-city amenities. The city is surrounded by beautiful parks and natural areas, such as the Eastex Freeway Forest, with ample opportunities for outdoor recreation, hiking, and birdwatching.
Assisted Living: Atascocita, TX
Atascocita is another growing Houston suburb that offers convenient access to health care and leisure services. Like senior care in Porter, assisted living here aims to provide seniors with independence and privacy, plus around-the-clock medical support for emergencies.
A bustling city located in Harris County, Texas, Atascocita has a unique blend of modern and traditional architecture and features parks along with natural reserves.
What sets North Houston community Novellus Kingwood apart?
One of the greatest things to consider when looking for assisted living options is whether team members prioritize your preferences and needs. Look for communities like Novellus Kingwood — rather than just facilities — that are willing to accommodate your schedule and medical needs.
Another key factor is affordability. We understand that financing can be a challenge for many seniors. If you're wondering about the cost of assisted living north of Houston, rest assured that our transparent pricing is manageable at all levels of care.
Finally, it is important to find a community that offers a full range of activities that align with your interests. For instance, you may be interested in group fitness, social events, and excursions. In Atascocita, there are footpaths and lakes for nature lovers, and in Porter, there are many restaurants and historical sites for seniors to explore. We take assisted living residents on outings in and beyond the city of Kingwood!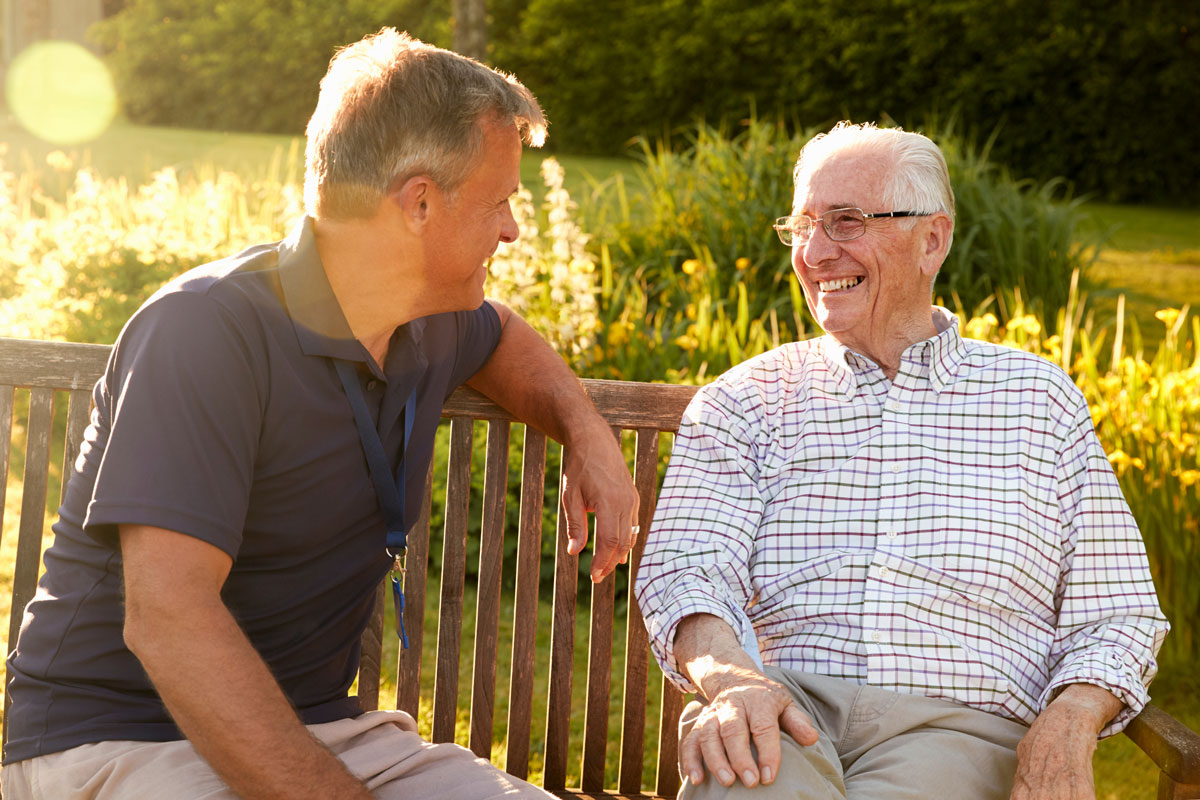 Assisted living makes a significant difference in the lives of seniors. From safety and convenience to engagement and social connection, senior care communities provide numerous benefits.
If you are looking for assisted living near the Northern Houston Porter and Atascocita neighborhoods, ensure you research thoroughly to find the best available options. As you search, remember to prioritize affordability, medical support, and activities that align with your own preferences. Now is the time to embrace new experiences and make new memories!
At Novellus Kingwood, we are committed to helping you find the perfect environment for assisted living near Porter and Atascocita. Schedule a tour to picture yourself at our community.