Scottsdale, Arizona consistently ranks as one of the best cities for retirement. The city recently ranked number three in a competition with 180 other retirement destinations. The mild winters, the plethora of golf courses, and dedication to the senior experience draw about 2,000 new seniors to "The West's Most Western Town" every year.
Thirty-five percent of new Scottsdale residents are over 75. According to the Desert Southwest Chapter of the Alzheimer's Association, 180,000 Arizona and southern Nevada residents live with the most common form of dementia. As people age, their likelihood of developing Alzheimer's increases at an alarming rate.
One in nine people over 65 live with Alzheimer's, and its prevalence by age looks like this:
65-74: 3%
75-84: 17%
85 or older: 32%
Because so many older adults who live in Scottsdale live away from their family members, it can be hard to tell from far away when a parent needs to seek dementia care services. Choosing dementia care is not something a senior usually does for themselves.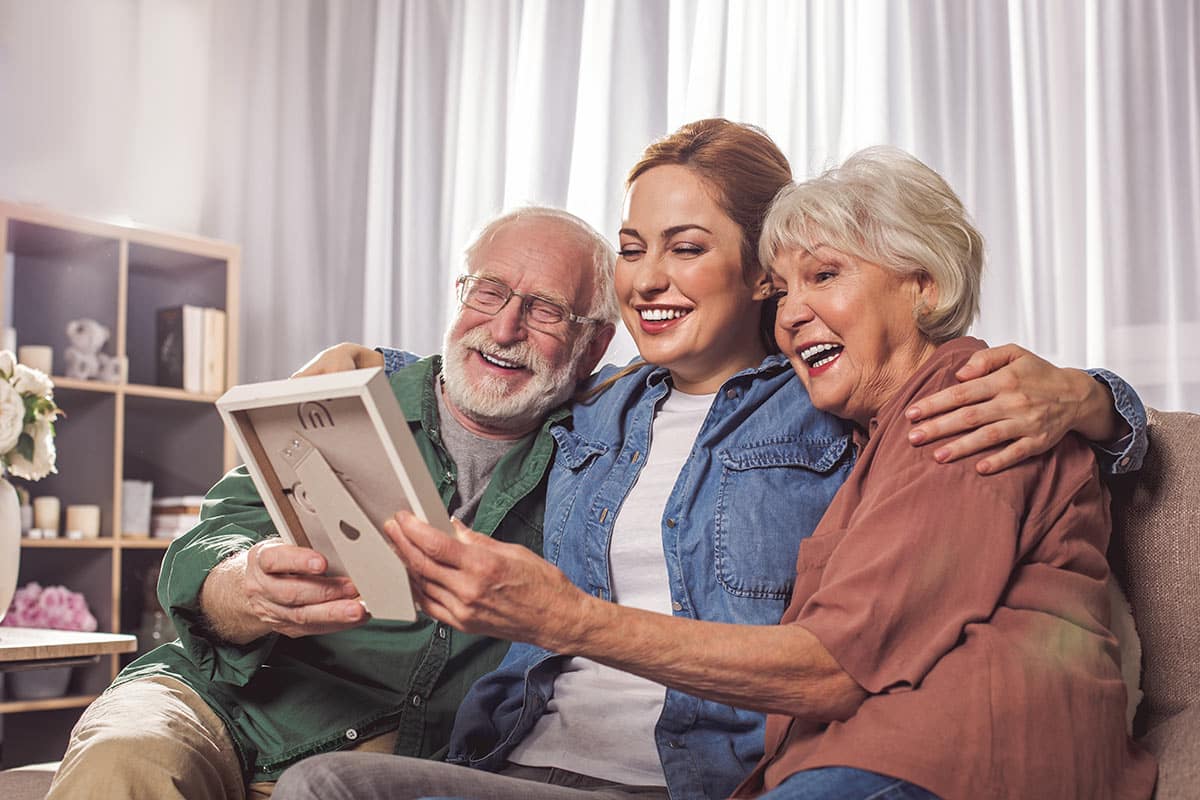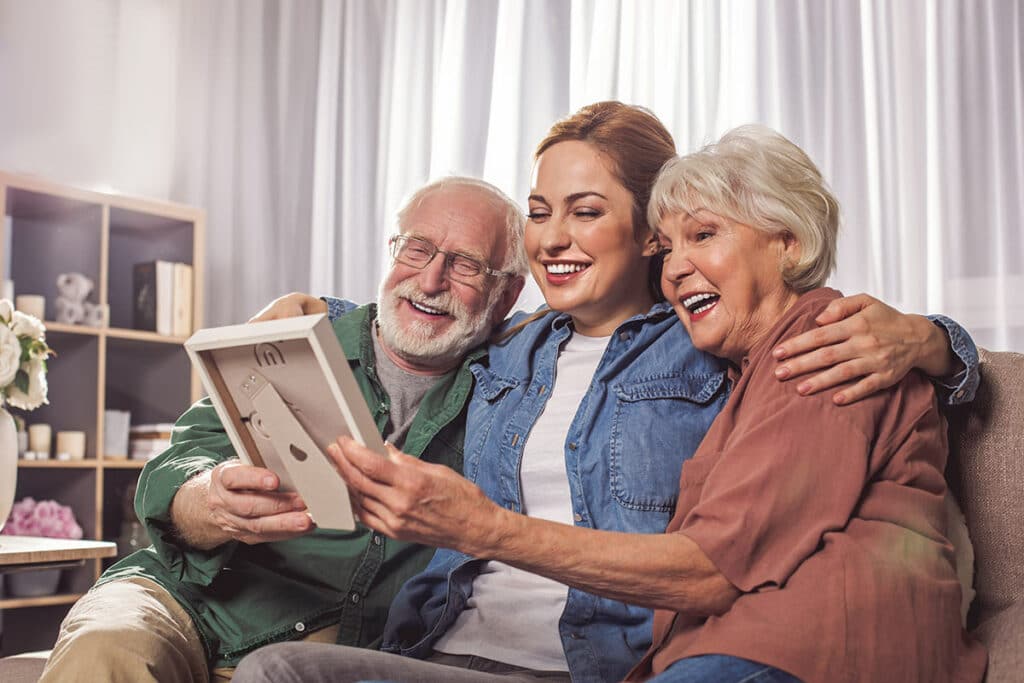 When should a person with dementia go into care?
Alzheimer's and dementia are not normal parts of aging. Being forgetful sometimes is human nature, but when forgetfulness is a common occurrence that leads to confusion and mood changes, it's time to seek help.
The ideal time to move to a senior living community or assisted living facility is before the services offered are needed. People often don't have the same luxury with Alzheimer's and dementia. However, it's best to start planning for the future as soon as cognitive impairment is detected.
Family members, either a spouse or adult child, typically act as the first caretaker of a loved one. It's an honorable service but a journey one should not do alone. Let's explore three scenarios that indicate the need for a Scottsdale memory care community.
1. Long-distance caretaking
Providing care can get complicated if your loved one lives in another state. Adult children can coordinate home care services to provide supervision and support to mom or dad, but the monthly cost of care can range depending on the hours of care required:
Home Health Aide 44 hours per week: $5,958
Home Health Aide 24-hour care: $22,749
Memory care communities offer full-time support with round-the-clock trained staff for far less than that monthly bill.
Dementia care facilities also offer more opportunities for socialization, activities, and exercise. If a caretaker is your parents' sole source for healthcare and friendship, it can lead to challenging behaviors due to boredom and depression.
Families who try to provide long-distance care may be neglecting their loved ones' need for socialization and a higher quality of life.
Coordinating services with a dementia care community can also be a lot easier with all available resources. Residents receive support from teams of specialized caregivers instead of one or two regular visitors.
2. Caregiver Burnout
If the option is available, it's encouraging to see family members step up to provide Alzheimer's care. Before embarking on the caregiver's journey, find support groups and counseling options near you. Get as informed and prepared as you can about caring for a person with dementia.
Audit yourself and your ability to adapt to the dynamic needs of your loved one. Alzheimer's and most forms of dementia are progressive. The level of care needed will increase. Managing medications and preparing meals in the early stages of memory loss can feel attainable.
Consider other scenarios your loved one may go through:
Wandering and sundowning
Mood changes
Confusion of time and place
Hallucinations
Declining mobility
Adding up situations like this and frequently encountering them can lead to caregiver burnout. Both parties suffer when the person providing support can't properly care for themselves.
3. Quality of Life
Try to place yourself in the shoes of your loved one. Consider how you would want to receive care if you were experiencing dementia. What would you want to improve? Take account of their quality of life and whether you worry about your loved one:
Causing accidents in the home
Causing harm to themselves
Wandering and getting lost
Experiencing loneliness or depression
Having friends and relationships
Maintaining physical health and mobility levels
Eating a balanced diet
Experiencing joy
Finding purpose
If these are causes for concern, a memory care facility can put your mind at ease.
Where can I find memory care in Scottsdale, AZ?
Barton House Memory Care provides attainable Alzheimer's and dementia support to seniors and their families near North Scottsdale. Our dementia-friendly senior living community is ten-minutes east of the HonorHealth Scottsdale Shea Medical Center.
So often, many families discover the cost of memory care to be unattainable. Barton House is a resource for senior care with multiple care levels offering a flexible and transparent monthly price.
What does the cost of a Scottsdale memory care include?
The base rate for memory care at Barton House is all-inclusive. A higher level of care will increase monthly costs, but all residents enjoy access to our secure, beautiful, and calm community.
Barton House care and amenities include:
Furnished living spaces
Wi-Fi access for virtual visits
On-site salon and barber shop
Three nutritious meals per day and snacks
Daily social, physical, and creative activities
Live entertainment, games, and special events
Secure outdoor areas and walkways
Personal care plans
Activities of daily living assistance
Medication management
24-hour support
Many senior living communities operate as assisted living and memory care facilities. Barton House Memory Care focuses on one service to provide seniors and their families with high-quality care at a cost-effective rate.
Discover Memory Care in Scottsdale
Let Barton House Memory Care be a resource to your family. Visit our community or contact us to ask questions about flexible cost options.