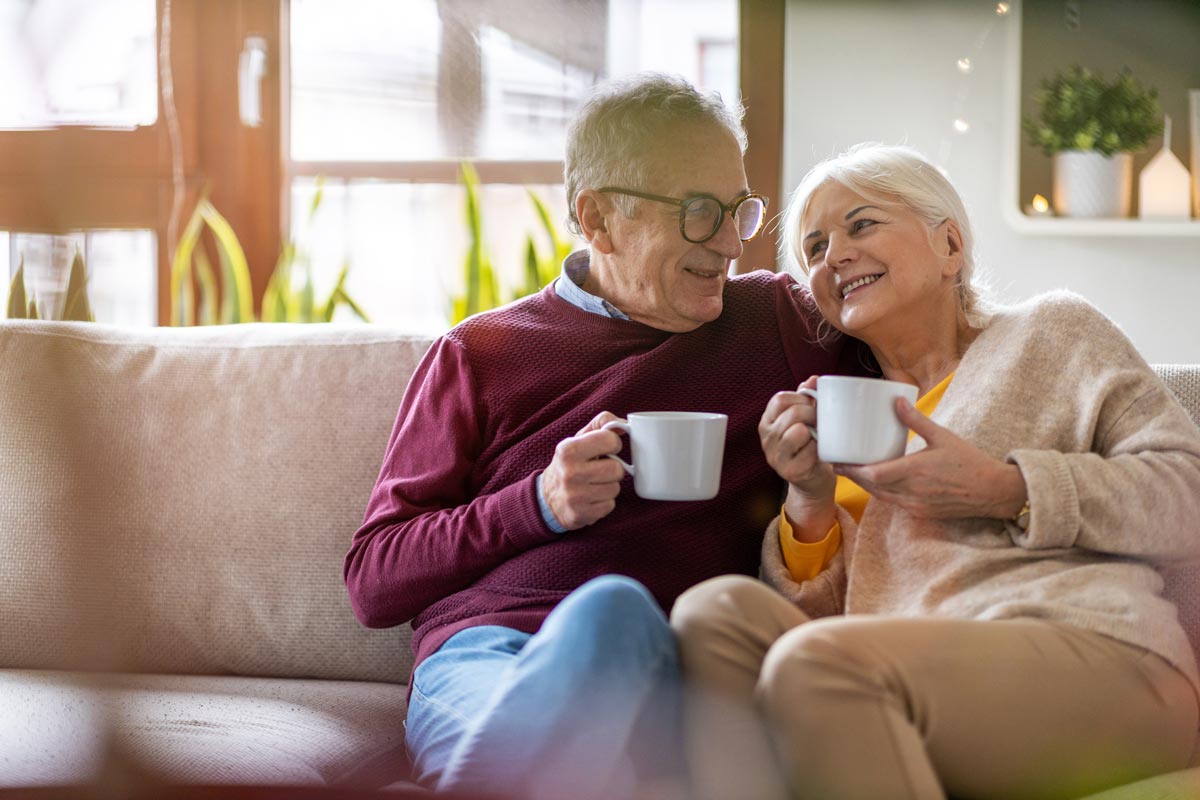 Come Home to Attainable Care in Stockton
Camlu provides attentive and affordable senior assisted living in Stockton, CA.
It doesn't get more Central California than Stockton. Where highways, waterways, and cultures of all kinds come together, you'll find the support you need here. Camlu represents a place where seniors can come together and live their best lives without significant financial burdens to enjoy affordable senior living. Be our neighbor. Come home to assisted living at Camlu.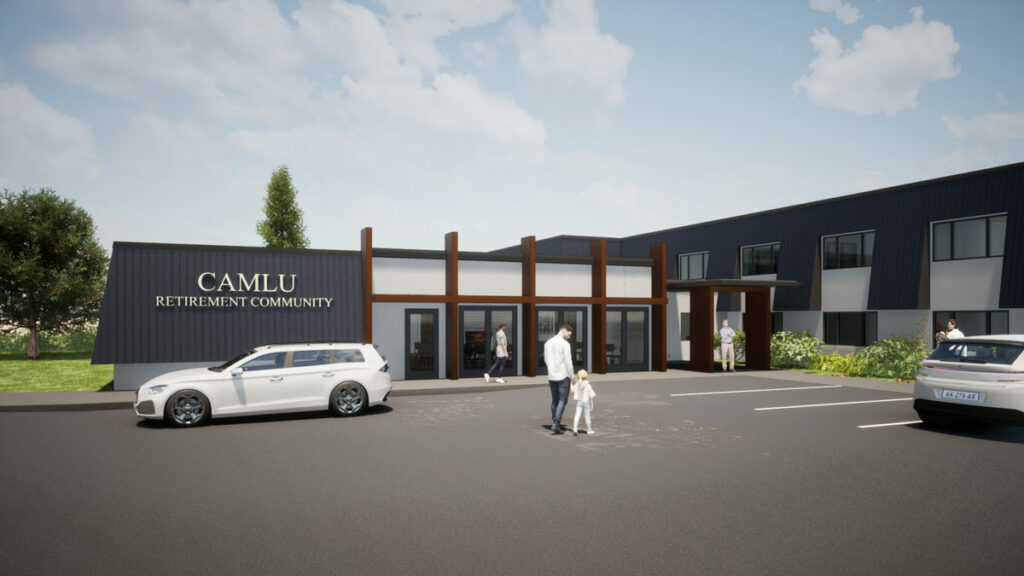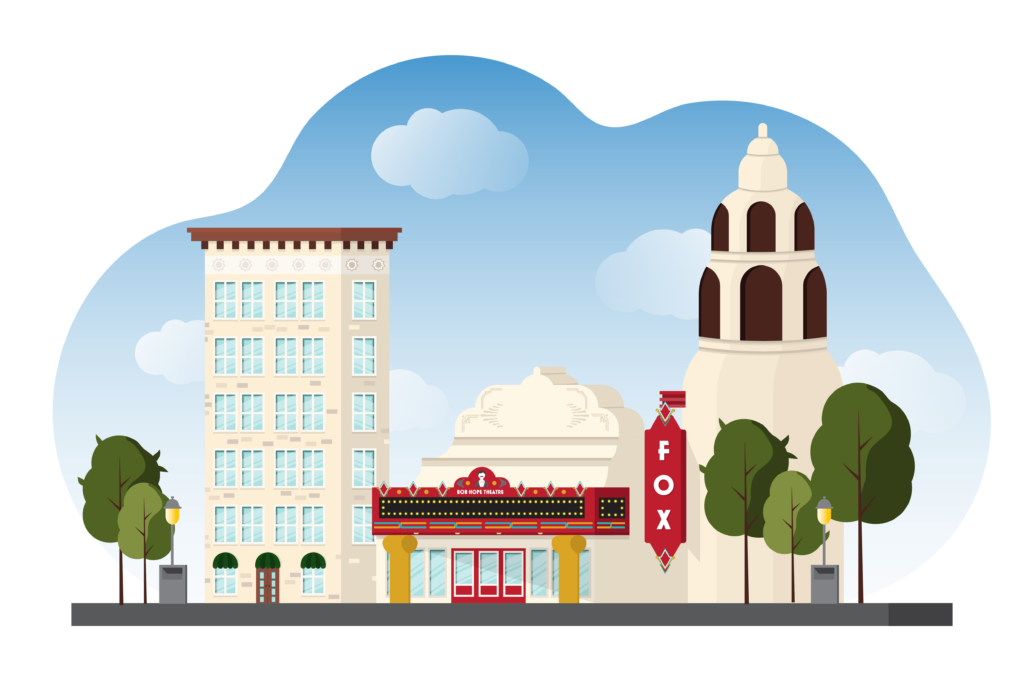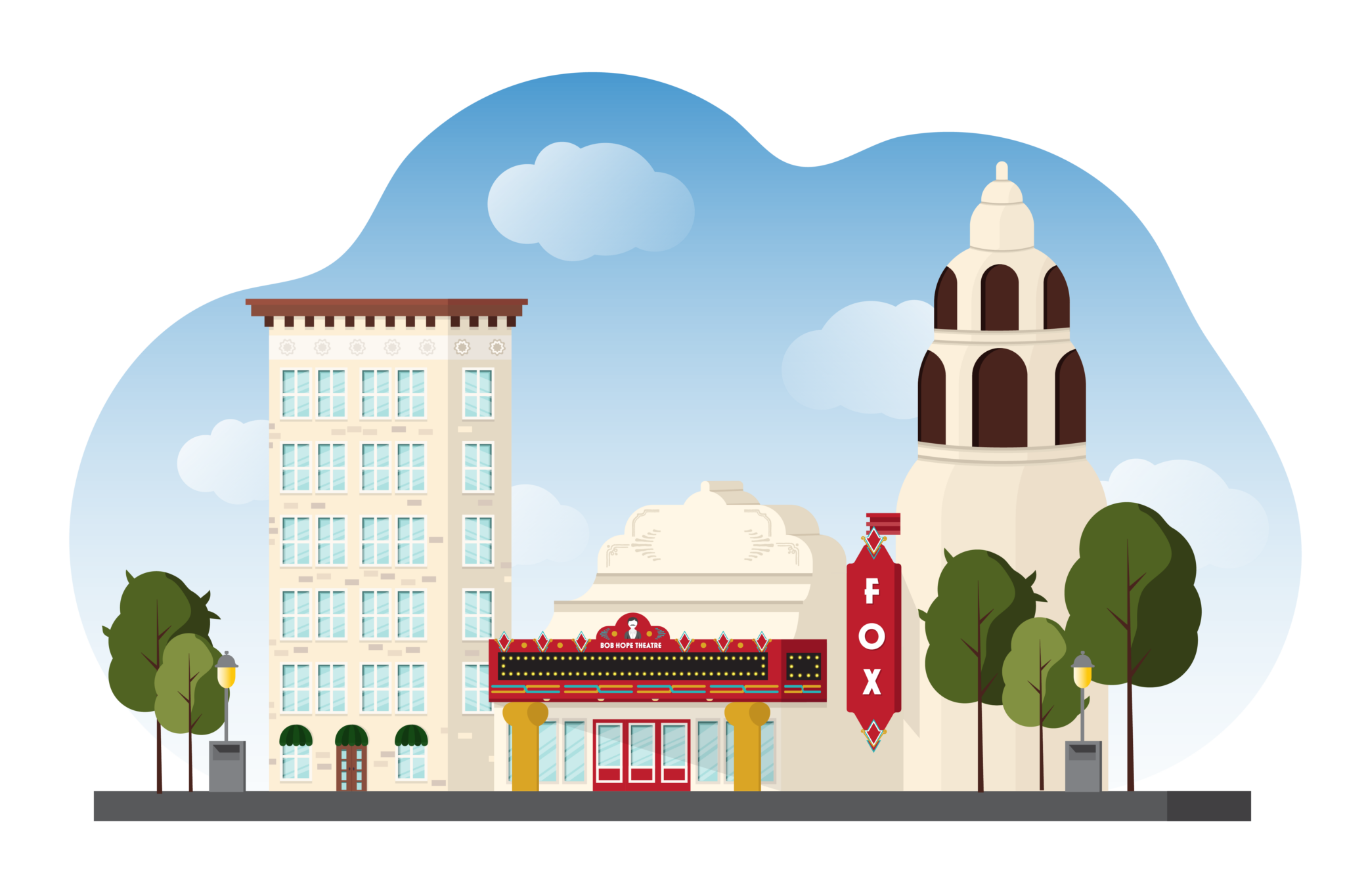 The city's diversity combines to make it one of California's great undiscovered cultural capitals. People come to Stockton with their gifts and enjoy sharing them. Traditions are honored here, from the long-running Cambodian New Year to St. Basil's Greek Festival to local restaurants over a century old who offer cuisine from all over the globe.
Centrally located in Northern California between Interstate 5 and Highway 99, visiting friends and family in Sacramento, San Francisco, and Modesto is a breeze.
Because Stockton's average temperature is 75 degrees, you'll get to enjoy year-round outdoor activities.
Central Valley California comes alive in Stockton. Whether you're an avid outdoor enthusiast or casual nature appreciator, it's a gorgeous place.
Affordable California Assisted Living
Eliminate worry, loneliness, and inactivity from your life; say "hello" to a helping hand and gain the confidence to live independently. Here you can embrace your goals physically, mentally, and socially. A fulfilling life is possible at Camlu Assisted Living.
Join our community specializing in senior assisted living in Stockton, CA and experience firsthand how you can receive better care.