Stockton, CA is the 13th largest city in California and is home to a diverse population with a rich arts and culture scene. It's a great place to retire, but how do you determine if assisted living is the right fit for your loved one?
Determining What's Best
As we age, everyday tasks can sometimes become more difficult to handle. Many seniors try to stay independent and in their homes as long as possible, but at a certain point, this could be more detrimental to their well-being.
If you're looking into senior living options, it may be helpful to recognize some common signs that it may be time for assisted living. Stockton offers many options for care. The questions below can help you start to identify what your loved one needs. Start here and talk to your loved one about their situation.
Is your loved one:
Experiencing falls or mobility issues?
Having trouble with hygiene, cooking, and housekeeping?
More isolated, lonely, and less active?
Having difficulty managing medications?
Experiencing changes in their mood?
Engaging less in hobbies or interests?
Having difficulty with home maintenance and upkeep?
If you answered, "yes" to any of the questions above, it may be time to seriously consider assisted living.
What is assisted living?
Assisted living refers to senior living services that are designed to help people with activities of daily living (ADLs) like grooming, bathing, dressing, managing medications, and tasks like housekeeping.
Senior living communities like Camlu Assisted Living offer residents a better lifestyle with consistent care, activities, and amenities that make life easier.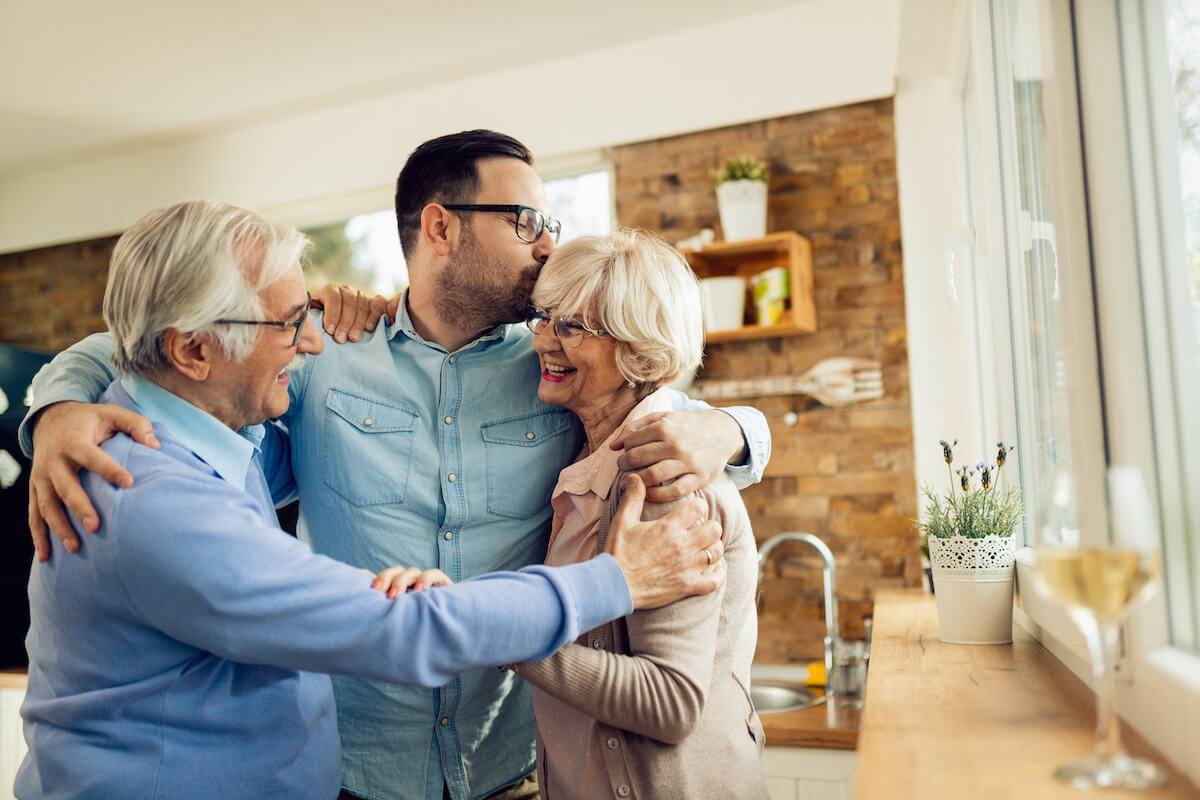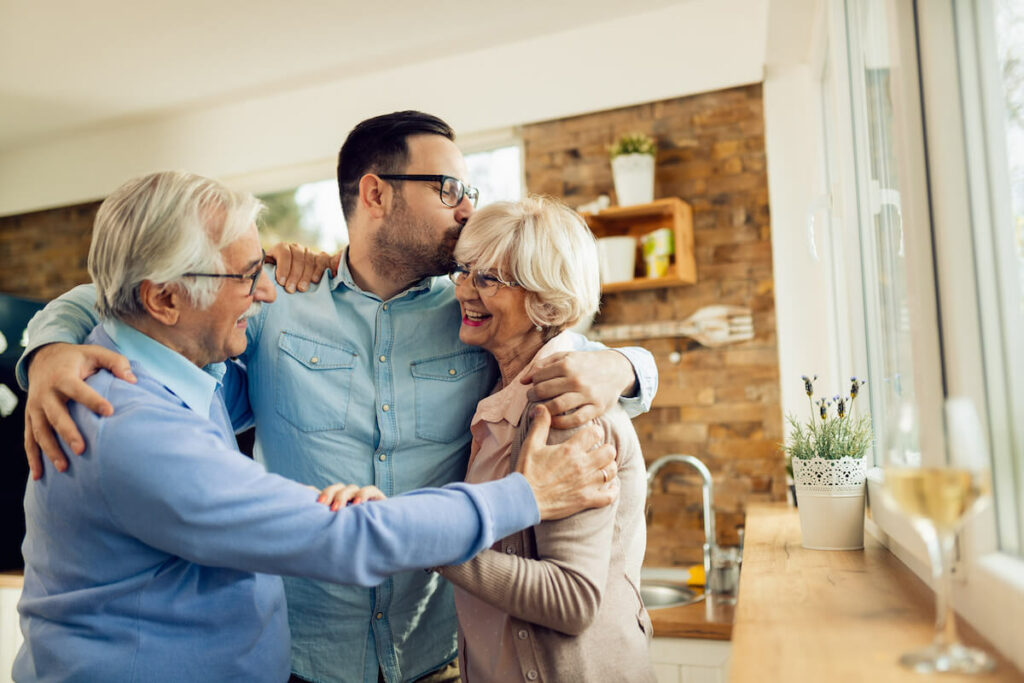 If you've noticed some changes in your loved one, now is a good time to do your research on local communities, sign up for tours and get to learn more about what they offer.
How do I know what to ask assisted living communities?
You want to ensure your parent or loved one will have their care needs met and be as comfortable and happy as possible. Asking the right questions now will help you make the right decision.
When visiting any assisted living community, be sure to get a good feel for what the community is like in everyday life. A great way to do that is to talk to current residents and ask them what the environment is like. Take an in-person tour and assess the surroundings, activities, and food.
Consider the following questions and add your own to your list, prior to your tour:
Questions about the community
What floor plans and features do your apartment homes have?
What regular activities are available?
Do you have ample outdoor space?
What amenities does your community feature?
Can I see a sample dining menu?
Can you provide me with pricing information?
Care questions
Do you provide customized care plans and health monitoring?
What kind of training does staff complete?
How often do you have caregivers available?
Can you assist with dining, dressing, and bathing?
What pharmacy services are available?
How do you communicate with family members?
What are your visitation policies?
Finding great care with attainable pricing
In communities like Camlu, your loved one's care and comfort are our top priorities. We're also transparent about pricing. Your monthly rate will depend on which one of the five levels of care your loved one needs and the type of accommodations you choose. We believe that great care should be affordable and accessible. Rates from $2,500 to $4,300 per month are lower than the national average.
A long list of amenities like restaurant-style dining, Wi-Fi access, spacious common areas, paved walking paths, and scheduled transportation for appointments and shopping make life easy for your loved one.
Let them say goodbye to worries about their care, their home, and their social calendar. We offer comfort, care, and peace of mind in assisted living.
Avoid caregiver burnout
If you're currently caring for a loved one, we understand it can be both physically and emotionally demanding. According to a recent study by the National Alliance for Caregiving and AARP, nearly one in four U.S. caregivers says caregiving has made their health worse.
Sometimes the care we are able to provide as family and friends just isn't enough, as hard as we try. Caregiver burnout is real and it's okay to ask for help. Let us be your family's resource for excellent senior care in Stockton.
Know how to prepare for assisted living
If a senior in your life could benefit from comfortable assisted living, Stockton, CA's best choice is Camlu. Use our 20-question guide to help you find the best fit for your loved one. Be prepared by knowing what questions to ask senior living operators.
We welcome you to take a tour of Camlu today and get in touch with us to find the answers you need.