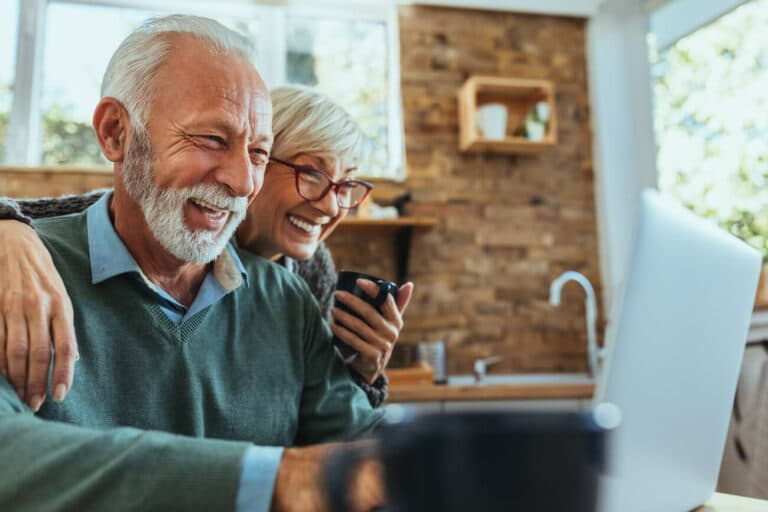 Save on the Average Cost of Assisted Living in Houston, Texas
Assisted living and memory care make the lives of older adults easier. It's a lifestyle that should be accessible and attainable.
Senior living can come with some sticker shock, but it is full of value. Novellus Cypresswood is an excellent option for retirement living at a fair price. We offer Houston seniors all the amenities and services needed to live vibrantly in Spring, TX.
Residents enjoy the priceless sense of community at Novellus Cypresswood. We offer the chance to never be lonely and to receive individualized care. We look forward to you becoming a part of our family.
Are you looking for senior care that won't break the bank? Look no further than assisted living and memory care in our Spring location.
Contact us today to learn more about our senior living community and how we can help you or your loved one live vibrantly. You'll be glad you did.
| | |
| --- | --- |
| Care Level 1 | $400 |
| Care Level 2 | $800 |
| Care Level 3 | $1,200 |
| Care Level 4 | $1,600 |
| Care Level 5 | $2,000 |
| | |
| --- | --- |
| Care Level 1 | $400 |
| Care Level 2 | $800 |
| Care Level 3 | $1,200 |
| Care Level 4 | $1,600 |
| Care Level 5 | $2,000 |
| | |
| --- | --- |
| Second Occupant Fee: | $800 |
| Respite Care / Day: | $195 |
| | |
| --- | --- |
| Community Fee: | $2,000 |
| Second Occupant Fee: | $800 |
| Respite Care / Day: | $195 |
Learn More About Our Transparent Pricing For Senior Care