Living with peace of mind can be difficult when a loved one is experiencing Alzheimer's or dementia. There's a constant worry of accidents or wandering that comes with being a family caretaker. Admitting you need help providing support and supervision to a relative can be difficult. However, it is sometimes a necessary step.
In Modesto, senior apartments are available for people living with a type of dementia. These communities are known as memory care and allow seniors to live independently with the assistance of specialized caretakers.
What are senior apartments?
Senior apartments are a living option for older adults who wish to give up the hassles of life. These homes let older adults say goodbye to chores and live a fulfilling lifestyle. Forms of senior housing options include:
Retirement communities
Independent living communities
Assisted living communities
Memory care communities
These communities offer seniors various levels of care for many different lifestyles. Active seniors may choose independent living to stay social, while memory care encourages a purpose-driven lifestyle. Some of these complexes specialize in only one service, while others offer a continuum of care. Senior apartment communities include amenities such as:
Housekeeping, laundry, and maintenance
Restaurant-style dining room
Comfortable common areas
A private outdoor space
Activity rooms
Walking paths
Salon
Older adults can find solace inside their private or shared living spaces with accessible features like walk-in showers, grab bars, and wide doors. Age restrictions will depend on the community but are generally between 55 or 65 and up.
Can I find dementia-friendly affordable housing in Modesto, CA?
Orangeburg Memory Care in Modesto, California offers seniors and their families relief at an attainable cost. Our community believes all seniors deserve access to quality care at a price that doesn't exclude the growing middle market.
Dementia care communities provide a higher level of support than assisted living, resulting in a higher monthly cost. The average price of assisted living in Modesto, CA is $4,000 per month. Our cost of care begins below that sum.
Many senior living communities offer services for multiple stages of life. All of the lavish amenities drive up monthly fees to unattainable costs. Orangeburg is a dedicated memory care community. We offer high-quality care at a price that won't break the bank.
What are the benefits of memory care?
Memory care is a blessing to let families enjoy precious moments together again. Dementia care facilities are open, inviting, and secure environments to prevent wandering. Specialized and compassionate associates provide individualized services such as:
Activity of daily living (ADLs) assistance: bathing, dressing, grooming
Personal care and hygiene
Medication management
24-hour response
Seniors living with Alzheimer's or dementia benefit from the social aspect of this form of senior living. As many as 77 percent of people living with cognitive impairment experience depression and anxiety, and a large portion feel lonely. Many of the mood swings and combative behavior these seniors exhibit could come from a lack of stimulation.
Daily exercise and purposeful activities can add enjoyment to the lives of older adults, even when living with memory loss. Many day-to-day events are done as a group to encourage bonding and socializing. Having a task to focus on lets seniors with dementia live in the moment and accomplish victories large and small.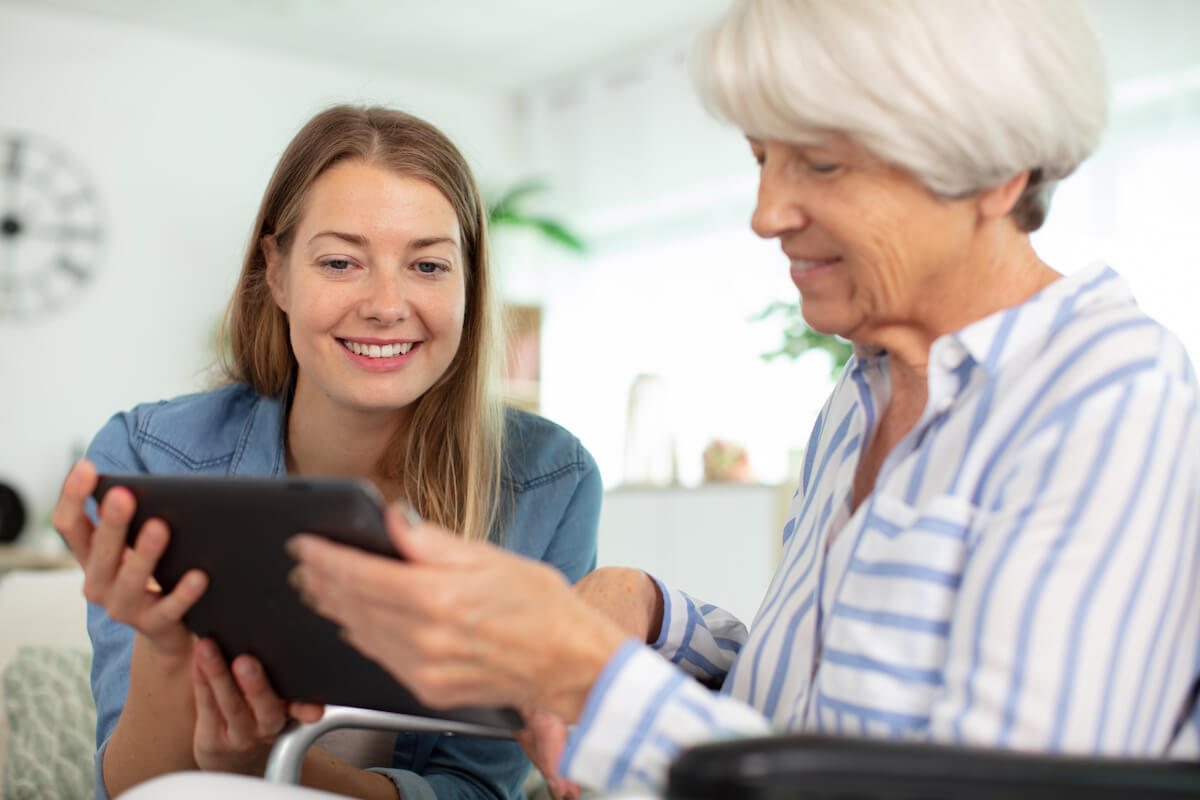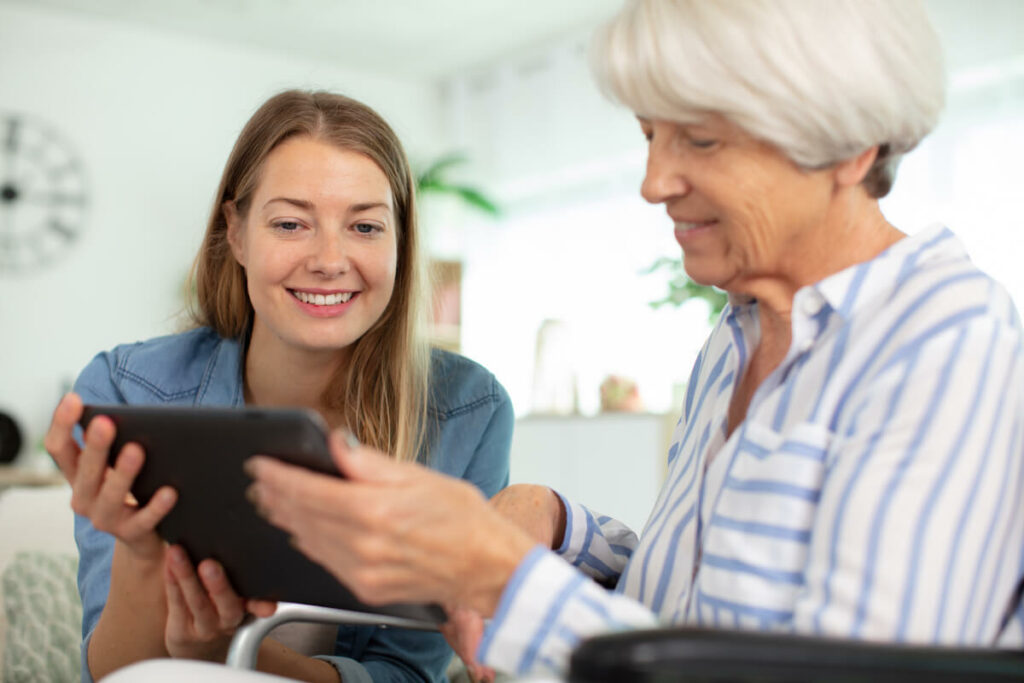 As many as 85 percent of family caregivers do not get a break from providing care. Relatives acting as caretakers can free themselves from the affliction of caregiver burnout with memory care.
Burnout can cause physical and mental health problems for the carer and negligent support for a loved one. Providing Alzheimer's care should not be done alone. Let memory care be a resource to your family.
What are the benefits of dementia care in Modesto?
Fair Pricing
We are honest about fair pricing and understand your time is valuable. Orangeburg Memory Care provides individualized care at a transparent cost. Finding care for your loved one shouldn't have to be a complicated process. You shouldn't waste time pursuing care facilities that may not meet your budget.
Care Levels
The cost variable for senior living depends on the care level your loved one requires. The base rate is an all-inclusive monthly cost for senior housing, meals, activities, and much more. Care costs fluctuate with the level of care your relative needs.
Thrive by Association
Orangeburg Memory Care provides a secure and calm atmosphere for people living with dementia. We also offer a welcoming environment filled with community spirit and camaraderie.
Our secure outdoor courtyard allows residents to receive sunshine, fresh air, and socialization. Seniors also unite over meals in the dining room. Our seasonal menus include fresh local produce in addition to familiar favorites.
We encourage residents to bring their favorite games and hobbies to our community to introduce to us. Every day allows residents to stay physically and socially active. Our seniors encourage each other to live to the best of their abilities.
Find Modesto Senior Apartments That Fit Your Family's Needs
Let's talk. Contact us to learn more about Orangeburg Memory Care. Most people want to know more about affordable senior housing in Modesto, California. We can discuss those matters quickly to see if our dementia care community will be a good fit.