Do you want to make a change in your life for the better?
Fill out our form below to get in touch with one of our associates and request a tour of assisted living in Denver. We would love to speak with you! 
90% of people contact us to discuss pricing further. We can answer those questions quickly to see if this is a good fit.
Find Senior Care For Your Family in Denver, CO
Many families like knowing more about the difference between independent living, nursing homes, and assisted living. Our senior living specialists are happy to answer those questions via email or phone.
People who are new to senior living or are looking for a different level of care may not know what services are available in their area. Here are some tips for finding the best assisted living community for your family: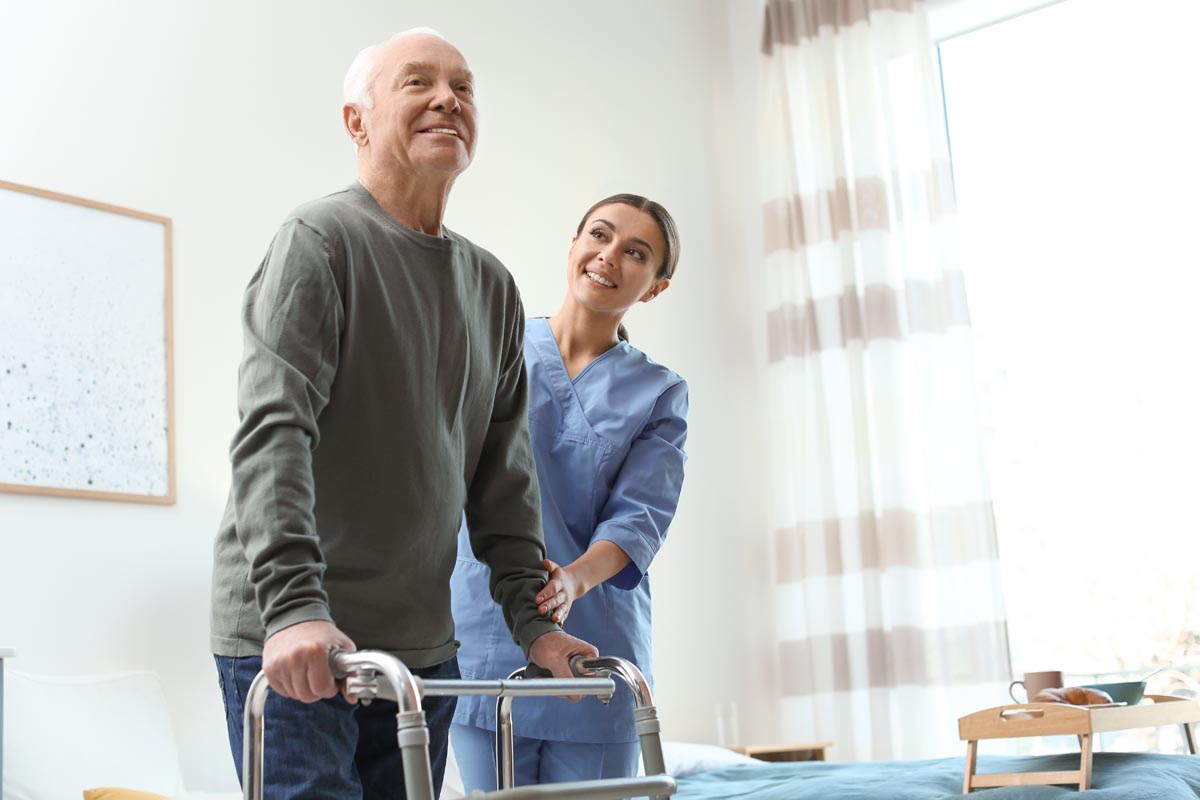 Request an In-person Tour
An in-person tour is the easiest way to see how a community works. You'll be able to tell if it's clean, and you can observe how residents interact with each other and the staff.
Bring a List of Questions
Ask friends, family members, and doctors what questions they would ask an assisted living facility. The tour is your opportunity to interview the community and ask how the facility handles different levels of care, resident concerns, and family relationships. A pre-made list of questions is an essential tool for picking the correct community.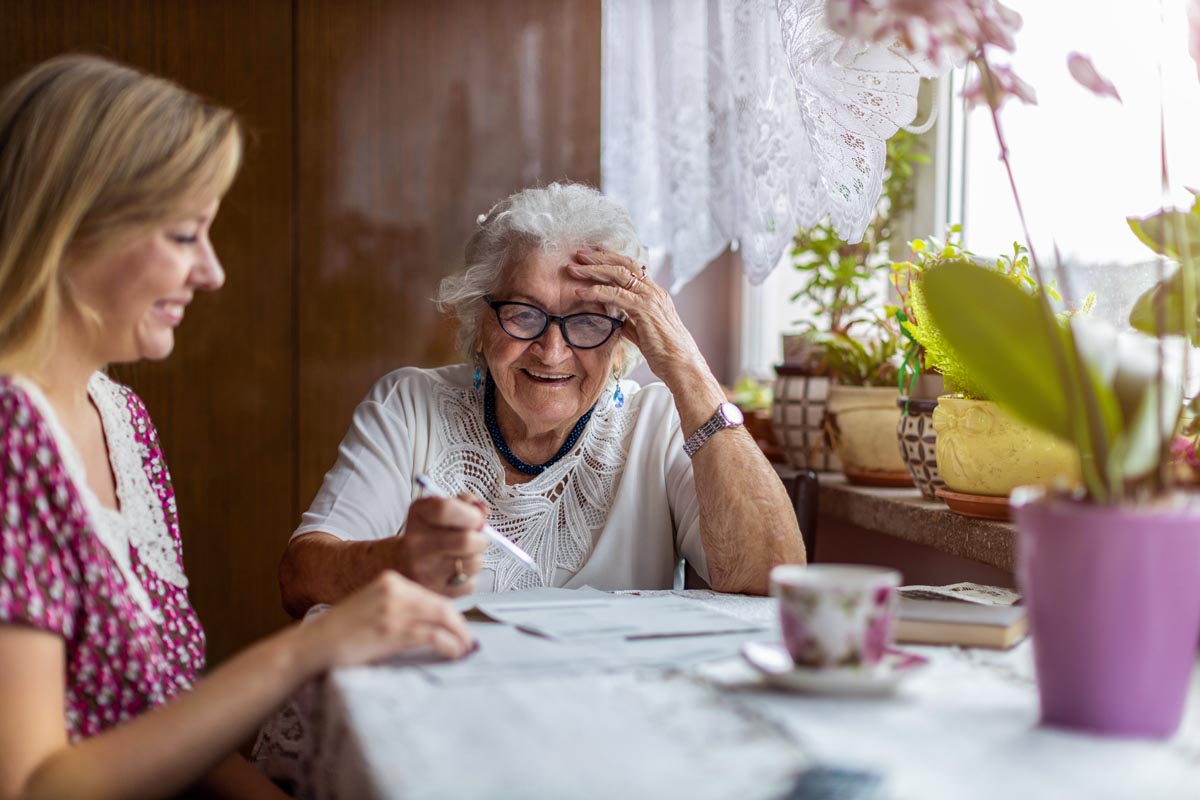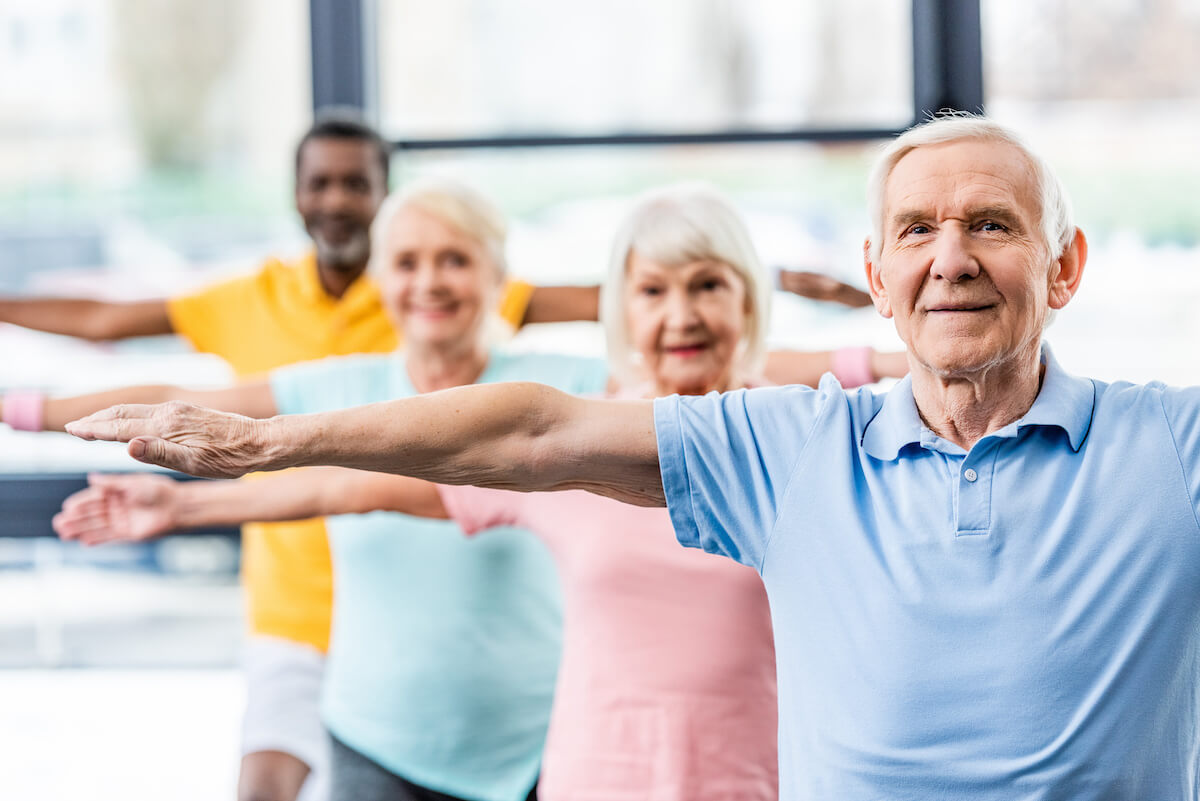 Return to the community at another time to get to know different team members and residents. Ask to try a meal or sit in on an activity.
Our Location for Assisted Living Community Tours
1640 S Quebec Way, Denver, CO 80231
As a Novellus Living community, we are committed to providing fair, flexible, and transparent costs to seniors often overlooked by larger senior housing companies, who focus on luxurious services that are not attainable for everyone. We provide high-quality, honest, and straightforward assisted living and memory care.