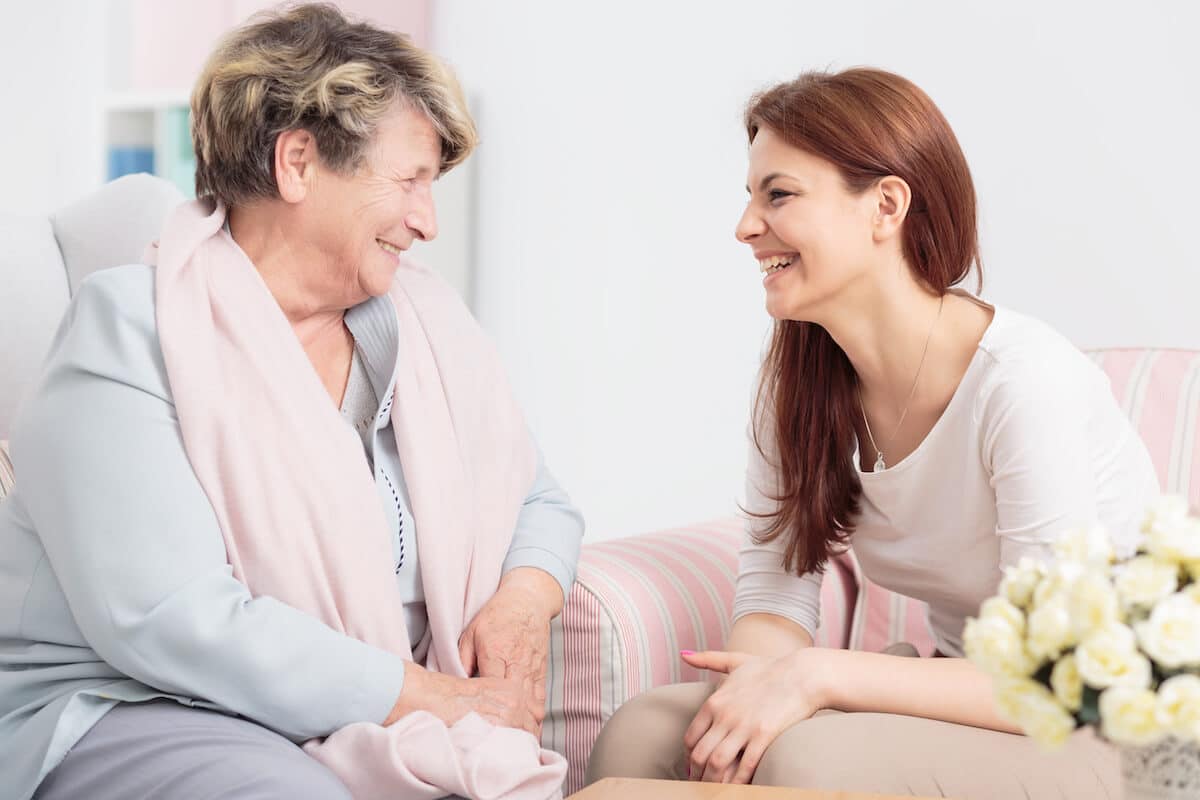 Come Home to Attainable Care for Your Family
We provide hope and dignity to seniors and their families by offering affordable living and care options.
We are committed to growing our branches to bring transparency and affordability to the senior living industry. Let us introduce you to the future of senior living communities.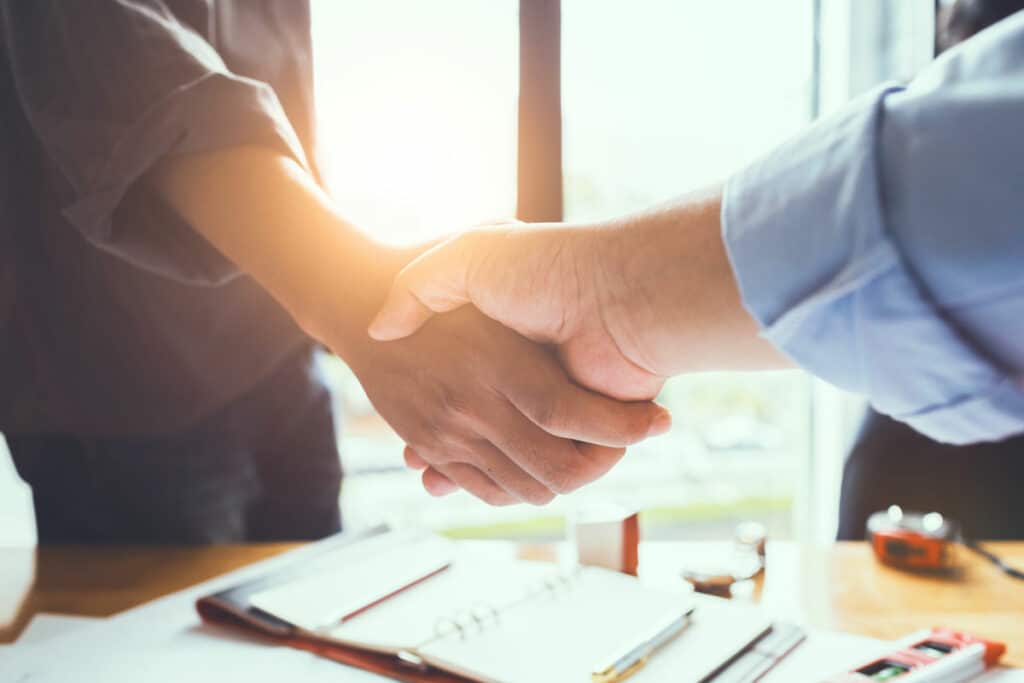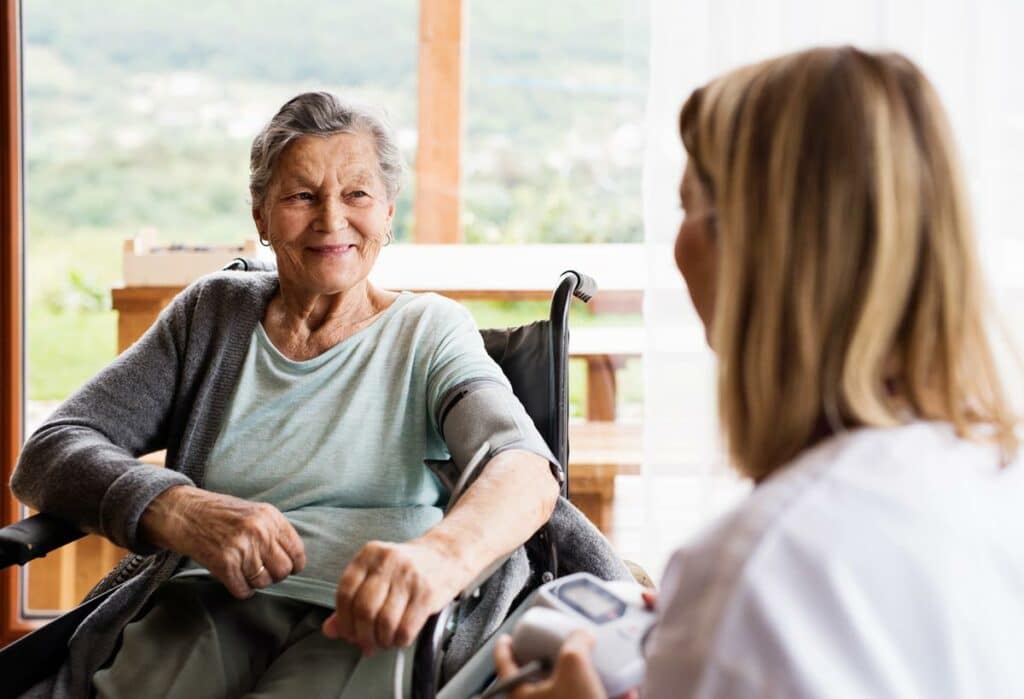 Transparent Prices. Easy Process. Better Care.
The senior population in the United States is booming at rates never seen before. The Silver Tsunami is upon us, but many senior living companies overlook huge market sections to create opulent communities. Novellus seeks to provide a flexible cost of senior living with higher-quality care to the growing middle market of people needing assisted living and memory care services. We're here to provide quality senior care at an affordable cost.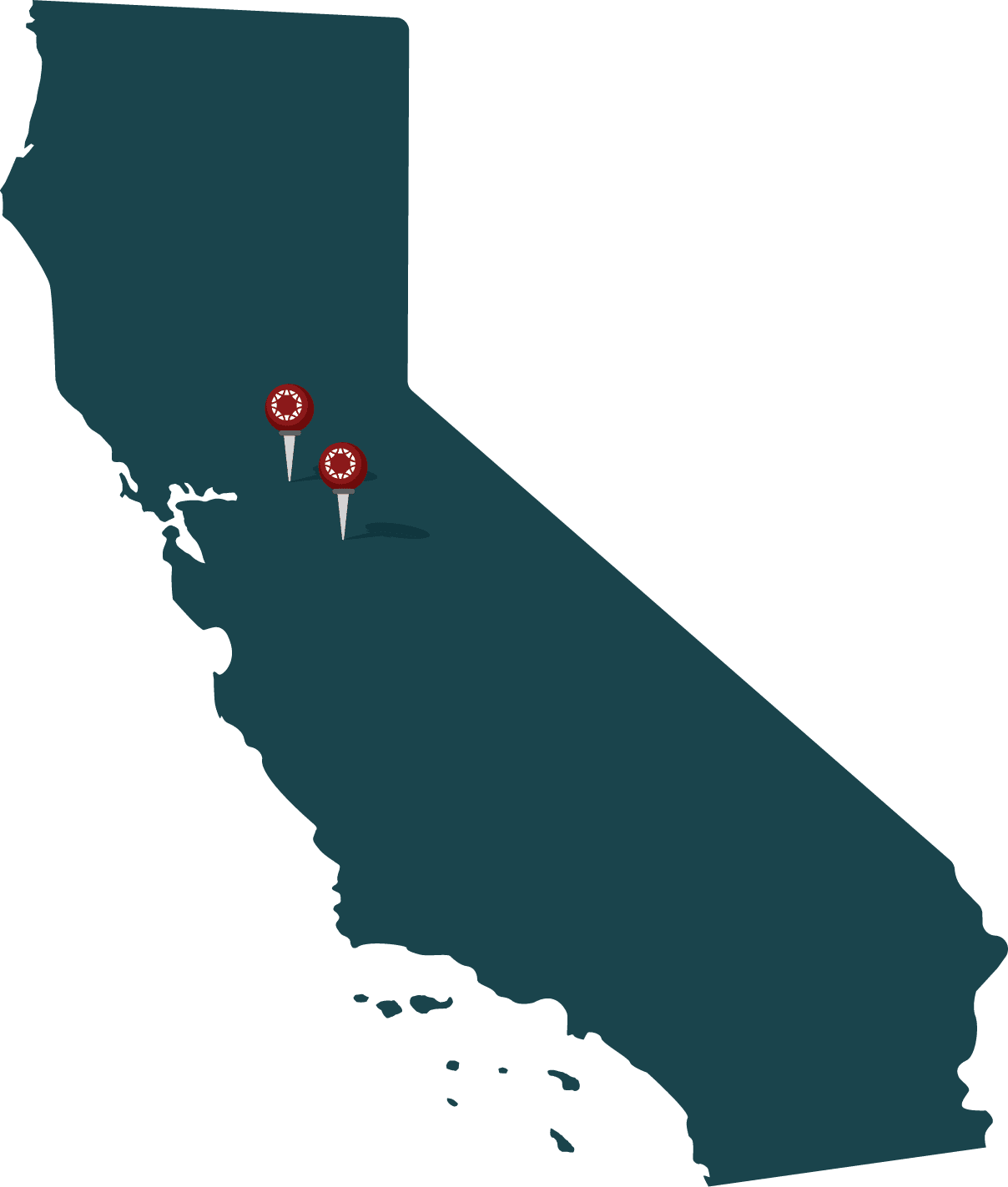 A healthy senior population is a sign of a healthy community. Find out more about senior living communities near you.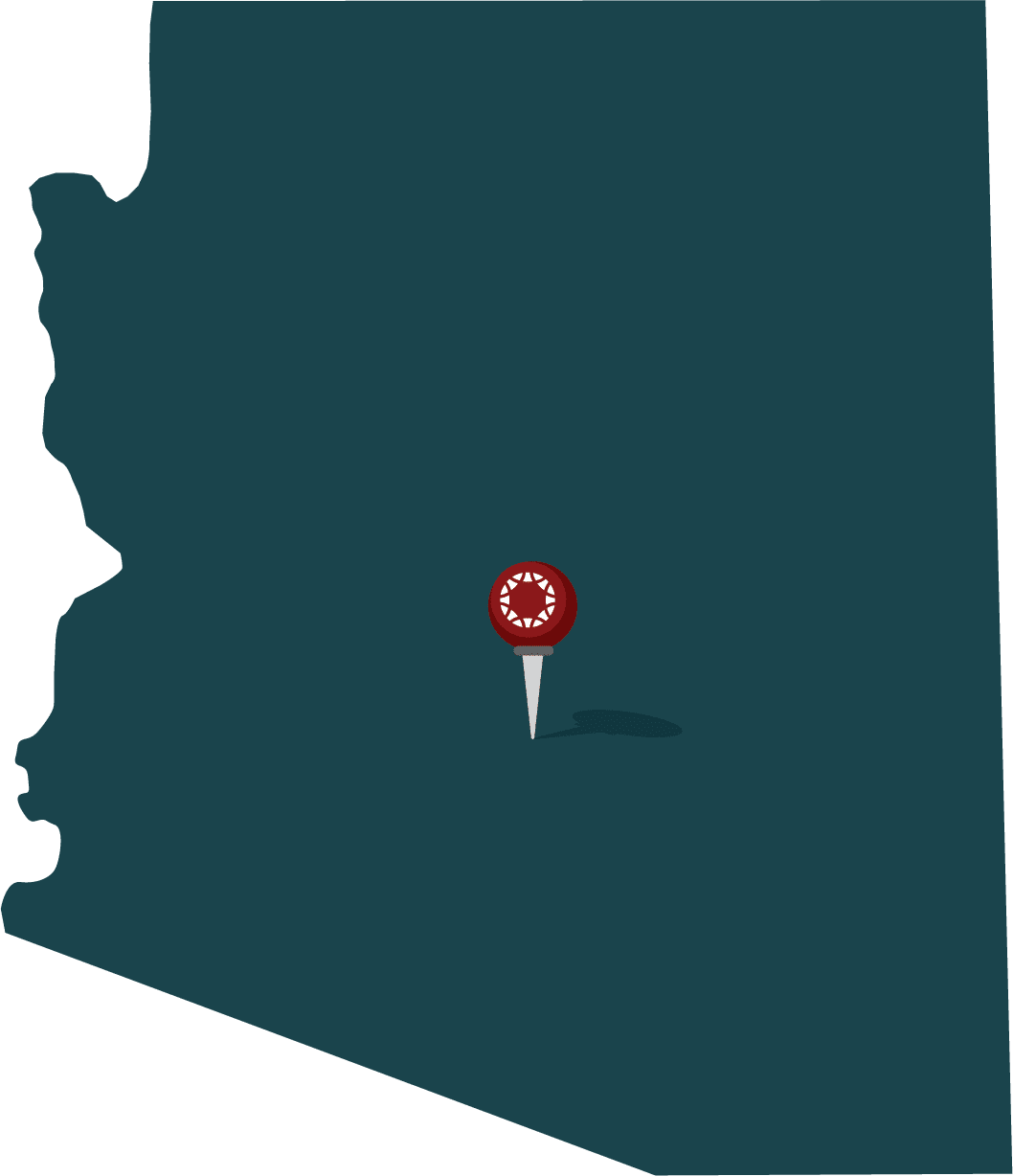 Be a part of our vision for the future of senior living communities.
Let's talk about it.