We're anticipating the future of senior living to make it affordable for you and your family.
The senior population in America will double within the next two decades. Novellus Living Group is preparing for this influx by repurposing existing senior housing. We renovate, update, and improve care to serve more people — and their budgets. Unique senior living communities like those operated by Novellus Living are working to change the current model of assisted living and memory care for the future.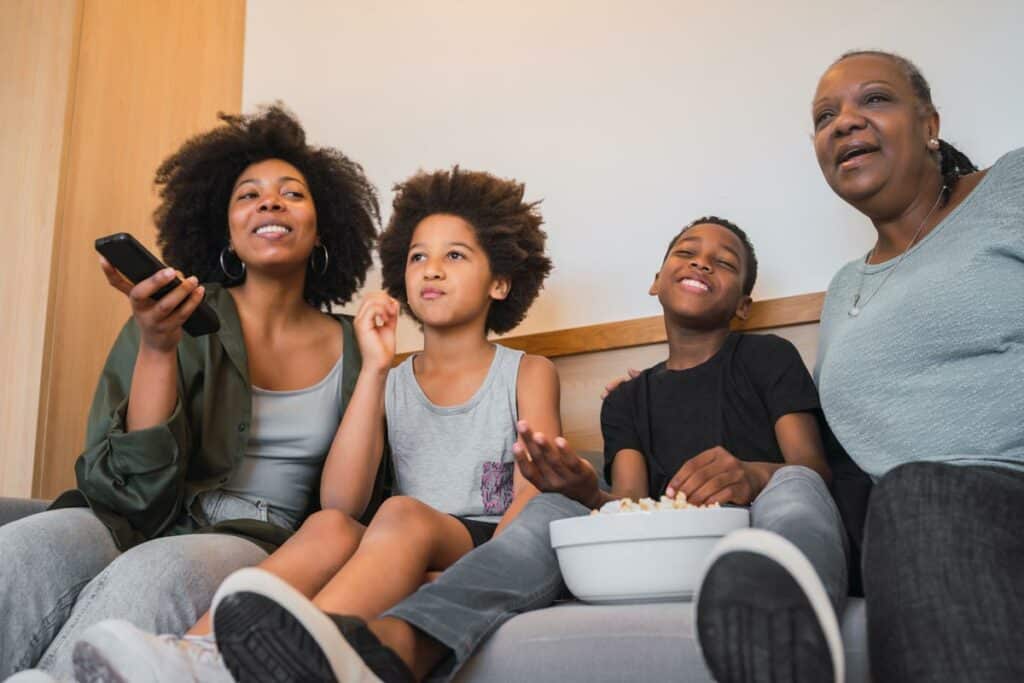 Attainable Care for Your Family
Don't compromise your family's financial well-being.
Find flexible mid-market assisted living and memory care with Novellus Living.