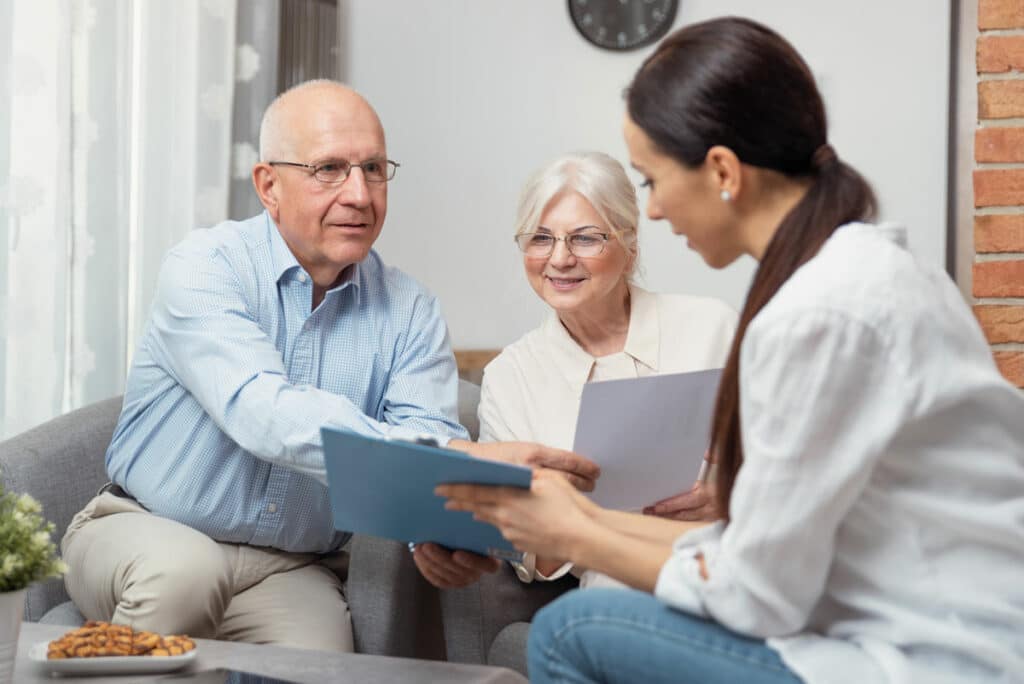 A different approach to seniors' well-being.
Finding a new home along with senior living services for you or a loved one is a transparent and easy process with us. Our group acquires fixer-upper properties to renovate and reinvigorate buildings with higher-quality care staff and leadership. We make choices in that renovation that keep the community's services and rents within the middle-market price range. We find flexibility in the average cost of senior living apartments without sacrificing quality.
We're not trying to exclude anyone by creating luxury senior living — just to provide honest and straightforward assisted living and memory care.
How much do senior living communities cost?
It's the question on everyone's mind when searching for care. That's why we're upfront about our prices to offer families peace of mind from the beginning. Our senior living services are easier on your pocketbooks and emotions, so you can continue to enjoy time with your family without worrying about a large financial burden.
High-Quality Living at a Reasonable Price
Needing care as we age is natural. Enjoying life shouldn't come with a substantial financial burden. We can create comfortable environments to honor seniors by providing better care, beautiful residences, engaging activities, and nutritious food. Serving the various needs of our residents and their families is a better business for us, a better alternative for families, and the best outcome for our seniors.
Come Home To A Novellus Living Community
Novellus invests in assisted living and memory care communities for the often-overlooked middle majority of residents, who need high-quality senior living services at a reasonable cost.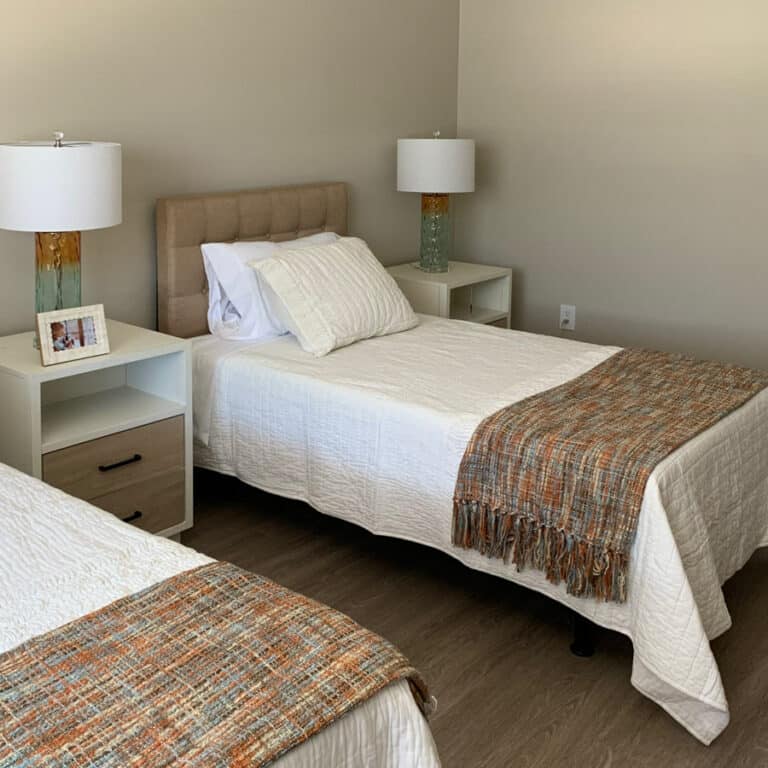 With over 50 years of experience in real estate development, Novellus Co-Principals and Co-Founders Larry John and Chris Coulter see the potential for affordable senior housing all over the country. The current brand of new high-income senior housing is not attainable for everyone. With experience in upgrading existing communities, Novellus Living provides middle-market senior living arrangements to offer more people the care they deserve.
It's time for Novellus Living leadership to change the senior living industry.
Larry executes the development of income-producing properties for investors while offering a product catering to all asset classes. As a real estate developer, he's reinvigorated homes, apartments, hotels, retail/office spaces, and worship centers for the last 35 years across California, Nevada, and New Mexico.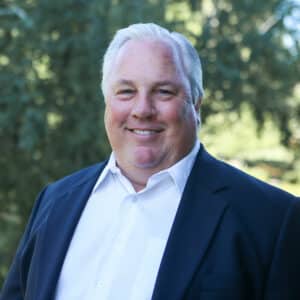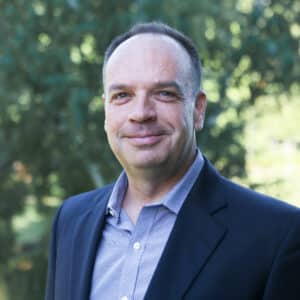 For over 15 years, Chris has had a hand in real estate development and asset management across the American West. His specialty is the development and asset management of memory care properties for families living with a type of dementia. Daily, he reminds himself of his motivation to provide better senior living arrangements: "If you have a good middle-market product, you don't have to destroy a family's financial well-being."
Want to become a member of the Novellus team?