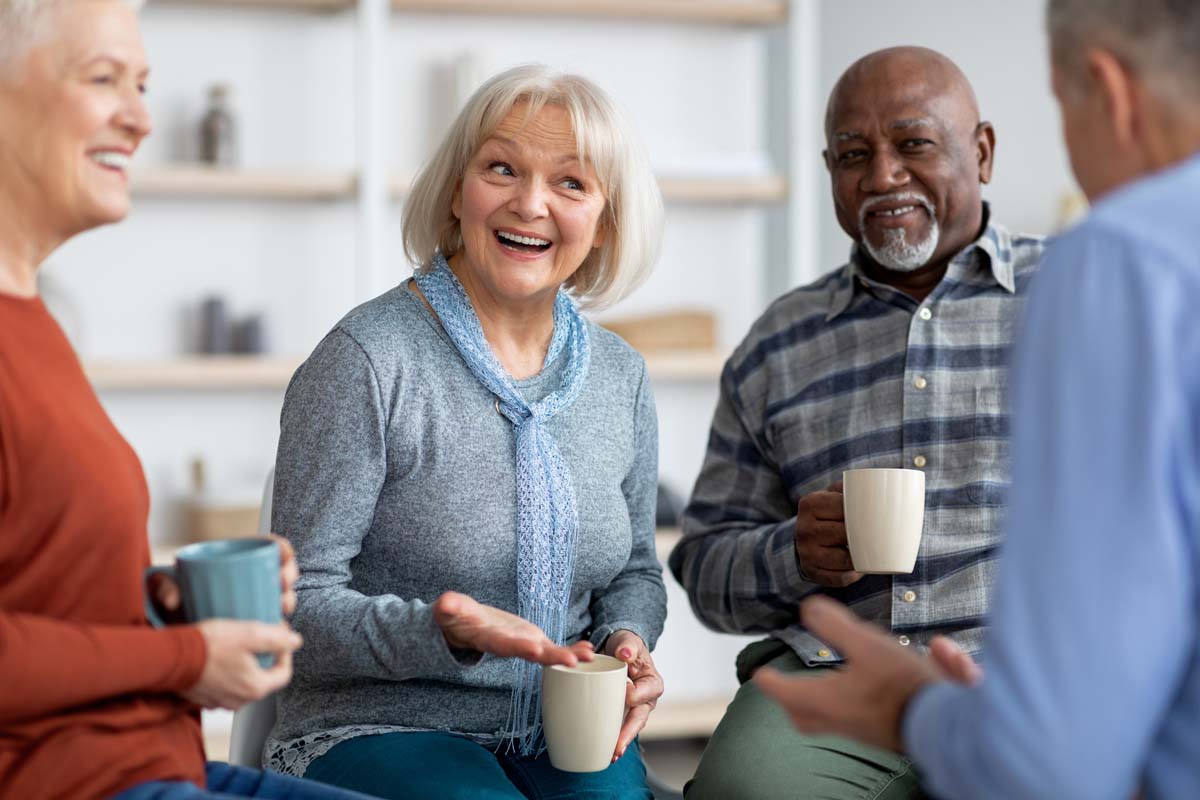 Memory Care | Modesto, CA
Come Home to Attainable Care in Modesto
We're adding the finishing touches to our complete renovation to look more beautiful than ever.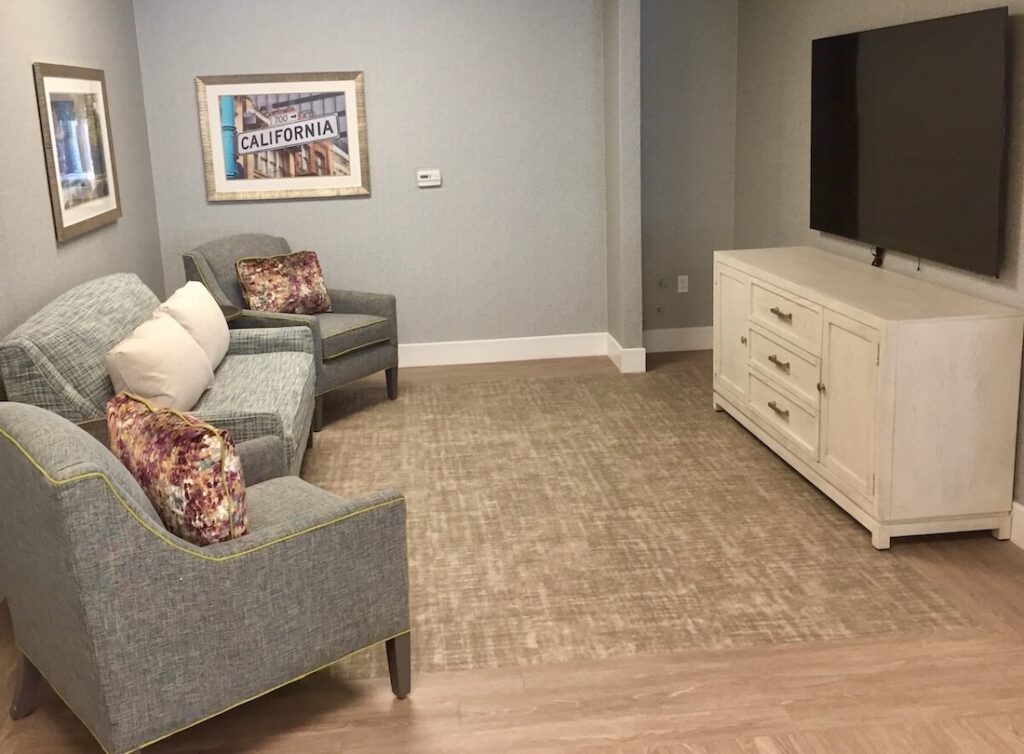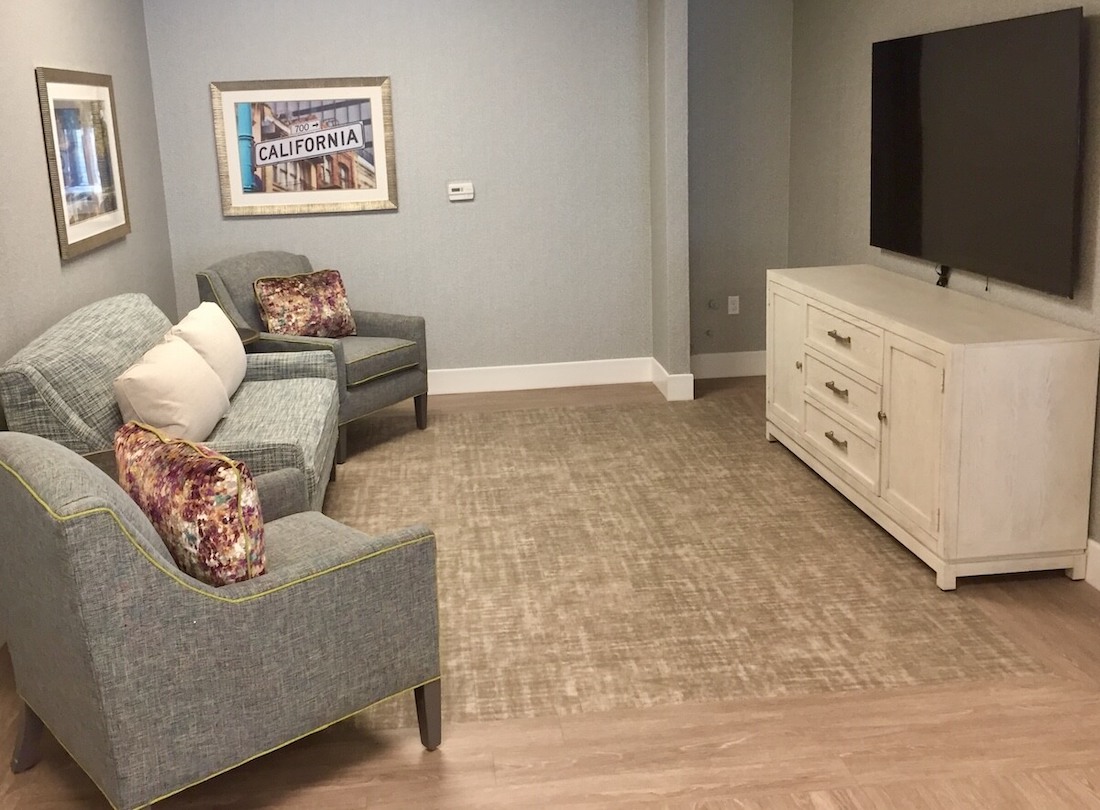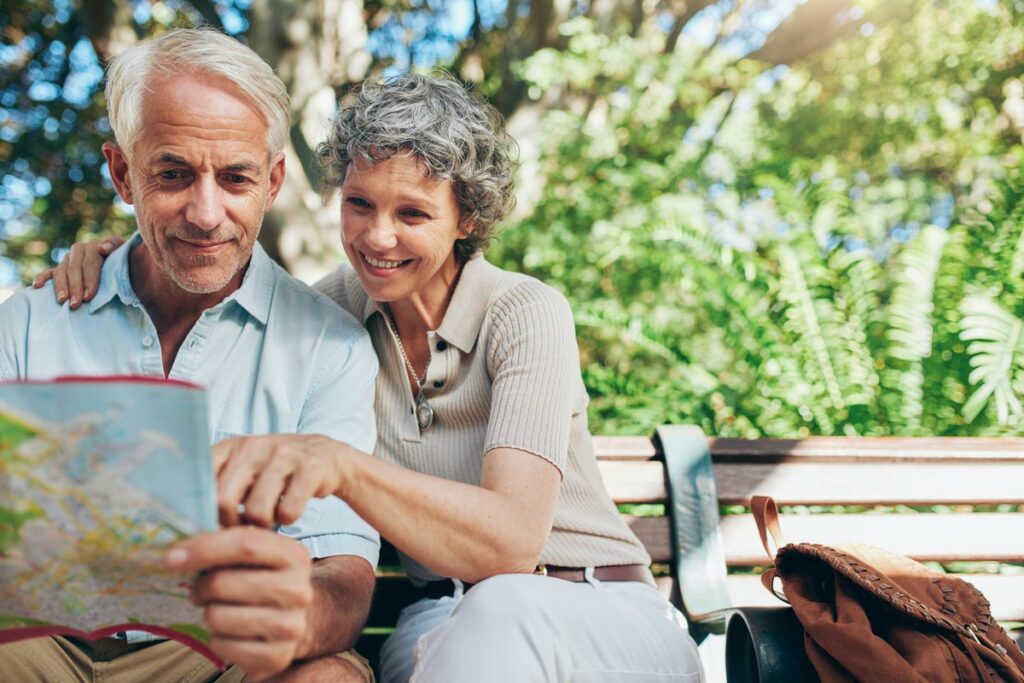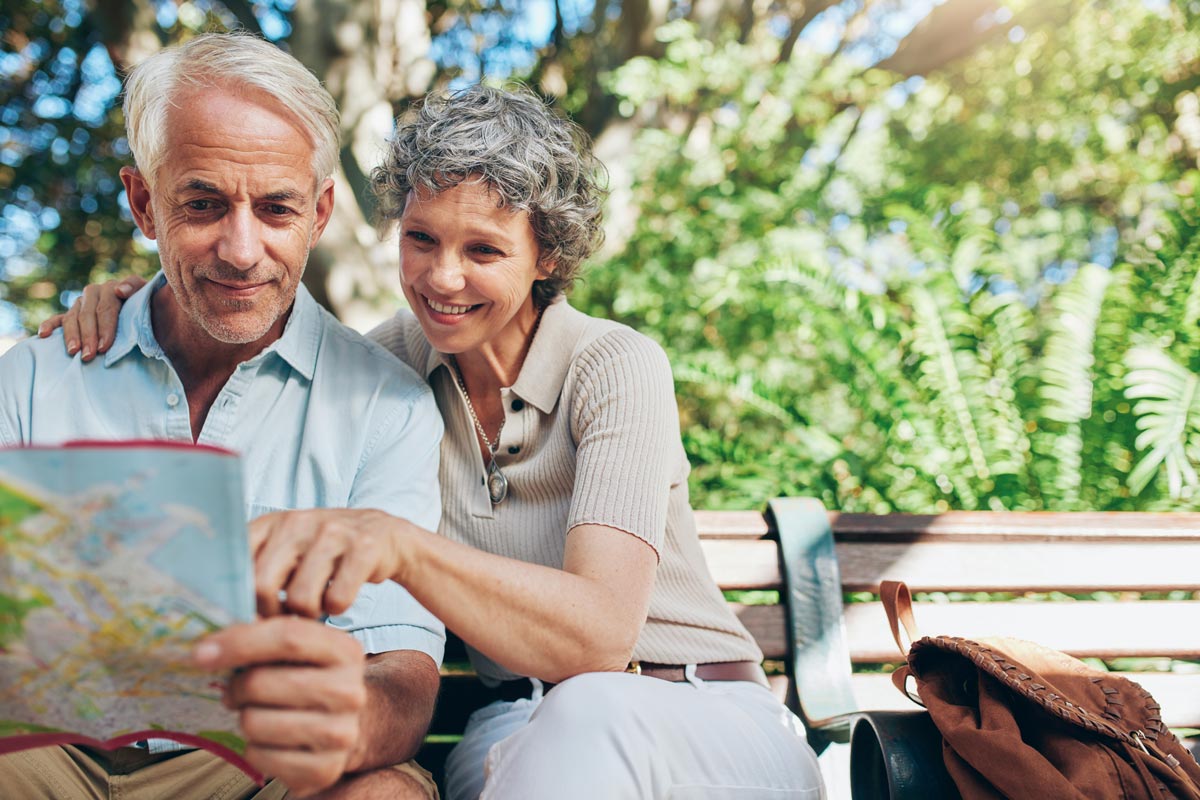 Why Orangeburg Memory Care?
Modesto, California is a beautiful city known for its mid-century modern aesthetic. Orangeburg Memory Care offers families the opportunity to receive high-quality Alzheimer's and dementia care available at a flexible price.
While we revere the past and its design, we utilize modern technology to relieve the effects of neurocognitive disorders. Orangeburg represents a place where seniors can come together and live their best lives without significant financial burdens. Enjoy affordable memory care near you and be our neighbor. Come home to the memory care community at Orangeburg.
You are not alone—over 1.6 million family members in California care for a loved one living with Alzheimer's. Our services are a resource and relief for home caregivers. Let us provide personalized care at a price that won't break the bank. Our Modesto, CA senior living community specializes in Alzheimer's and dementia care.
We offer a transparent and fair cost for dementia care. Take a few moments to contact us and quickly discover how we create attainable and flexible Alzheimer's care services.
Why We Love Modesto for Memory Care
Farm to Dining Room Table
The Modesto area is one of the top agriculture producers in California. Brain-healthy foods like almonds and walnuts are part of the community's fabric and appear throughout the menu at Orangeburg
Easy Access to Senior Care
Our city is located in Central California on Highway 132 and Highway 99. Visiting friends and family from Sacramento, San Francisco, San Jose, and Stockton is a breeze. Our location is less than five minutes from the Doctors Medical Center and the Sutter Health Memorial Medical Center.
Outdoor Rejuvenation
Because Modesto's average temperature is 75 degrees, seniors enjoy year-round outdoor activities. Our senior living community includes a secure outdoor patio for residents to enjoy socialization in the sunshine.
The Culture of Living in Modesto
DoMo or Downtown Modesto is a beautiful mix of architectural sights, art museums, theaters, dining, and shopping. It's highly pedestrian-friendly and features regular festivals and farmers markets.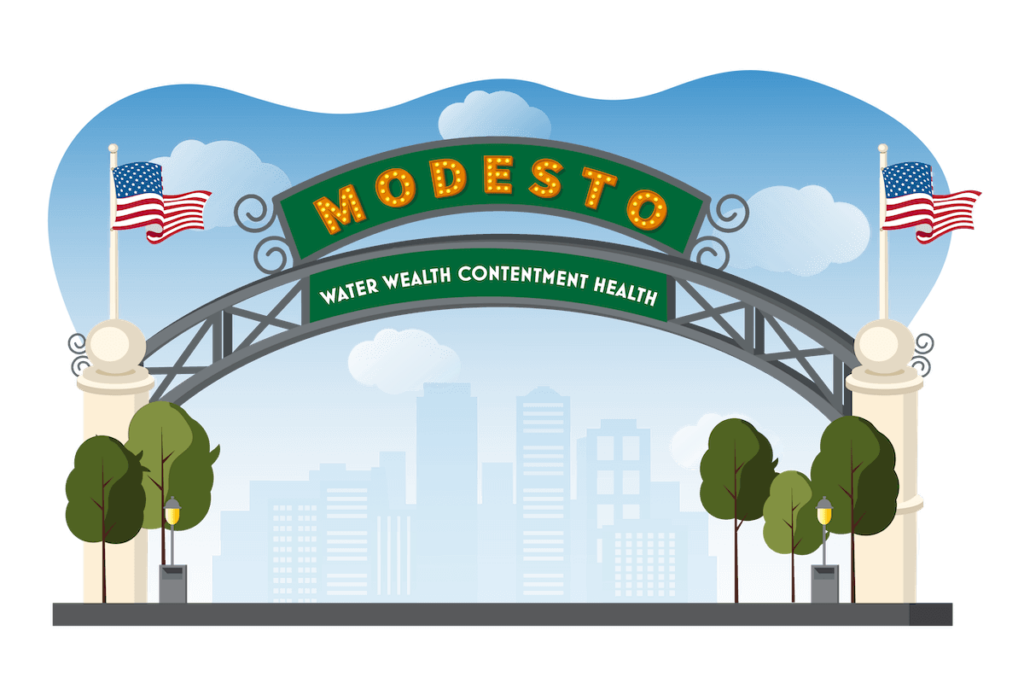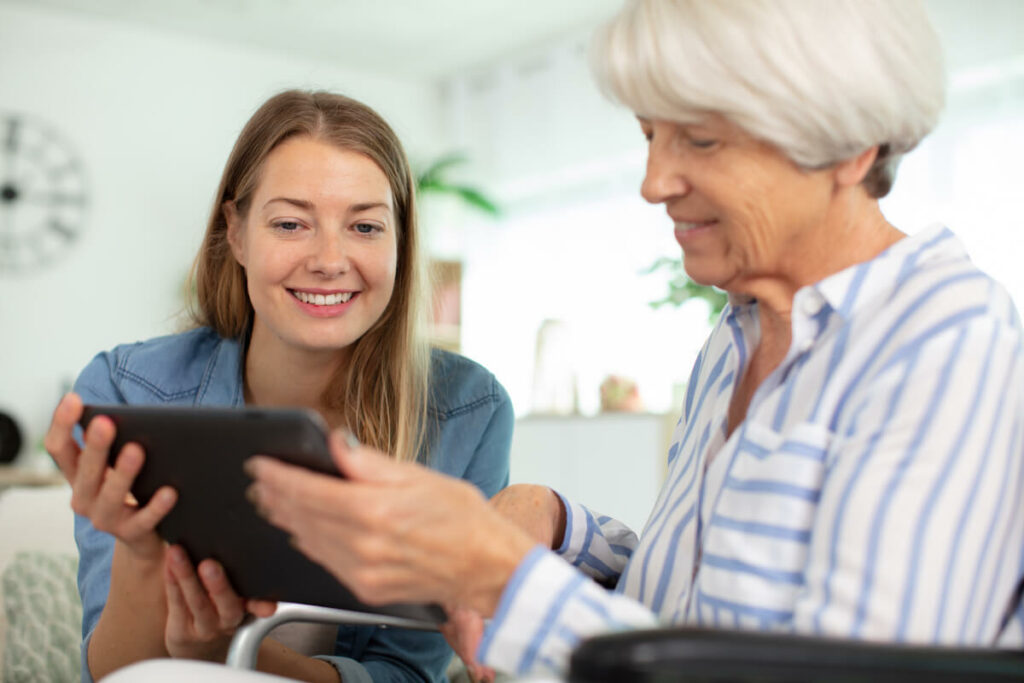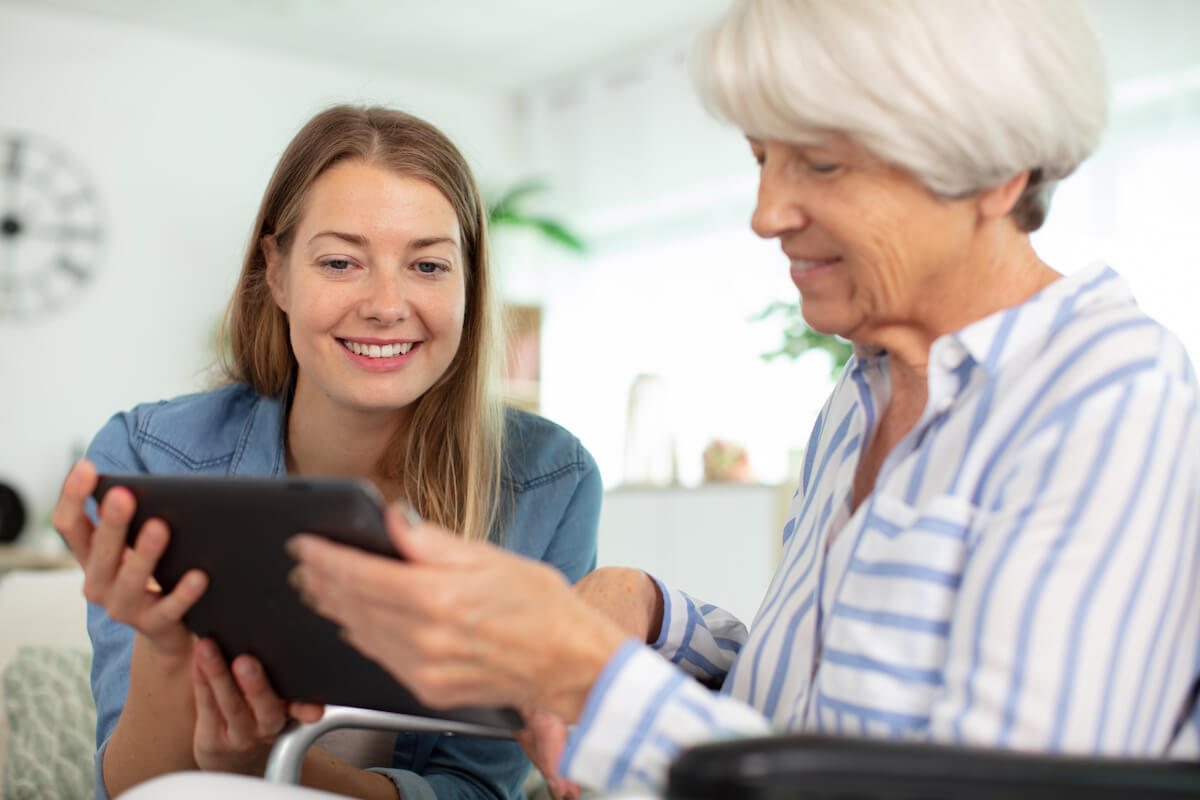 Is Memory Care Right For You?
Memory care prevents family members from experiencing burnout and provides loved ones with a high level of care. Our specially designed community takes care of the complex tasks so your family can enjoy precious moments together. Orangeburg Memory Care makes this service attainable for more seniors.
What Are the Benefits of Memory Care?
Secure housing
Nutritious meals
Activities of daily living assistance
Individualized attention
Senior health care services
Enriching physical and mental activities
Community inspiration through socialization
Specialized team member support
Affordable Memory Care Modesto, CA
Eliminate your worry and decrease the loneliness in your loved one's life. We'd like to be a helping hand and offer them the confidence to live independently. Here, residents living with memory loss can enhance their lives physically and socially. A fulfilling life is possible at Orangeburg Memory Care.
Many long-term care facilities in Modesto, like nursing homes and assisted living communities, may not offer your loved one the required levels of care. These alternatives often come with higher monthly costs.
The specialized caregivers at Orangeburg Memory Care go beyond only providing activities of daily living assistance and medication management. Our team treats residents like family and offers your loved one a purposeful and holistic experience.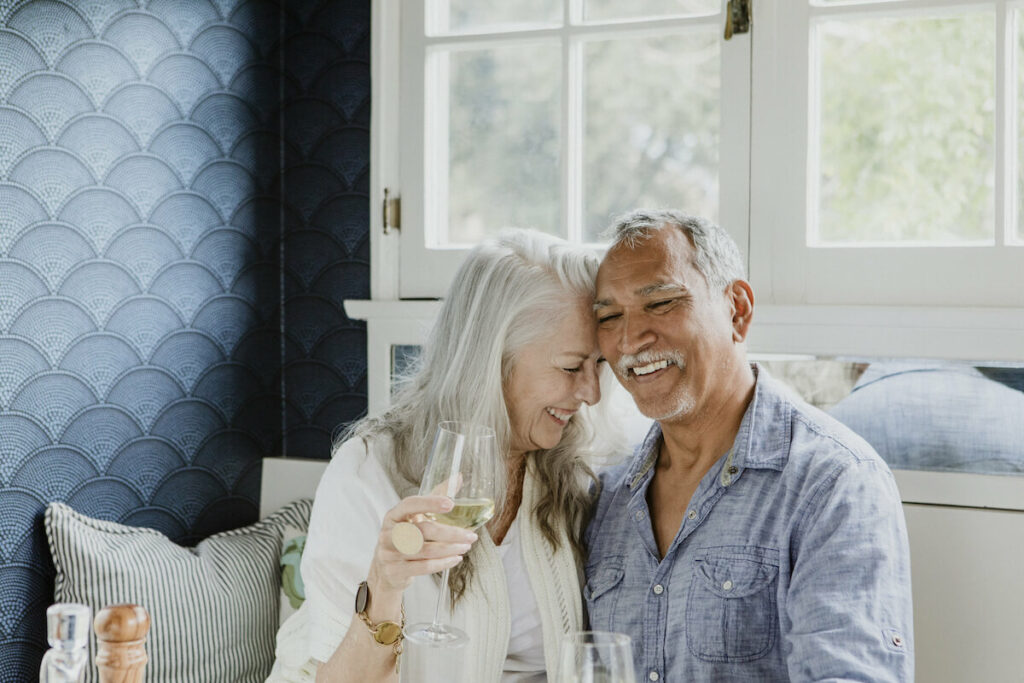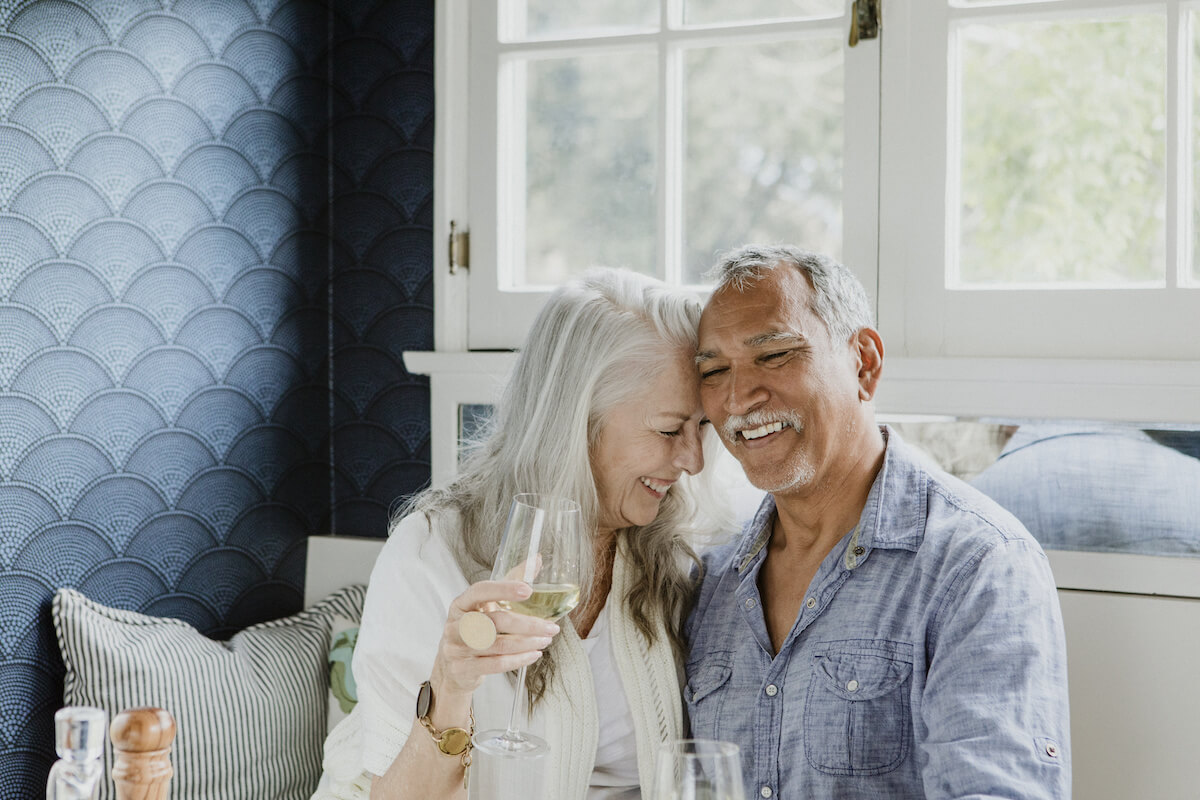 Experience firsthand how your loved one can receive better dementia care.
Let us know if you are searching for Central Valley, California memory care. Let's talk.
Discover affordable memory care
Modesto, California is the perfect location to call home. Schedule a tour today.