More than 6 million Americans live with Alzheimer's, and many more experience other forms of dementia. Memory care is an essential part of senior living.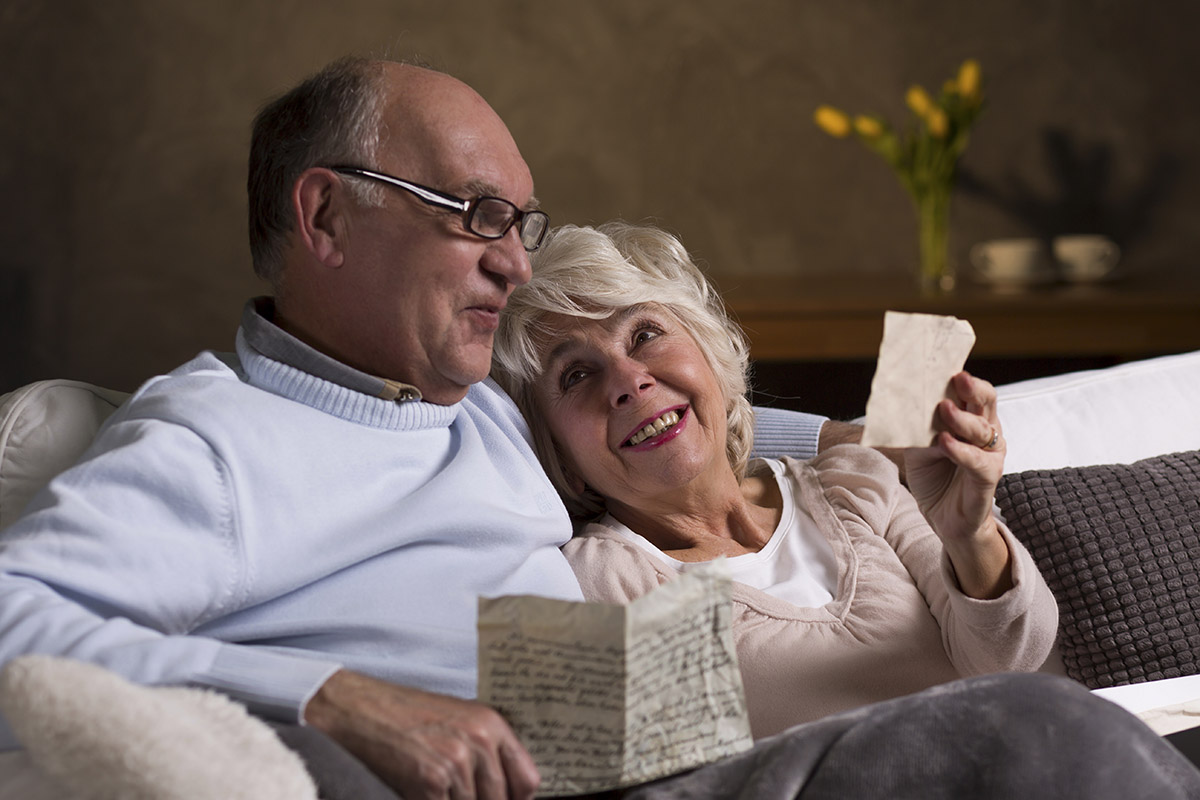 Several Modesto senior living options provide relief to older adults and their family members. Orangeburg Memory Care is an excellent option for those wanting to explore memory care services in the area. Our community offers a specialized service dedicated solely to memory care.
Let's take a closer look at how this specialized service can help California families.
California Alzheimer's Statistics
It is vital to understand California families' situation regarding Alzheimer's and dementia. Memory loss is a growing health concern as the senior population rises.
According to the California Alzheimer's Association chapter, 1 in 4 individuals over 65 have some form of dementia or cognitive impairment. This alarming statistic means that it is more important than ever for families to be aware of their resources. Seek assistance if needed.
According to data in 2016, one in six Californians provided care for a family member. Nine percent of them supported a relative with memory loss. 2021 statistics point to 1,120,000 family caregivers providing care to 690,000 seniors with Alzheimer's.
The California Department of Public Health's Alzheimer's Task Force provides valuable insight into the typical progression of memory loss. Reports show that most people living with Alzheimer's spend:
Three years in the mild stage
Three years in the moderate stage
Four years in the severe stage
The report indicates that four of the ten years will be spent in a memory care community or nursing home. These figures highlight early intervention's importance for those living with Alzheimer's.
California families supporting a loved one with Alzheimer's or dementia should know they are not alone. Memory care can be the answer for those who struggle to provide home care.
What Is Memory Care?
Memory Care is a specialized form of senior living. These communities are dedicated entirely to providing assistance and support for adults with Alzheimer's or another form of dementia. It typically includes 24-hour monitoring and activities designed to engage and inspire brain activity.
This form of long-term care focuses on preserving independence. It provides a secure environment for residents who may wander or become confused. The activities offered in memory care facilities often focus on meaningful engagement and recreation. Residents stay connected and involved in their community despite the limitations of memory loss.
In addition to providing a secure environment and specialized activities, memory care providers offer enhanced medical services such as:
Medication management
Nutrition counseling
Physical therapy support
They also assist with daily living activities such as bathing, dressing, and grooming. Memory care providers also staff their facilities around the clock. Residents can relieve help day or night.
Dementia care or memory support often occurs in senior communities that offer independent living, assisted living, and a memory care unit. Stand-alone memory care communities specialize in providing a very high level of care.
Orangeburg Memory Care is a Modesto senior living community. We offer all-inclusive living options that are dedicated solely to memory care. Seniors with memory loss can get the most out of their experience while feeling secure and comfortable in a calming environment.
The Benefits Of Memory Care In Modesto, California
Orangeburg Memory Care specializes only in Alzheimer's and dementia care services. We provide care and cost advantages with this practice.
Facilities that combine independent living, assisted living, skilled nursing, and memory care often have higher operating costs. Additional services drive up the monthly price.
Our community provides a similar service for every resident. We operate at a cost-effective price for Modesto seniors and their families.
It is no secret that memory care is more expensive than assisted living. The average cost of assisted living in Modesto, CA is $4,000. Our services come at a competitive price.
With similar residents, we employ a comprehensive care team of Alzheimer's and dementia specialists. Our team has extensive experience with residents with various forms and stages of dementia.
We tailor activities to the specifications each resident needs to feel valued and respected. Residents also have more space to move about and interact by being an entire memory care community. That includes secure outdoor areas in addition to indoor ones.
A holistic approach is taken to offer support that appeals to individuals' various needs. We take the time to provide specialized nutrition or additional social opportunities to make every resident comfortable. Supporting mental health and physical health is what our team does.
It is essential to do research when seeking out Alzheimer's senior living options in Modesto, CA. You are on a great start. Take a tour to see our benefits in action.
Visit Modesto Senior Living for Alzheimer's and Dementia
Discover specialized service at a cost-effective price. Contact us today for more information about our services. Let's arrange a tour!