Watching a loved one struggle with Alzheimer's or dementia can be overwhelming if you don't have the right support. Memory care is an ideal solution for families that want to ensure their loved ones get the personalized care, support, and attention they need.
Although there are memory care facilities in Tempe, Scottsdale is an option worth considering. In this blog, we will explore the benefits of choosing memory care in Scottsdale.
Expert Caregivers for Memory Care
Tempe, AZ is a great place for people of all ages to live due to its nice weather, affordable cost of living, and family-friendly activities.
With its larger population, however, Scottsdale is home to many highly trained, experienced, and passionate caregivers dedicated to helping seniors with Alzheimer's and dementia — especially at Barton House.
These caregivers understand the complexities of dealing with the cognitive, physical, and emotional conditions of seniors living in memory care facilities. They provide personalized care plans to cater to every senior's unique needs and preferences, encouraging residents to participate in social activities as well.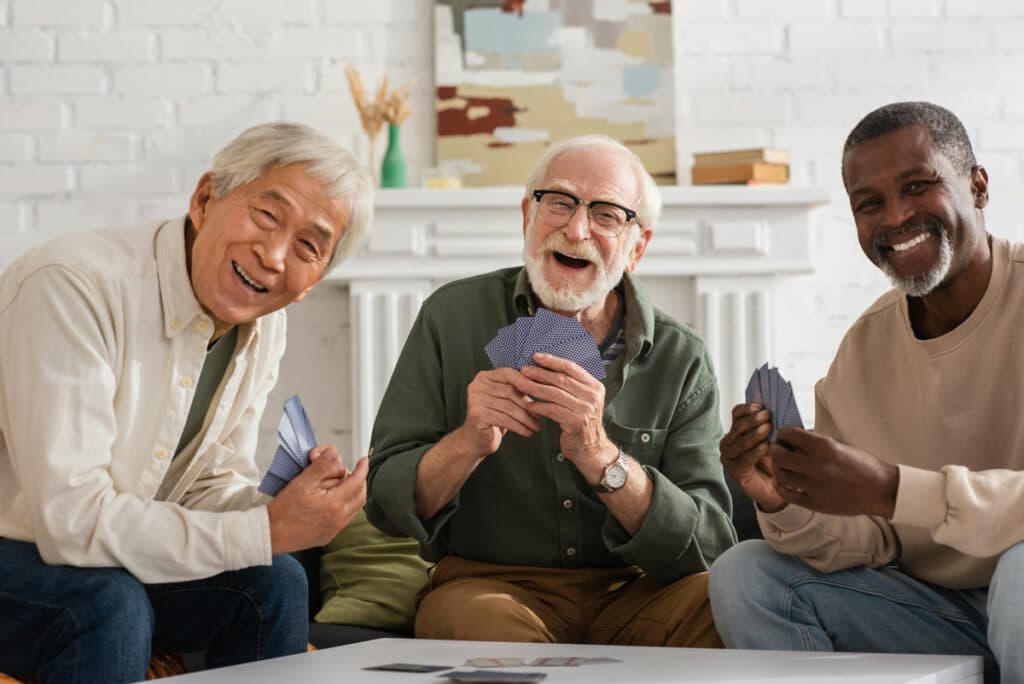 These activities aim to preserve a sense of self-worth and emotional well-being so that seniors can remain as independent as possible in their daily lives.
Many caregivers, like those at Barton House, have experience with crisis management and are trained to provide medical intervention in-house when required.
Peaceful Surroundings
Scottsdale is known for its luxurious and peaceful surroundings, providing the perfect backdrop for memory care facilities like Barton House. We have a beautiful gardening area and courtyard where seniors can enjoy the Arizona sunshine and fresh air before watching a sunset.
Memory care at Barton House is close to parks and other outdoor attractions, where seniors can enjoy gentle walks, exercise, and scenic surroundings on supervised outings. Our city is also free from the hustle and bustle of city life and high-traffic areas that can cause overstimulation and anxiety for seniors.
Engaging Neighborhoods
Scottsdale is a big city with diverse neighborhoods that offer an array of senior-friendly amenities. For example, seniors who love shopping and dining may love visiting the Scottsdale Fashion Square Mall, a high-end shopping center with many boutiques, retail outlets, and restaurants. In addition, associates can take those who appreciate nature and outdoor activities on visits to the McDowell Sonoran Preserve, a 30,000-acre natural area that offers hundreds of miles of walking trails.
Choosing Scottsdale over Tempe may be a great decision when seeking memory care facilities for seniors with Alzheimer's or dementia. Barton House's facilities offer superior amenities, highly experienced caregivers, peaceful surroundings, and enchanting neighborhoods. Seniors can expect a higher quality of life and better care in Scottsdale, where the team at Barton House shares a deep commitment to serving seniors with transparent memory care pricing.
Get Started With Scottsdale Memory Care
Tempe, AZ families have an abundance of options if they include nearby cities in their search for Alzheimer's or dementia care. Contact us for a tour to see even more of what we offer!