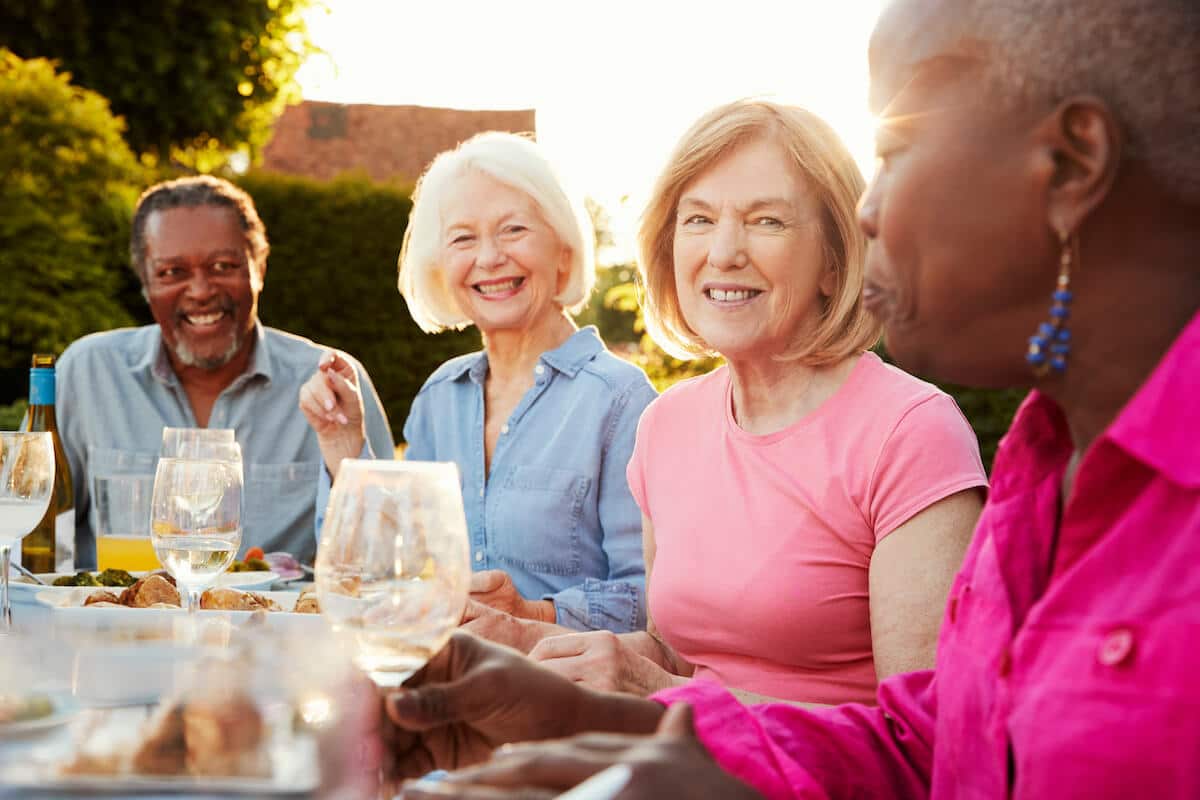 Come Home to Attainable Care in Scottsdale, AZ
We're adding the finishing touches to our complete renovation to look more beautiful than ever.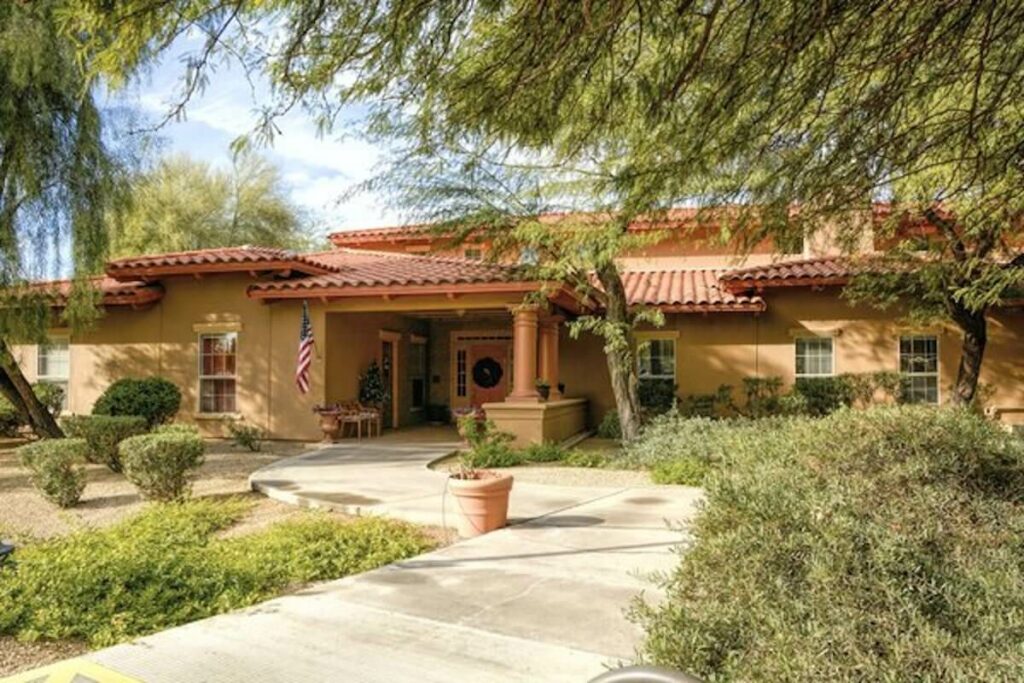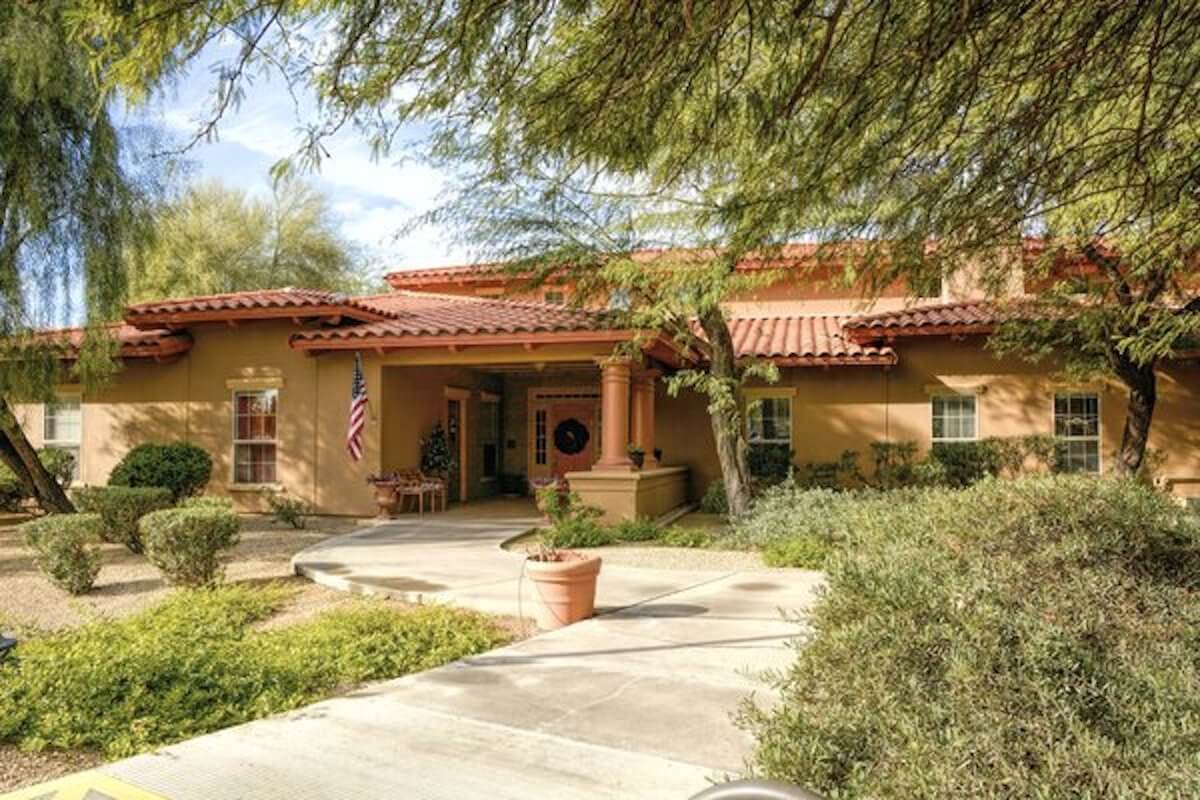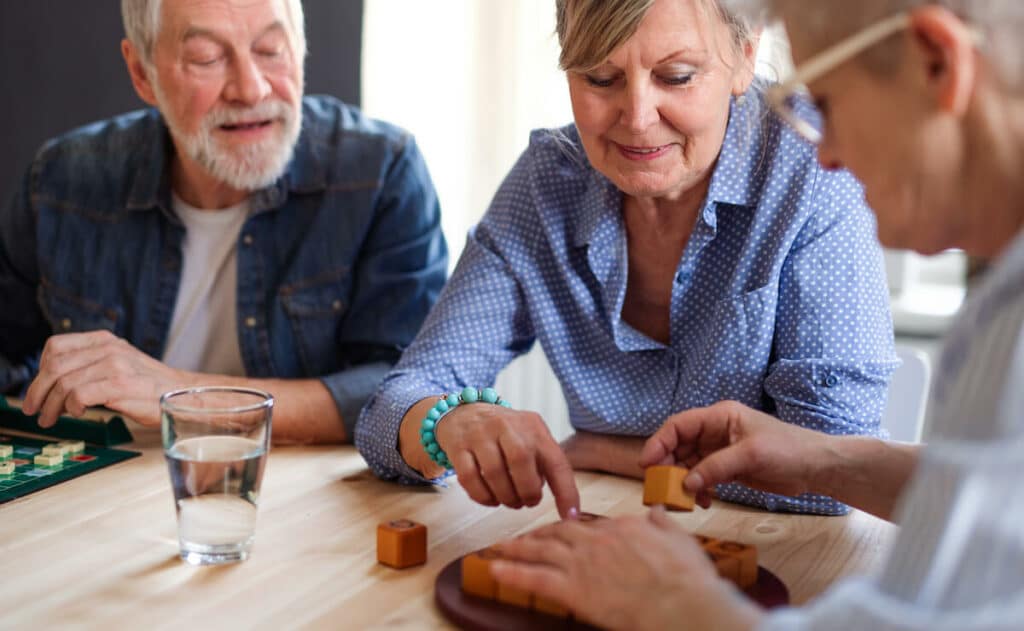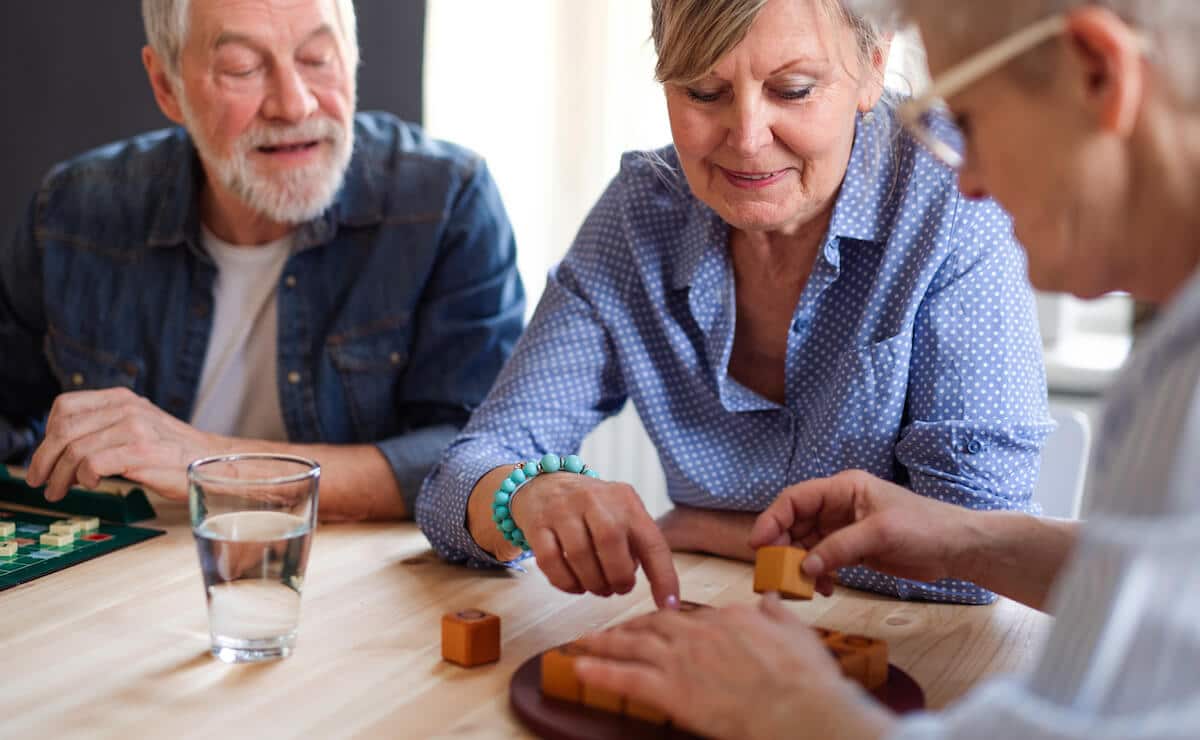 Why Barton House Memory Care?
Barton House represents a place where seniors can come together and live their best lives without bringing significant financial burdens to their families. Unlike many upscale senior living communities in Scottsdale, we offer transparent and straightforward options for care. Let your loved one be our neighbor. Come home to memory care at Barton House.
Scottsdale is home to Taliesin West, the historical site and once the winter residence of Frank Lloyd Wright. His philosophy of designing structures in harmony with nature and integrity inspires us to operate a senior living community in Arizona that focuses on providing thoughtful housing for seniors.
Our sunny location allows your loved one to enjoy year-round outdoor activities and sweeping views of the mountains to the east from our private patio.
North Scottsdale is home to world-class spas and resorts, making visiting your loved ones a relaxing experience for family members visiting from out of town.
Community transportation, supervised trips to nearby medical appointments, museums, and parks add convenience and enriching experiences to the lives of our residents.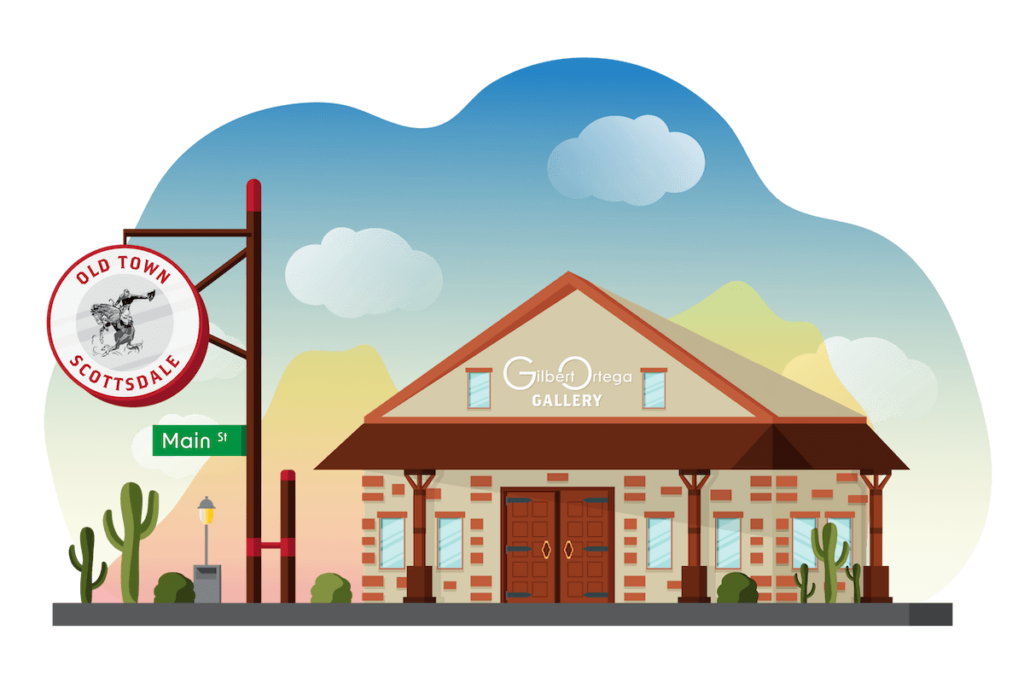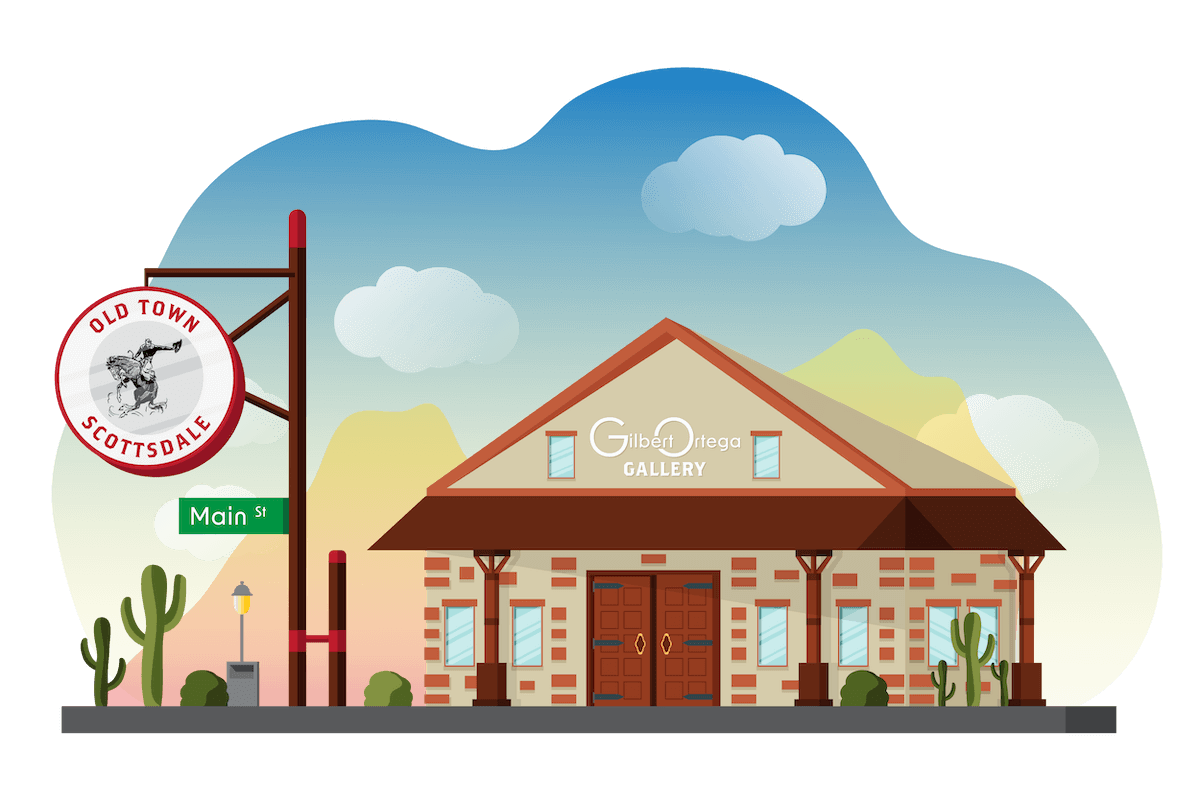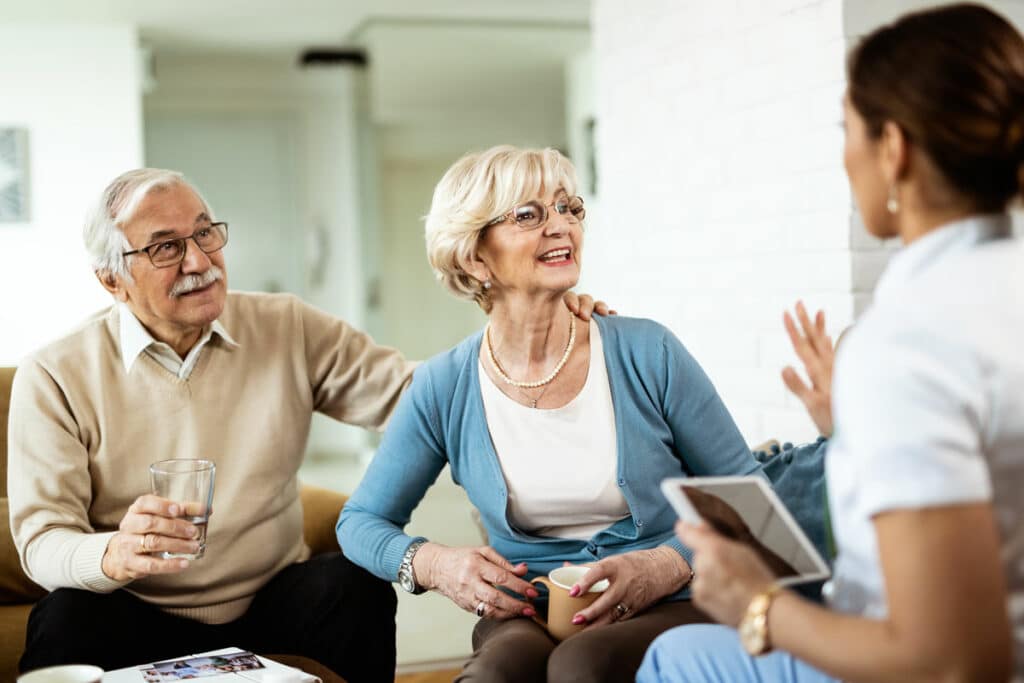 Emotionally Easy Memory Care in Arizona
Eliminate your worry and decrease the loneliness in your loved ones' lives. We'd like to extend a helping hand and offer them the confidence to live independently. A fulfilling life is possible at Barton House Memory Care.
Affordable Arizona Memory Care
Eliminate worry, loneliness, and inactivity from your life; say "hello" to a helping hand and gain the confidence to live independently. Here you can embrace your goals physically, mentally, and socially. A fulfilling life is possible at Barton House Memory Care.
Experience firsthand how you can receive better dementia care.
If you are searching for memory care facilities near Scottsdale, let's talk.