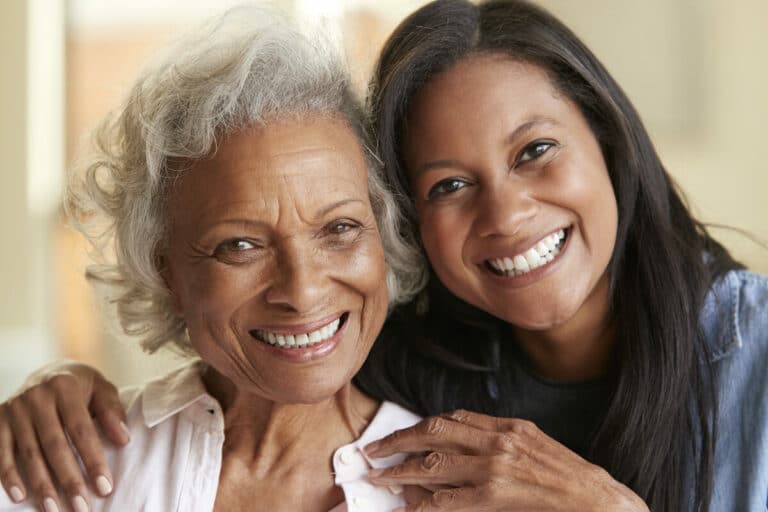 Welcome home to financially flexible dementia care. Senior living in Scottsdale includes some of the country's most sought-after communities. Barton House believes offering a specialized form of memory care shouldn't have to risk your family's financial well-being.
Our goal is to embolden seniors to live with hope and dignity. We achieve this goal every day by making our care attainable, our dining delicious and nutritious, our exercise invigorating for the mind and body, our hobbies and talents fun to enjoy with groups, and our connections with others deep and rewarding. Come to thrive by association.
Prices starting at $6,300 per month
A Beautiful, Secure, and Calm Environment for Your Loved Ones
Our living spaces feature: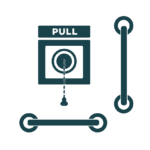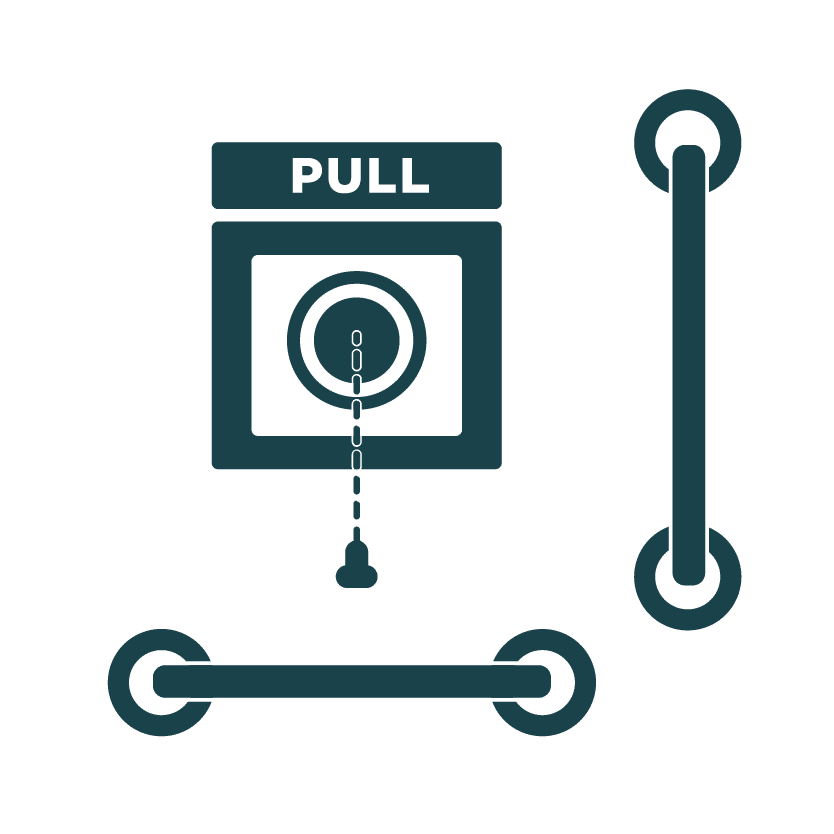 Grab bars in the bathroom and emergency pull cords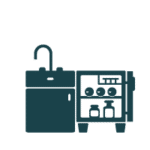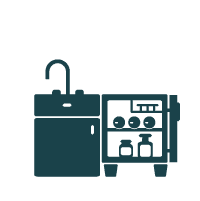 Mini refrigerator and sink
A community of amenities: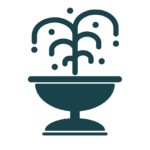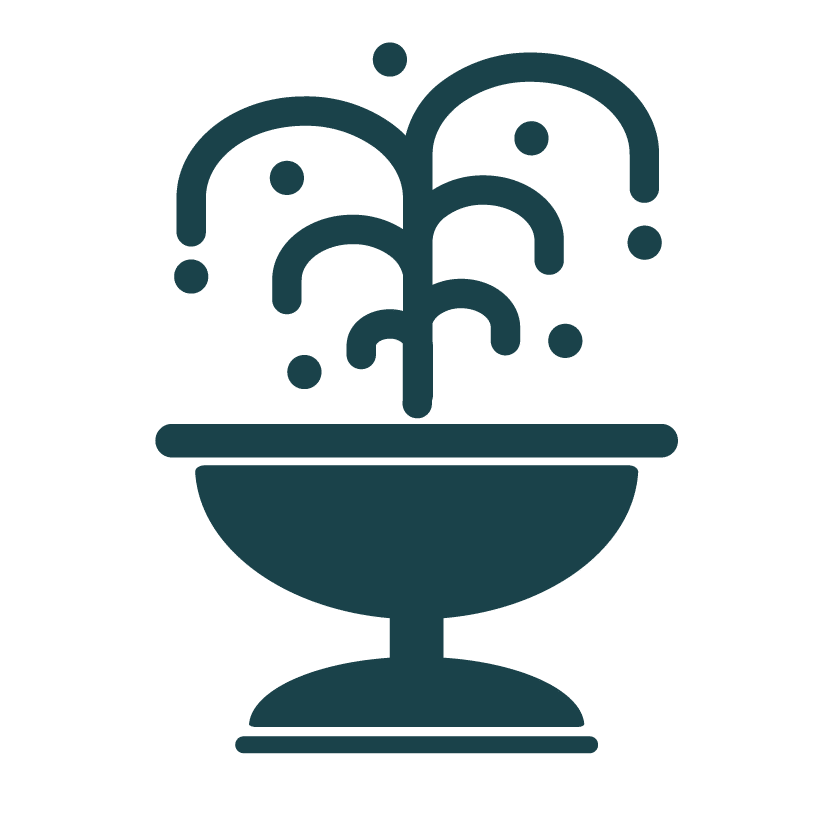 Enclosed patio, walkways, and garden
Promoting Brain Healthy Foods for Seniors Living With Dementia
To complete the home-like feel of Barton House, our culinary team offers your loved one three meals per day, locally sourcing fresh foods for the brain. Healthy choices, seasonal favorites, and indulgent treats are all expertly prepared to fuel your loved one's day. Consider nutrition as a form of care at Barton House Memory Care.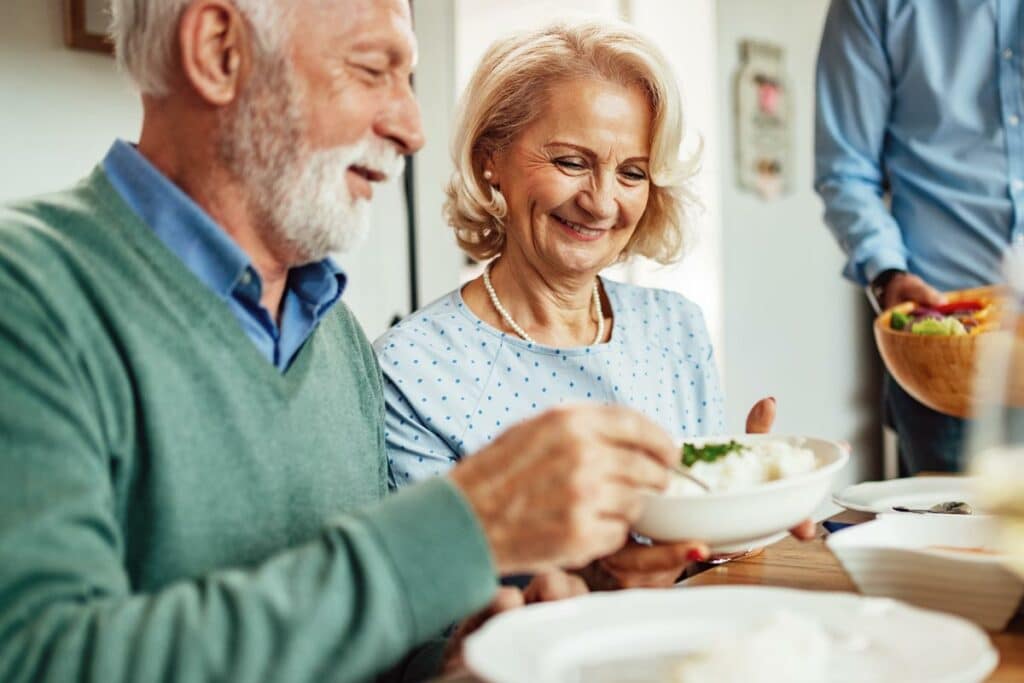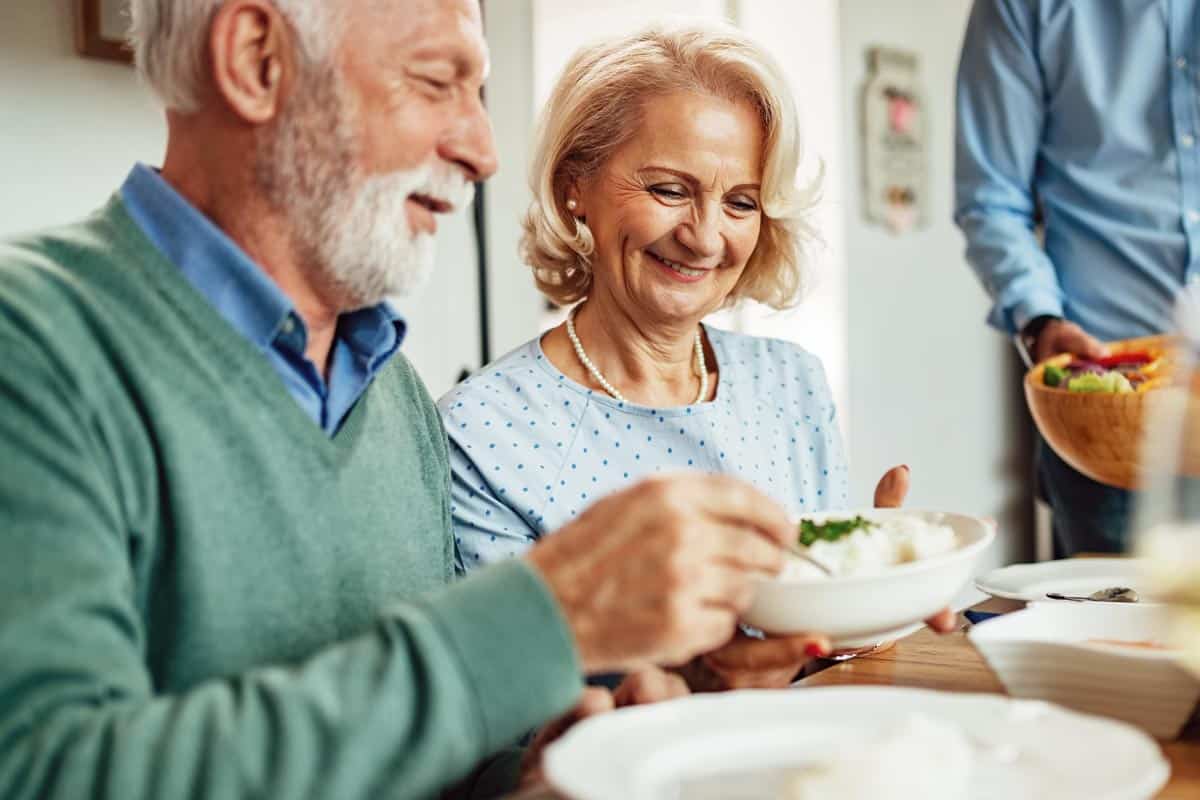 A Holistic Approach to Scottsdale Senior Living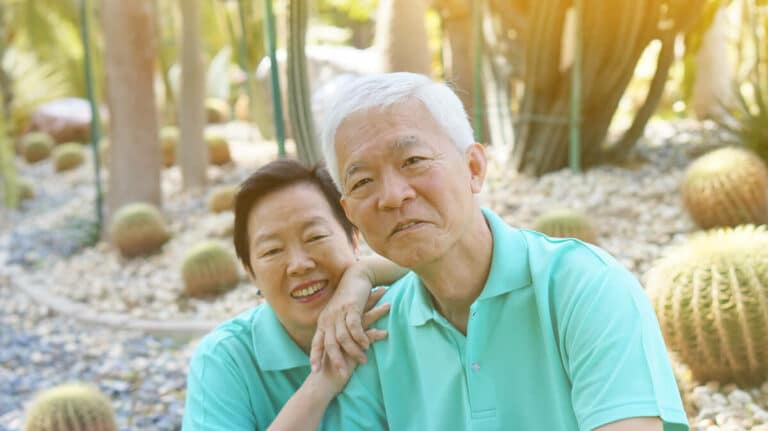 From walking groups to standing fitness classes at a pace that's right for your loved ones, continuing to move is one of the best defenses against future injury and illness. We like to explore techniques in breathing and the power of stretching to maximize our movement and remain active seniors.
Whether through wellness activities, a game of bingo, or a rootbeer float happy hour, we welcome your mom or dad into a group of new friends, all focused on living to the best of their ability.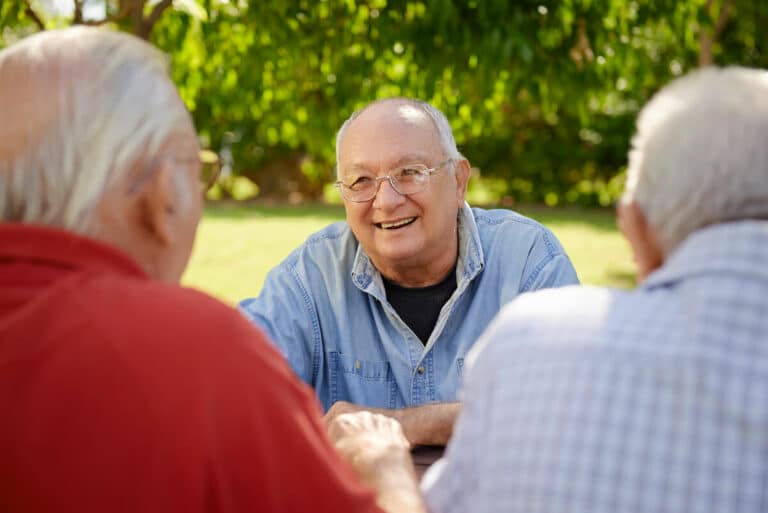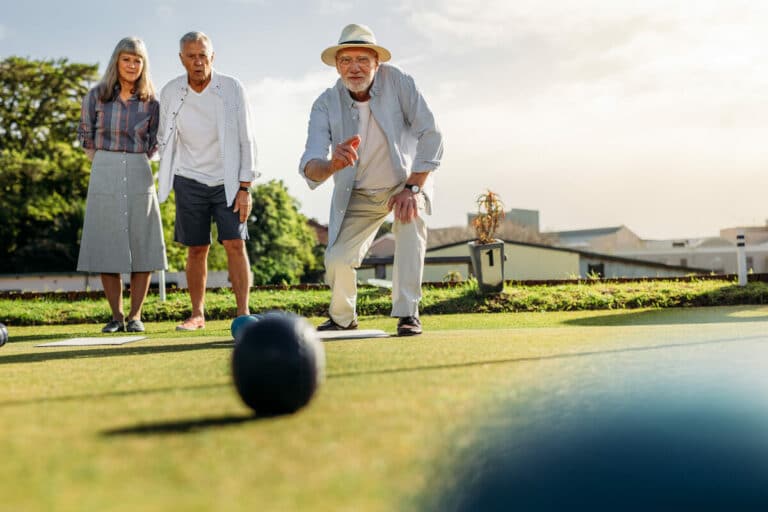 Continuing education is essential to slow memory loss and promote neuroplasticity. Through meditation practices, puzzles, and trivia, your loved one can experience relief from anxiety through purposeful engagement.
Bring your loved one's creative pursuits with you to Barton House and introduce them to us. We love art projects, gardening, and games of all types.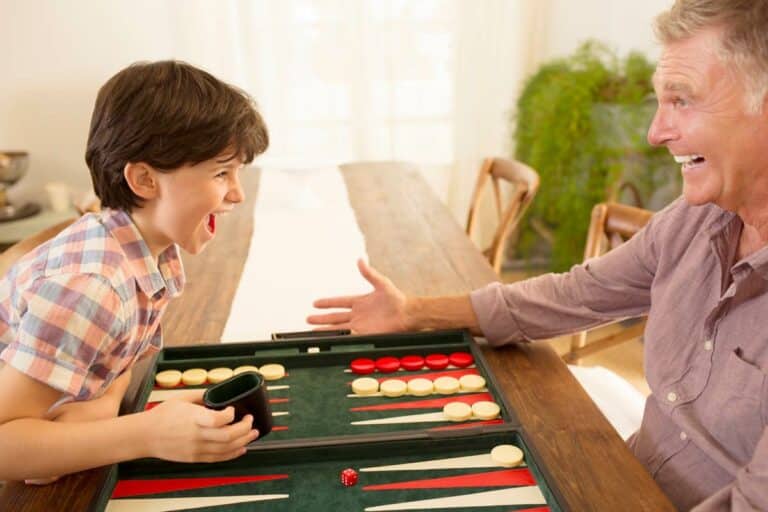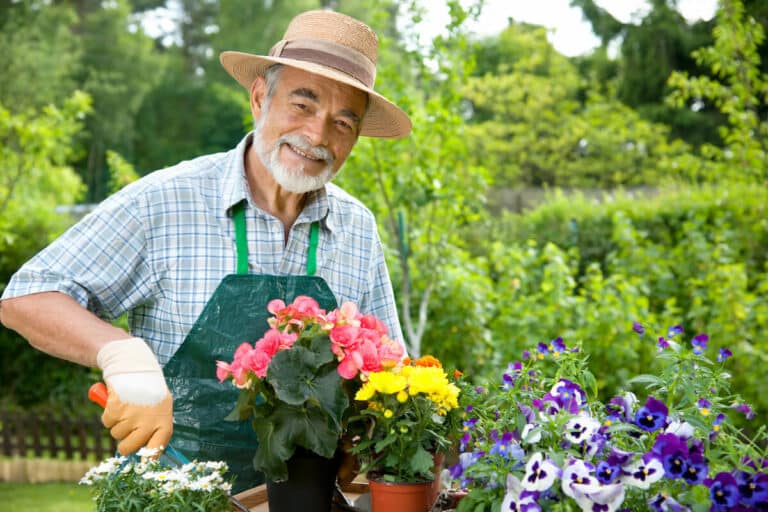 We build community spirit with parties, special guests, and live entertainment. Nature walks and attending the cultural centers of Scottsdale keep us hip to new things.
Scenic Drives and Transportation
Located in North Scottsdale, Barton House is close to shopping, medical centers, and local cuisine. Your mom or dad can enjoy drives through nearby places like the McDowell Mountain Regional Park and supervised experiences to attractions like the Desert Botanical Garden.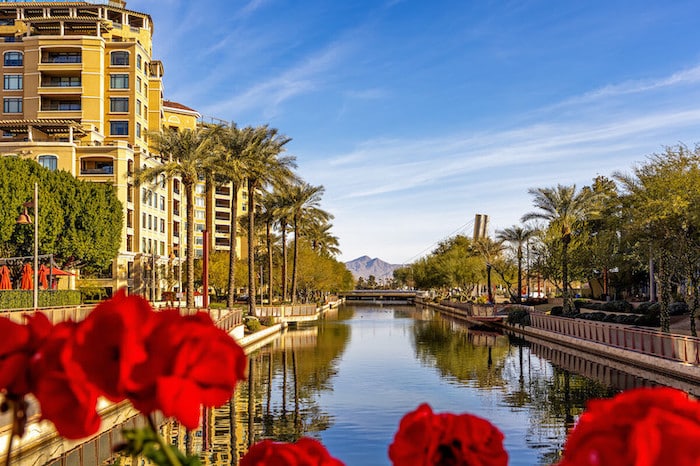 "Beautiful facility inside and out. Staff is friendly and caring. I have been at this facility on multiple occasions, at different times of the day and night. It has always impressed me. By the way… the food is great."