What is memory care?
Memory care is a specially designed environment for seniors living with dementia. This form of long-term care provides:
Secure housing
Nutrition planning
Activity of daily living assistance
Senior health care services
Enriching activities
Mind-enhancing games
Opportunities for socialization
Why do people with dementia need memory care?
Alzheimer's is the most common form of dementia. According to the Alzheimer's Association, Arizona has the highest growth rate of Alzheimer's in the United States. Over six million people in the country live with cognitive impairment. One hundred fifty thousand of them live in the Grand Canyon State. By 2025, that number is expected to be over 200,000.
Dementia care is needed more than ever to relieve the millions of family members who are usually the first to act as caregivers.
Caring for a loved one with dementia is a full-time job that does not come with a salary. While taking on this role is an honorable thing to do, it's impossible to do alone. The physical, emotional, and mental toll can lead to caregiver burnout.
Burnout is dangerous for the person receiving care and detrimental to the caregiver. Memory care relieves that burden and adds purpose and quality time back into both people's lives.
If you are currently acting as caretaker to a loved one with dementia, find resources and support groups you can speak with from the comfort of your home.
Barton House offers memory care in Scottsdale, Arizona. This community features forward-thinking health services and flexible costs to provide seniors and their families with feasible care options. Thanks to recent renovations, the community is now more comforting than ever.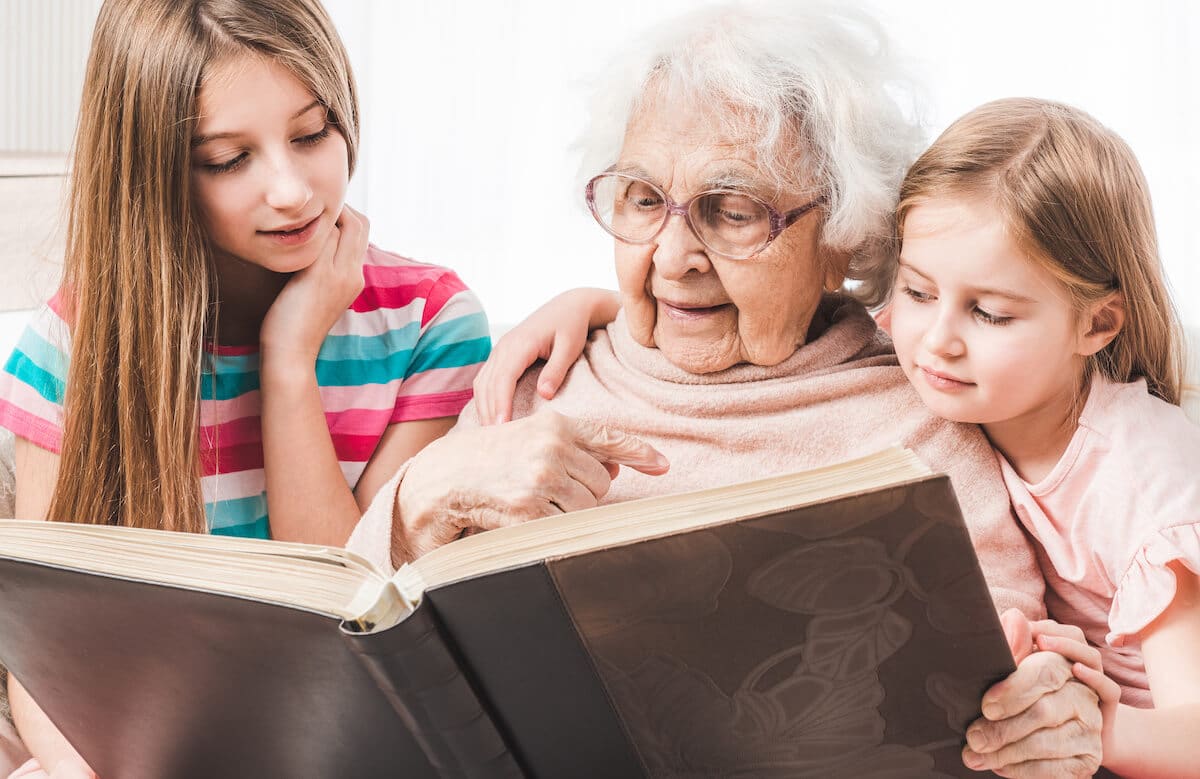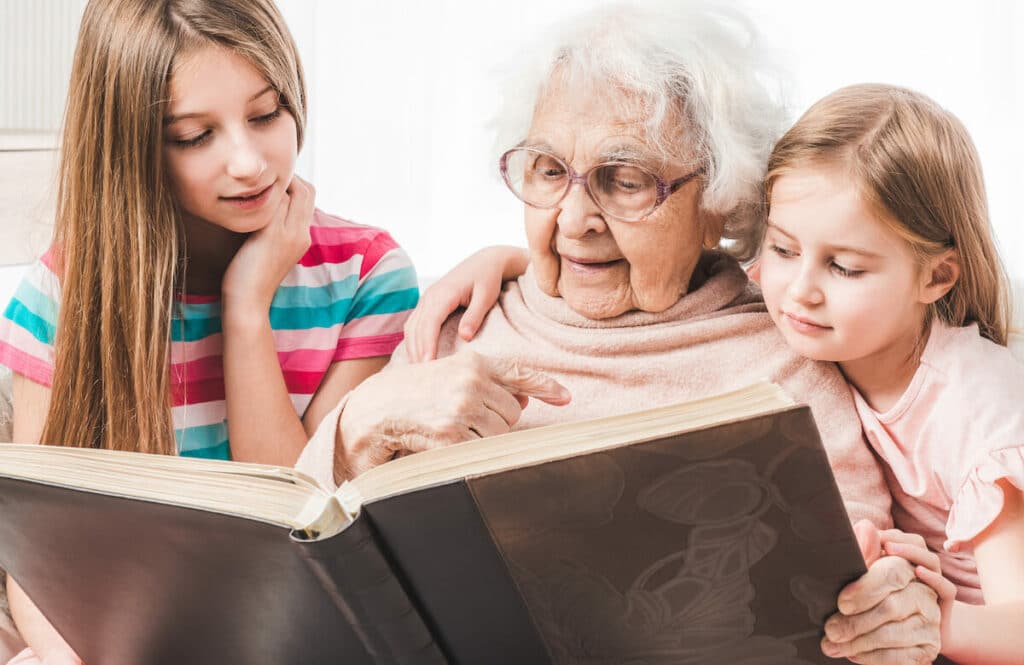 If you're considering dementia care for your loved one, here are five reasons to choose Scottsdale.
1. Scottsdale is a Dementia Friendly City
Seventy percent of the people living with dementia live at home. Living at home and unattended can lead to wandering and getting lost. Tempe was the first city in the area to begin training first-responders to recognize the signs and symptoms of dementia. Many other Valley area towns have since joined the program.
Ways dementia-friendly cities are important:
Restaurants being able to offer someone who is confused or overwhelmed by a menu a meal
Stores recognizing a senior isn't trying to shoplift
Identifying if a person is wandering and not attempting to trespass
Understanding what resources are available if an older adult is lost and confused
To create a dementia-friendly city, business owners, community members, and city workers take a course to learn more about respecting and assisting residents who have dementia. The more a region is aware of the signs and symptoms of Alzheimer's and dementia, the easier it is for seniors living with it to be a part of society.
According to Dementia Friendly America (DFA), becoming this type of municipality means the "city or county is informed, safe and respectful of individuals with the disease, their families and caregivers and provides supportive options that foster quality of life. Joining DFA means a community is engaging in a process to become more dementia-friendly."
2. Barton House Offers Attainable Senior Housing
Caring.com mentions that Scottsdale's average cost of memory care is $5,567 per month. Many dementia care communities use that as a base price. The more levels of care a person needs, the higher the cost.
The national average cost of memory care is $6,935 per month. Seniors who move to Arizona for retirement are not just enjoying more sun. Their living expenses and cost of care become more affordable.
Barton House offers multiple care levels, but we cap the cost at a much lower rate than many other communities. One way for our community to provide better care is to have fair and transparent pricing.
We offer seniors a modern and bright living space featuring contemporary amenities, activities, and opportunities for socialization.
3. Attainable Prices Doesn't Cut Corners on Care
Cutting costs doesn't mean our community sacrifices care services. We purposefully keep a low resident-to-staff ratio to offer our seniors individualized care. Our specialized care team is available round the clock to provide:
Bathing, dressing, transferring and feeding assistance
Medication management and administration
Pharmacy coordination
Housekeeping and laundry services
Nutrition plays an essential role in our approach to care as well. Our culinary team offers seniors with dementia mindful choices prepared with fresh local ingredients for three meals a day.
Care also comes in the form of creating new relationships. The dangers of senior isolation and loneliness are detrimental to seniors' health, especially when living with memory loss. Our residents remain active with dementia-friendly exercises and activities. Movement helps improve:
Heart health
Sleep patterns
Brain plasticity
Balance and agility
Strength
Joint pain
Agitation and anxiety
Our private living spaces give seniors a feeling of independence, especially when assistance is always available. We have many comfortable areas for residents to gather outside of their homes, including a secure outdoor courtyard.
Seniors can also find enjoyment in our calendar of activities that include:
Group exercises
Movie nights
Live music
Puzzles and word games
Holiday parties
Happy hours
Find Comforting Dementia Care in Scottsdale, AZ
Barton House is a dementia-friendly community inside one of the most dementia-friendly cities in the country. Explore how your loved one can benefit from our approach to care. Contact us to arrange a tour.