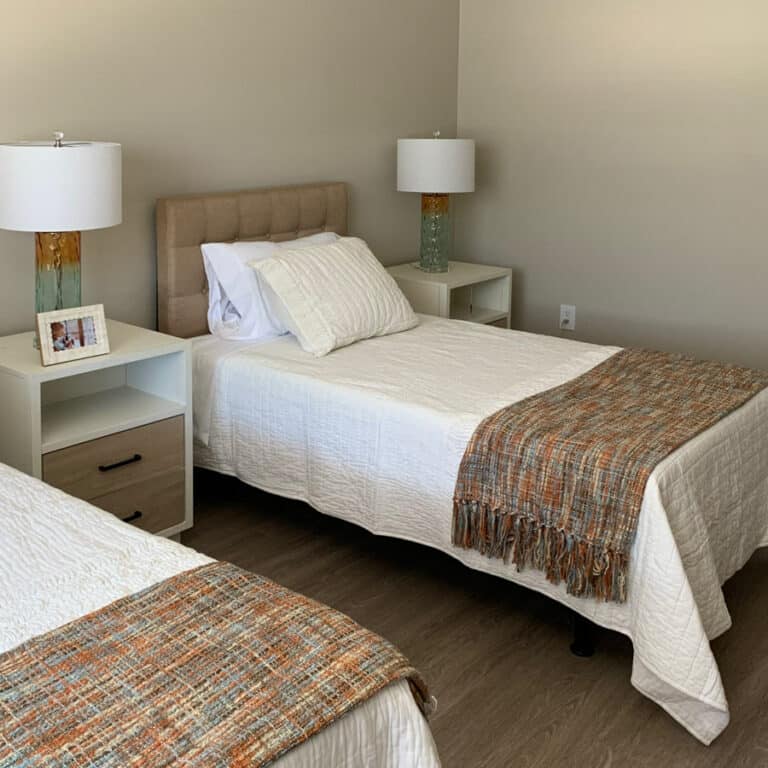 With over 50 years of experience in real estate development, Novellus Co-Principals and Co-Founders Larry John and Chris Coulter see the potential for affordable senior housing all over the country. The current brand of new high-income senior housing is not attainable for everyone. With experience in upgrading existing communities, Novellus Living provides middle-market senior living arrangements to offer more people the care they deserve.
It's time for Novellus Living leadership to change the senior living industry.
Larry executes the development of income-producing properties for investors while offering a product catering to all asset classes. As a real estate developer, he's reinvigorated homes, apartments, hotels, retail/office spaces, and worship centers for the last 35 years across California, Nevada, and New Mexico.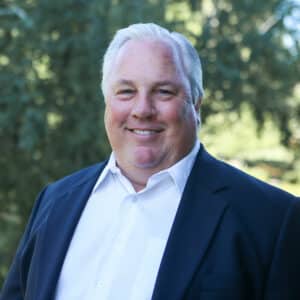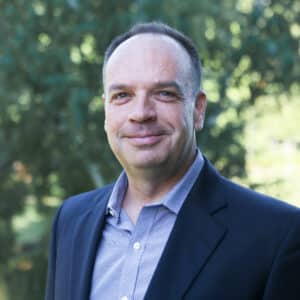 For over 15 years, Chris has had a hand in real estate development and asset management across the American West. His specialty is the development and asset management of memory care properties for families living with a type of dementia. Daily, he reminds himself of his motivation to provide better senior living arrangements: "If you have a good middle-market product, you don't have to destroy a family's financial well-being."
Want to become a member of the Novellus team?