Knowing where to turn for help when a loved one is living with Alzheimer's (the most common form of dementia) is a top priority for families facing this situation.
Because Alzheimer's is progressive, it's important to know the common signs of Alzheimer's disease:
Memory changes
Withdrawal from usual activities
Disorientation to time and place
Visual-spatial difficulties
Decrease in written or verbal communication ability
Challenges in problem-solving and planning
Personality and mood changes
Misplacing items frequently
Decline in judgment
Difficulty performing familiar tasks
Being informed about how someone progresses through the seven stages of Alzheimer's disease will help you plan ahead to find the right care for your loved one.
How do you pay for memory care?
There are several ways to pay for Alzheimer's and dementia care, but it depends on the level of care the person needs. The Alzheimer's Association compiled some of the options, including the following.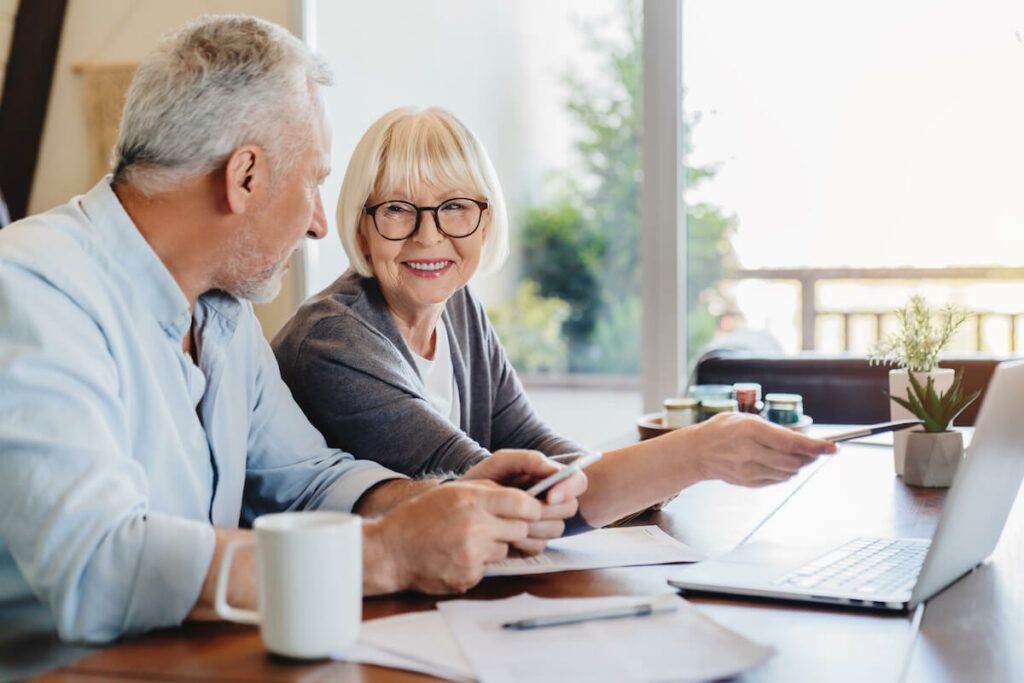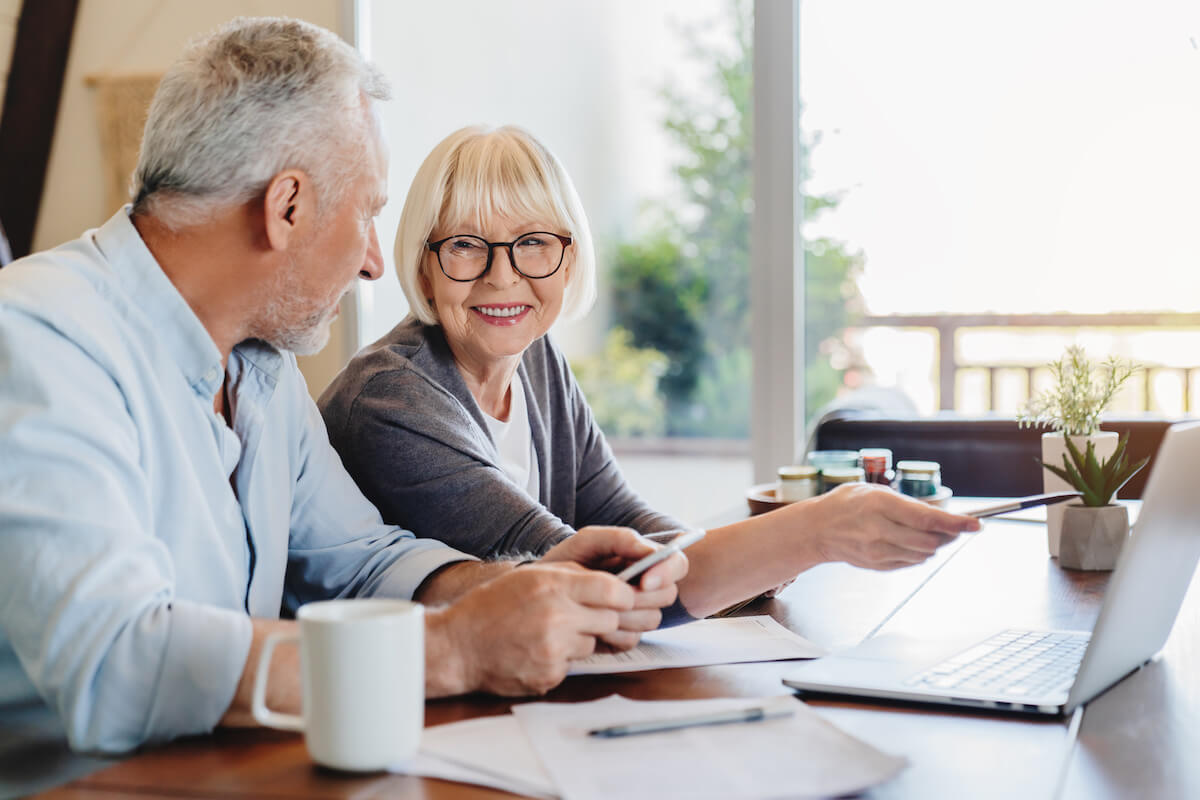 Insurance
Medicare covers inpatient hospital care, some doctor's fees, some medical items, and outpatient prescription drugs. The program can also provide for some home care under certain conditions, however, it DOES NOT pay for personal aides to help with activities of daily living (ADLs) or long-term care.
Someone experiencing dementia will likely benefit most from daily care that ensures their optimal well-being and security. Dementia can cause behavioral changes like confusion and wandering so having round-the-clock care is necessary as their condition progresses.
Supplemental Security Income (SSI) guarantees a minimum monthly income for people who are age 65 or older, are disabled or blind and have very limited income and assets. In order to qualify for SSI benefits, the person with dementia must meet the Social Security Administration's definition of disability.
If a person purchased long-term care insurance prior to being diagnosed with dementia, most policies require a defined level of physical or cognitive impairment to pay out benefits. You may be able to use some of those benefits by checking with your plan administrator.
Disability insurance ​​provides income for a worker who can no longer work due to illness or injury. The insurance plan must be in place before symptoms of Alzheimer's disease appear.
Life insurance can also be a source of income. You may be able to borrow from a life insurance policy's cash value. Or, the person with dementia may be able to receive a part of the policy's face value as a loan. This type of loan is called a viatical loan and is paid off upon the person's death.
Employee benefits
If the person with Alzheimer's continues to work during the early stages of the disease, benefits may include paid sick leave, short-term disability benefits, and a flexible spending account.
Retirement benefits
Using savings from an individual retirement account (IRA) is a common way to pay for memory care. A person with dementia also may be able to withdraw money from his or her IRA or employee-funded retirement plan before age 59 1/2 without paying the typical 10 percent early withdrawal penalty. This money usually will be considered regular income, and taxes will have to be paid on the amount withdrawn.
If withdrawals can be delayed until after the person leaves work, income taxes due will likely be less because he or she will likely fall into a lower income tax bracket. Social Security benefits are also available before retirement age if Social Security disability requirements are met.
Personal income and assets
Family and personal assets such as stocks, bonds, savings accounts, real estate, jewelry, or artwork can also be used to help pay for care.
How do I find affordable memory care?
Modesto families have an excellent resource for memory care with fair, transparent pricing. At Orangeburg Memory Care.
Why Orangeburg Memory Care?
Modesto is conveniently located in Central California on Highway 132 and Highway 99, making visiting friends and family in Sacramento, San Francisco, San Jose, and Stockton a breeze. At Orangeburg Memory Care, you'll find the highest Alzheimer's and dementia care available at a flexible price.
Orangeburg utilizes modern technology to relieve the effects of neurocognitive disorders and believes that great care shouldn't break the bank. A family's livelihood shouldn't be at stake when choosing the best care for their loved one.
According to a Genworth cost of care survey, care from a home health aide averages $5,768 a month, and nursing home care skyrockets to over $10,000 in Modesto. At Orangeburg Memory Care, Modesto area families can expect to pay between $3,995 and $6,100 per month.
The price is determined by what level of care your loved one needs and what type of accommodations you choose. Unlike many senior care facilities in the area, we are upfront about our pricing and provide attainable care for seniors with dementia.
Your loved one will be provided with security, health care, and hospitality with amenities that are all-inclusive.
Find unbeatable care at a fair price, in a great area
DoMo or Downtown Modesto is a beautiful mix of architectural sights, art museums, theaters, dining, and shopping. It's highly pedestrian-friendly and features regular festivals and farmers markets. It's the perfect destination for senior-friendly living.
In addition to receiving help with daily tasks, your loved one won't have to worry about cooking, cleaning, or the hassles of daily life. We take care of that for them.
Enjoy affordable memory care near you and be our neighbor. Come home to memory care at Orangeburg.
Our team will help answer questions about memory care costs and services. Let us help you and your loved one find an attainable option for great care. Contact us today.