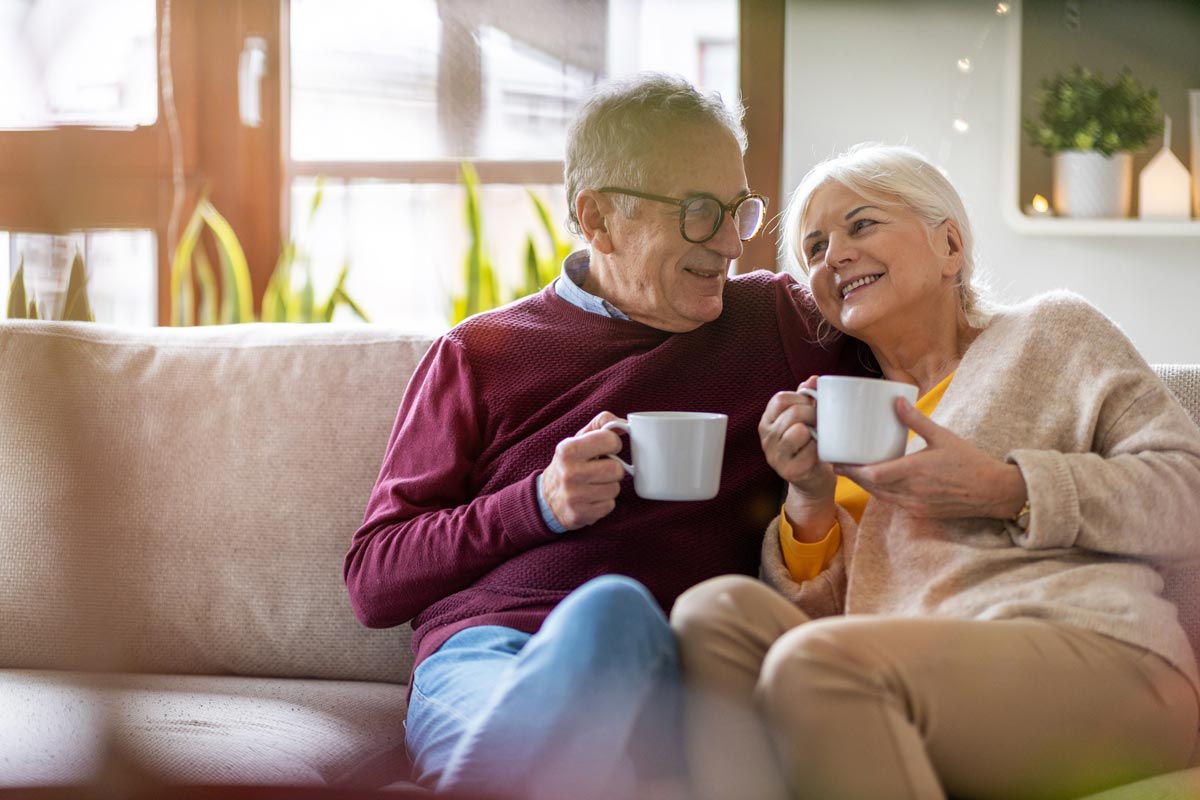 Senior Assisted Living in Stockton, CA
Novellus Stockton Assisted Living provides attentive and affordable senior care in Stockton, California.
Come See Our Upgrades At The
Grand Reopening
Saturday, December 30
11 a.m. - 1 p.m.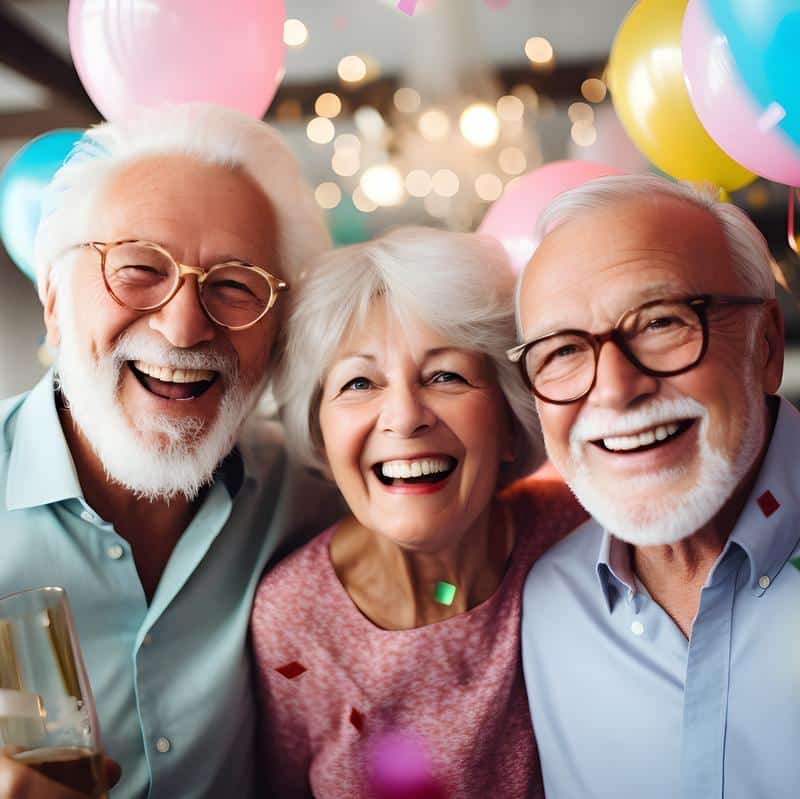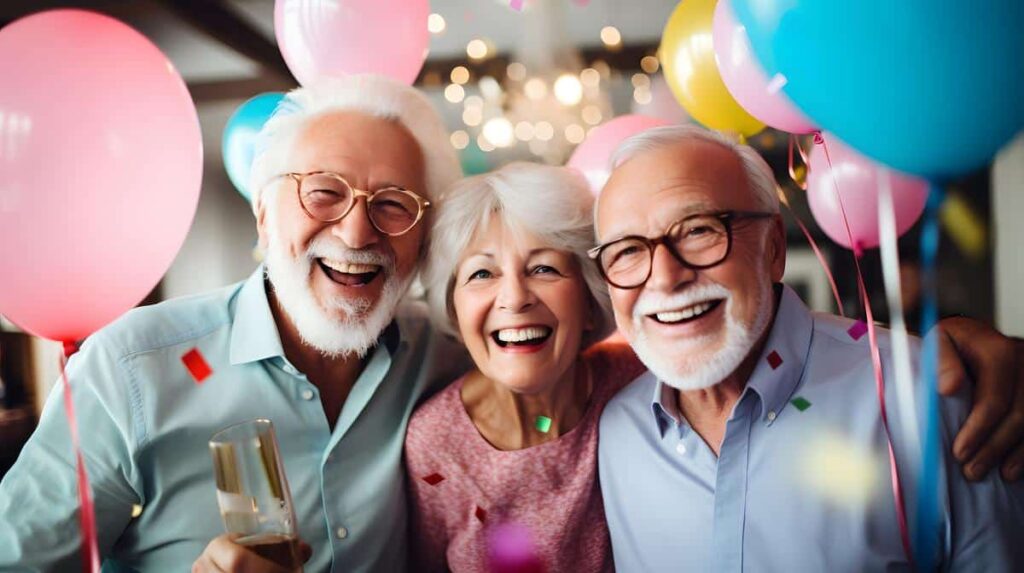 Saturday, December 30
11 a.m. - 1 p.m.
Why Novellus Stockton Assisted Living?
Novellus Stockton is the heart of Central California. Where highways, waterways, and cultures of all kinds come together, you'll find the support you need here.
Novellus Stockton is a senior living community where older adults come together and live their best lives without significant financial burdens. Enjoy affordable assisted living. Be our neighbor. Come home to Novellus Stockton.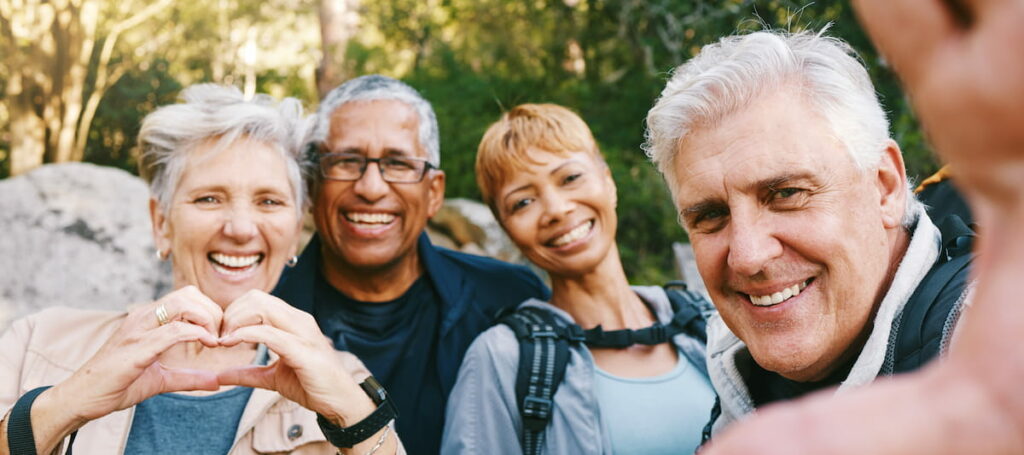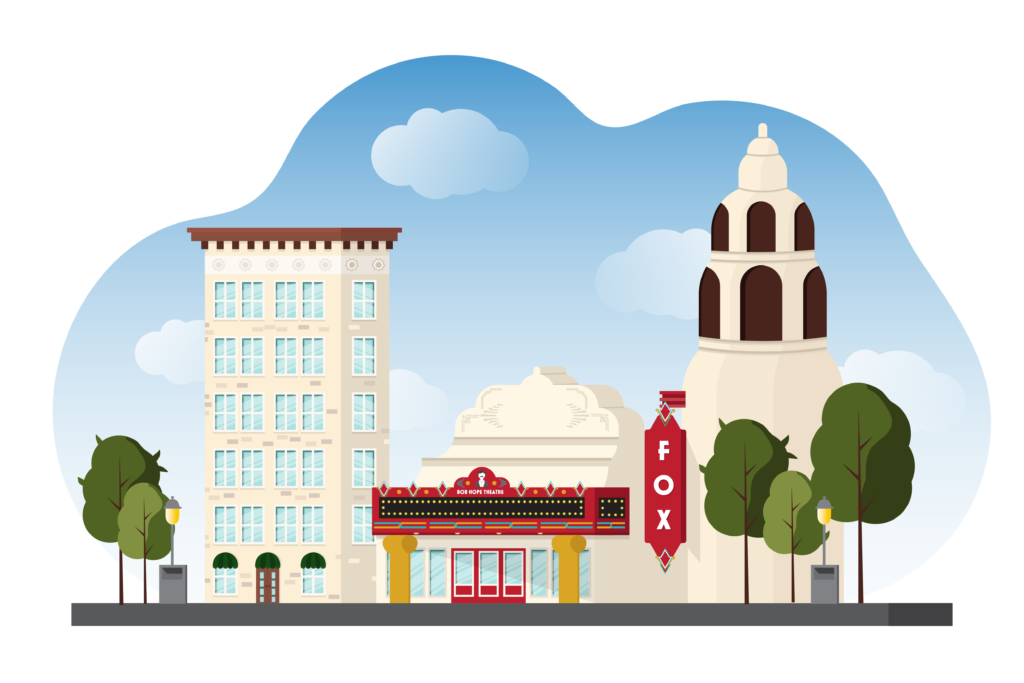 Why We Love Stockton, California
The city's diversity makes it one of California's great undiscovered cultural capitals. People come to Stockton with their gifts and enjoy sharing them.
From the long-running Cambodian New Year to the St. Basil's Greek Festival, traditions are honored here. This community features local restaurants over a century old. We love living in an area offering cuisine from China, Korea, Thailand, Mexico, Italy, and more.
Why You'll Love Senior Living in Stockton:
Stockton is centrally located in Northern California between Interstate 5 and Highway 99. Visiting friends and family members around San Joaquin County in Sacramento, San Francisco, and Modesto is a breeze.
Because Stockton's average temperature is 75 degrees, you'll get to enjoy year-round outdoor activities. Browsing year-round farmers markets, playing rounds of golf, or visiting the University Park World Peace Rose Garden is always a comfortable adventure.
Nature in Central Valley California is alive in Stockton. Whether you're an avid outdoor enthusiast or casual nature appreciator, it's a gorgeous place to call home.
Is Affordable Senior Living Right for Me?
Novellus Stockton Assisted Living doesn't sacrifice a personalized level of care while providing a cost-effective senior living experience. If you're an older adult who would like a higher quality of life and assistance with activities of daily living–you've found your perfect home.
What Are the Benefits of Assisted Living in Stockton?
Modern living spaces

Nutritious

meals
Transportation

Activities

of daily living assistance
Individualized attention
Senior health care services
Enriching physical and mental activities
Community inspiration through socialization
Specialized team member support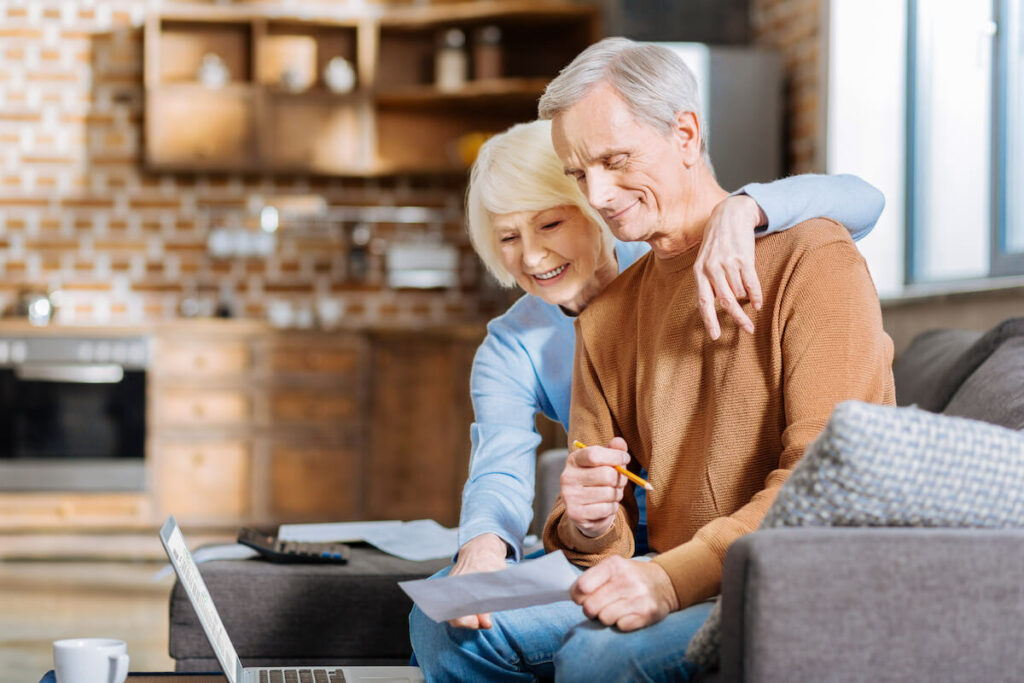 Affordable California Assisted Living
Eliminate worry, loneliness, and inactivity from your life; say "hello" to a helping hand and gain the confidence to live independently. Here you can embrace your goals physically, mentally, and socially. A fulfilling life is possible at Novellus Stockton Assisted Living.
Join our community specializing in senior assisted living in Stockton, CA and experience firsthand how you can receive better care.