Assisted Living Care Levels
How Does the Cost of Assisted Living Work in Stockton, California?
Novellus Stockton offers a transparent view of the cost of assisted living services for seniors and their families. The monthly pricing structure consists of a base rate and the level of care needed.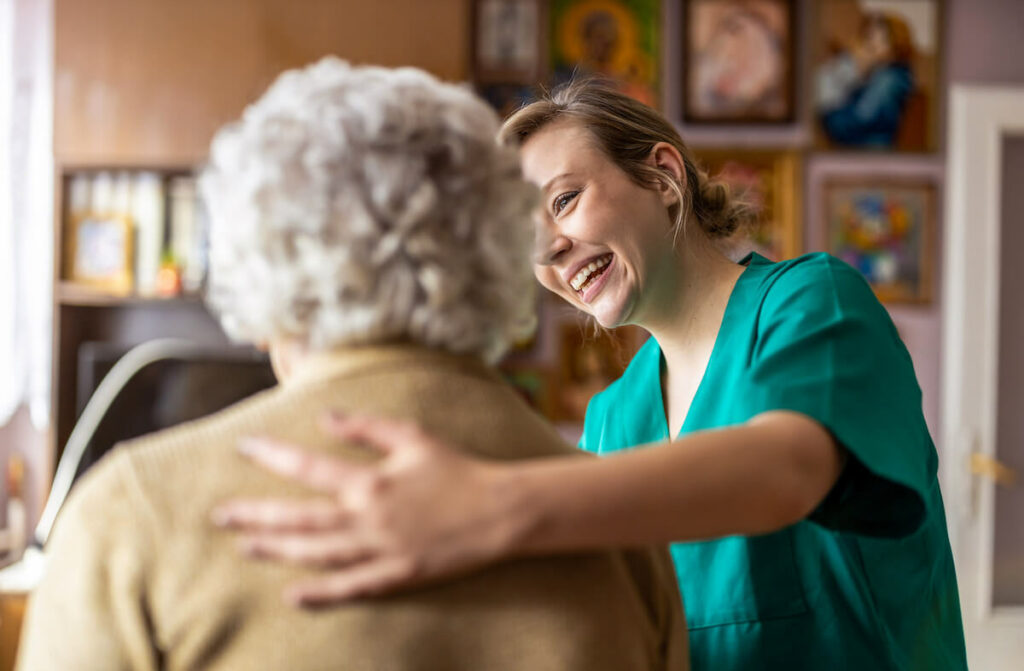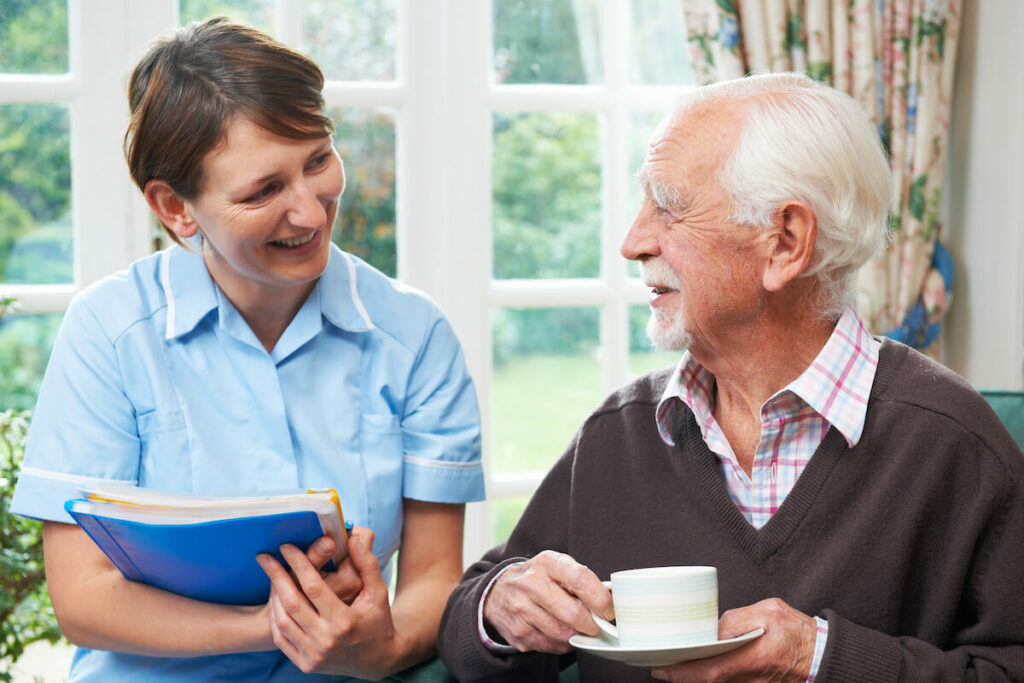 Monthly rent
Utilities
Meal service
Activities
Community amenities
"The staff are excellent. The meals are really great. The cost is very reasonable. I love Novellus Stockton!"
The level of care you or a loved one needs makes the most significant difference in the pricing structure.
A resident who only needs medication reminders will pay less than their neighbor who requires medication management, dressing, bathing, and feeding assistance.
Want to learn more about assisted living care levels?