Older adults and their family members in San Joaquin County want to know, is assisted living long-term care? Providing senior care is a service accomplished in many different ways. Seniors in Stockton can choose nursing care or home care services, but many are enjoying their lives in assisted living communities.
The most common form of long-term care occurs at home and is supplied by a spouse or adult child. The National Alliance for Caregiving (NAC) says 41.8 million people provide care to a family member over 50.
Family members looking for help with senior home care can expect to pay nearly $2,000 more than the average cost of an assisted living facility. In the Stockton and Central Valley area:
Monthly cost of homemaker services (44 hours per week): $5,482
Monthly cost of home health aide (44 hours per week): $5,482
Monthly cost of assisted living facility: $3,649
Nursing homes are a common idea where seniors can experience long-term care. In reality, these facilities operate best for shorter stays. The high level of care offered in nursing homes benefits seniors who cannot live independently due to:
Recovering from a procedure
Chronic conditions
Injury
Skilled nursing facilities are about rehabilitation to get older adults back to living independently. A high level of medical care equals a higher cost. Insurance will pay for the service if it is medically necessary. However, many plans like Medicare Part A will require a doctor's recommendation for a short-term recovery stay.
How does assisted living provide long-term care?
Assisted living is about removing the burdens from older adults' lives. Compassionate caregivers let residents live with peace of mind by offering personalized health care services such as:
Activities of daily living: personal care, bathing, dressing, feeding, and mobility assistance
Medication management and pharmacy coordination
Transportation to and from medical appointments
Individualized care plans
Nutritional plans
Nurse oversight
24/7 response
Much of the care provided in assisted living is a holistic approach to living well. It's the advantage of a higher quality of life.
Why do seniors enjoy assisted living?
Communities like Novellus Stockton Assisted Living provide high-quality senior care in Stockton, CA at an attainable cost. Our senior residents thrive by association. Every day is a new adventure and opportunity to socialize, exercise, and love life.
Nutrition
A proper diet can help eliminate many problems seniors face. When the right ingredients are correctly prepared, older adults can expect:
To maintain a healthy weight
A decrease in inflammation
To reduce the risk of osteoporosis, diabetes, and hypertension
Strengthening the immune system
Novellus Stockton Assisted Living takes advantage of being located in one of the most productive agricultural regions in the world. Our culinary team utilizes fresh Central Valley ingredients to improve seniors' lives. These meals give them something delicious to talk about around the dining room table.
Activities
Novellus Stockton Assisted Living loves celebrating the cultures and interests of all residents. We encourage residents to bring their hobbies to their new home and use them to make new friends. To create community camaraderie, seniors spend their days enjoying pleasant activities such as:
Group wellness classes
Card games and bingo
Worship services
Live entertainment
Happy hour on the patio
Community shopping trips
Community excursions
The National Institute on Aging recommends that older adults be physically active at least 150 minutes per week. This goal is attainable when you break it into smaller chunks of ten to 15 minutes worth of activity.
Staying physically active also gives the brain a workout. Regular exercise, games, and socialization can help prevent Alzheimer's and dementia.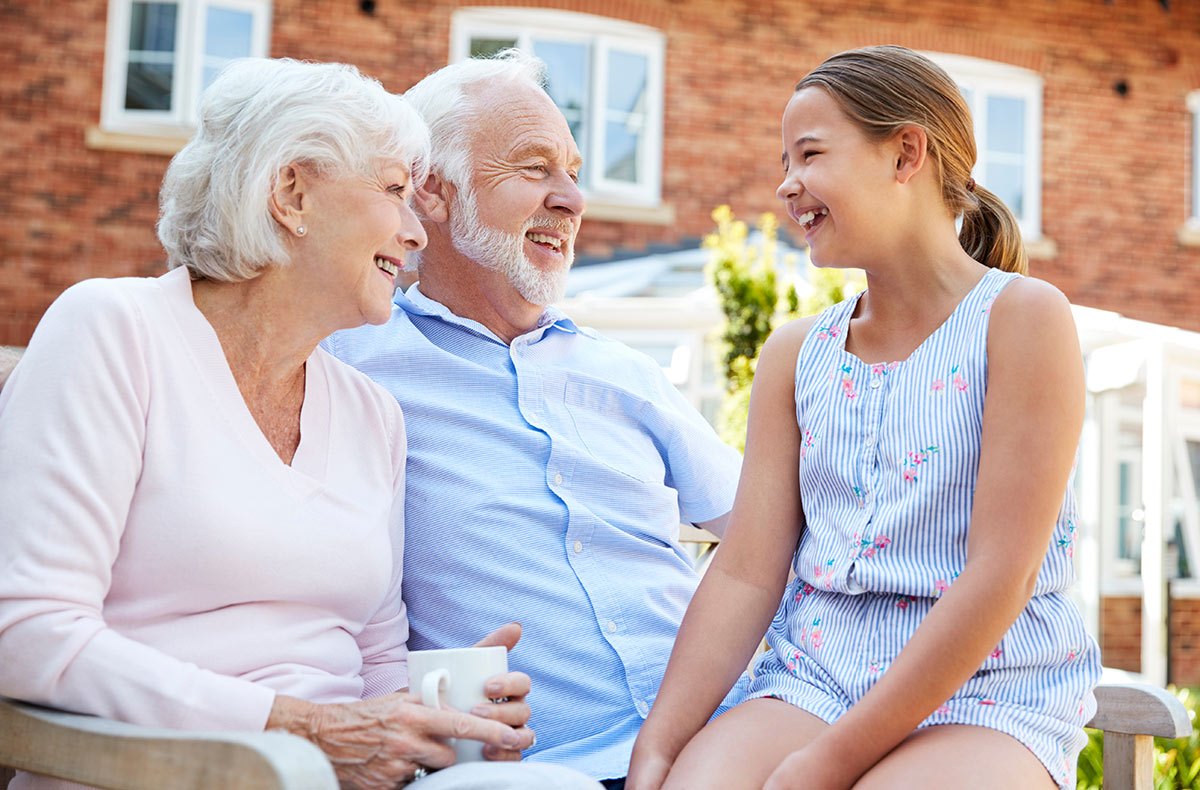 Rest and Relax
Retirement living is a time seniors should enjoy. To provide the whole experience, our team members take care of all the chores and home maintenance services. Seniors who are not weighed down by daily duties have more free time for pursuing their goals and interests.
In addition to senior care services, the team at Novellus Stockton Assisted Living provides housekeeping, linen service, and maintenance. These services help older adults steer clear of avoidable accidents and reduce their risk of falling.
Our newly renovated senior apartments also have contemporary features such as grab bars and emergency pull cords. Residents can also use Wi-Fi access to connect with loved ones and play games.
Is assisted living long-term care?
Yes!
Novellus Stockton Assisted Living provides long-term care that gives seniors the chance to maximize their independence levels while enjoying their lives.
The advantage of our community is fair and transparent pricing. With rates starting at $2,500, the only additional impact will be the level of care your loved one needs.
We're firm about capping off our maximum price for care, where many other assisted living facilities start their monthly costs. We believe every senior deserves to receive personalized care services at a price that won't break the bank. Come home to Novellus Stockton Assisted Living.
Find Senior Care in Stockton, CA
Let's talk. Contact us to learn more about Novellus Stockton Assisted Living. Most people want to know more about affordable senior care in Stockton, California. We can discuss those matters quickly to see if our community will be a good fit.