When a loved one is diagnosed with dementia, it can be a sensitive and confusing time. You may not know where to turn or what type of care is best for your loved one. Memory care is a long-term care option that specializes in caring for seniors with dementia. Memory care communities have trained associates equipped to deal with the unique challenges and needs associated with dementia.
However, dementia has multiple stages, which means there are different levels of memory care available. How do you know what level of memory care is right for your loved one? Barton House offers attainable dementia care in Scottsdale, AZ. Let's examine the stages of dementia and which levels of memory care provide the right support.
How does dementia progress?
Dementia is a progressive disease and can become increasingly difficult to manage over time. Symptoms will differ depending on the stage of the disease. There are seven stages of dementia, with each separated into three distinct phases: mild (early stages), moderate (middle stages), and severe (late stages).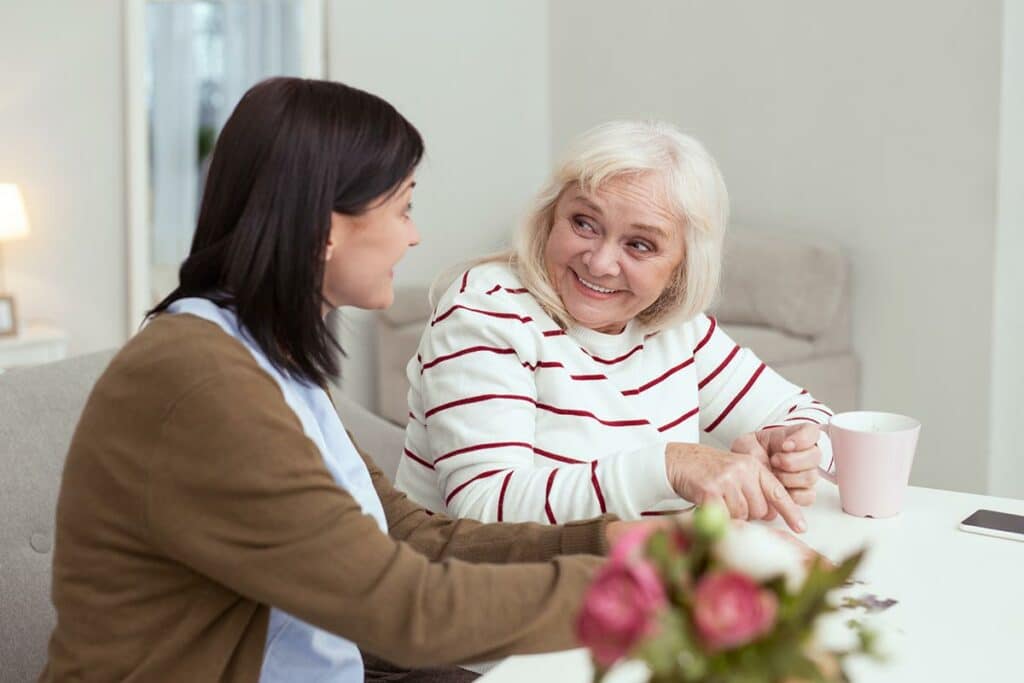 In the early stages, seniors may have difficulty remembering recent events and the names of people they know well. They may also get easily lost or misplace important items.
In the middle stages, individuals may experience mood swings and struggle to manage finances or remember specific details about where they live or family members.
In the late stages, individuals often need 24-hour supervision and assistance with daily living activities. They may be unable to communicate or recognize loved ones and experience delusions, hallucinations, or disturbances in sleep patterns.
What are the levels of memory care?
There are different types of memory care services, and the level of care involved will depend on the severity of dementia. For example, mild memory loss may only require occasional reminders and assistance with administering medication. However, more severe cases of dementia may demand 24-hour support and help with all activities of daily living (ADLs).
The associates at memory care communities receive special training to manage the challenges that come with each stage of dementia. In collaboration with family members and healthcare providers, most communities offer appropriate levels of care based on each resident's needs. Many memory care communities even offer special programming and activities designed to stimulate the mind and provide a sense of purpose.
Barton House: Flexible Alzheimer's and Dementia Care in Scottsdale, AZ
Barton House is a memory care community located in Scottsdale, Arizona, committed to providing the highest quality of care possible with a wide range of services and programs designed to meet each resident's needs, including:
24/7 associates
Individualized service plans
Pharmacy services
Medication management
Support with hygiene, feeding, and mobility
Best of all, you'll find our pricing flexible, with base rates plus care customized to meet your loved one's unique needs. Monthly rent, utilities, activities, amenities, and meal service are all included in your base rate. Then, determine the level of care your family member needs to live a confident and purpose-filled life. Our diverse care levels mean we can meet your loved one where they are — physically, mentally, spiritually, and financially.
Deciding that memory care is right for your loved one can be difficult, but it's important to remember that you are not alone. Many levels of memory care services are available to meet your loved one's unique needs. At Barton House, we are here to help you every step of the way. Contact us today to learn more about our community and how we can help your loved one live their best life possible.