Click 2 Houston reports at least 62,000 older adults in Harris County, Texas live with Alzheimer's. This is the most common form of memory loss, but just one of the many types of dementia people experience. Houston memory care patients can find a welcoming community at Novellus Kingwood: We are a dementia care resource for these individuals and their family members, and also those in the areas of Porter, Westfield, Humble, and Atascocita.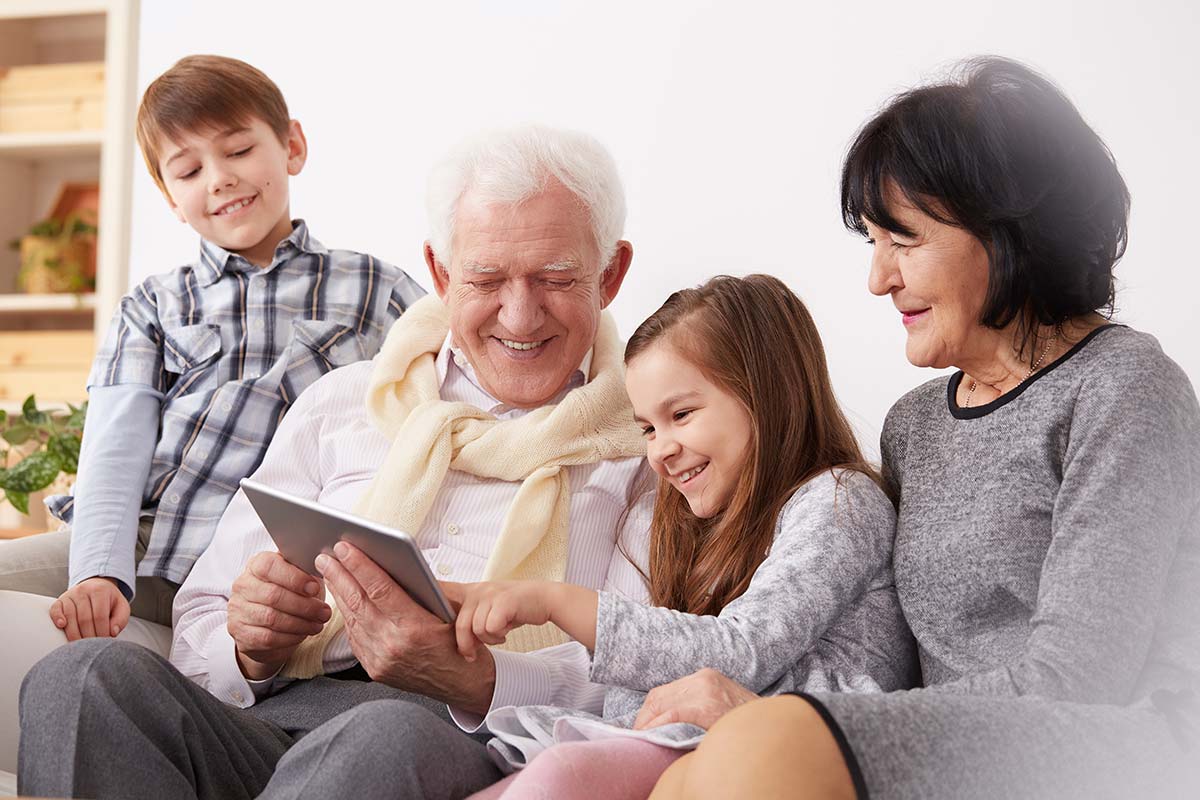 Learning of a loved one's dementia diagnosis can be overwhelming but understanding it and finding a welcoming, supportive living situation helps everyone involved. Read on to learn about memory care in kingwood, the difference between Alzheimer's and dementia, and the related support stages.
What is memory care?
Memory care is a specialized, long-term living environment designed to meet the unique needs of individuals with different types of dementia, including Alzheimer's. Novellus Kingwood's memory care unit provides a secure community with 24-hour supervision. Our trained caregivers deliver individualized assistance tailored to the unique needs of people with dementia. Cognitive and behavioral therapies are utilized, as well as creative
therapies using art and music.
Dementia specialists in Kingwood memory care units or communities orchestrate purposeful activities. Such activities help seniors overcome the stress, anxiety, and depression that often accompany memory loss – they also promote health, safety, and well-being. Comprehensive memory care services for Alzheimer's and dementia should also include:
Healthcare services
Medication management
Personal care assistance
Nutritious meal service
Socialization and enrichment opportunities
What is the difference between dementia and Alzheimer's?
Dementia is a general term that describes a marked decline in cognitive function that impairs one's daily activities of living. The initial symptoms include:
Forgetfulness
Confusion
Difficulty communicating
Alzheimer's disease is the most common form of dementia and accounts for 60 to 80 percent of all cases. Alzheimer's first affects the part of the brain associated with learning and that's why problems with short-term memory are usually the earliest warning signs. Memory lapses are common with age but significant declines that interfere with daily living are not a normal part of aging. Brain changes to this degree are known as dementia.
Other common types of dementia and their causes include:
Frontotemporal dementia: damage to the frontal or temporal lobes
Lewy body dementia: abnormal protein deposits in brain cells
Mixed dementia: Alzheimer's and another form of dementia
Vascular dementia: stroke or damage to blood vessels
Most forms of dementia are progressive, and seniors require different levels of memory care near Houston as their memory loss and related symptoms become more pronounced.
Stages of Alzheimer's and Dementia Care
There are three general stages of dementia and care protocols.
Early Stage Dementia
People in the early stage may be unaware that their brains are changing. It is crucial to visit a doctor at the first sign of dementia. The goal at this time is to help maintain the patient's independence. Early-stage care often involves:
Frequent check-ins
Meal preparation
Leaving notes and reminders
Planning for future care at home or in a memory care community
Dementia support groups
Middle-Stage Care
Early symptoms become more pronounced during middle-stage dementia and loved ones often need more assistance with activities like bathing and dressing. They also benefit from social activities that provide stimulation and engagement. Behavior changes and wandering could become more significant, so closer supervision may be needed – caregiving can quickly become a full-time job during this stage and burnout is common. Remember to take breaks and ask for help to prevent overwhelming yourself.
Late-Stage Care
Late-stage care provides comfort for loved ones who require more hands-on assistance with personal hygiene tasks like eating and toileting. During this time, dementia patients often lose mobility and the ability to communicate and 24-hour care is required. Memory care teams are specially trained to provide compassionate end-of-life support.
In the area of North Houston? Memory care tours are available!
At Novellus Kingwood, we provide an innovative, welcoming memory care program for our residents, meeting their needs in an enjoyable, stimulating, and social atmosphere. We are centrally located for families in Porter, Westfield, Humble, and Atascocita to visit regularly. Contact our Kingwood memory care community to ask questions or request a tour.