As we journey through life our sense of home evolves and for many, living in a beloved dwelling becomes a cornerstone of stability and security that can be hard to part with. Yet there comes a time when the responsibilities of maintaining a property and completing certain daily tasks can weigh us down. This is where assisted living care homes step in, providing a realistic alternative that lets you embrace the familiar comforts while leaving the hard work behind. In this article, we'll explore how Novellus Stockton offers a warm and inviting environment that provides the comfort and stability you need.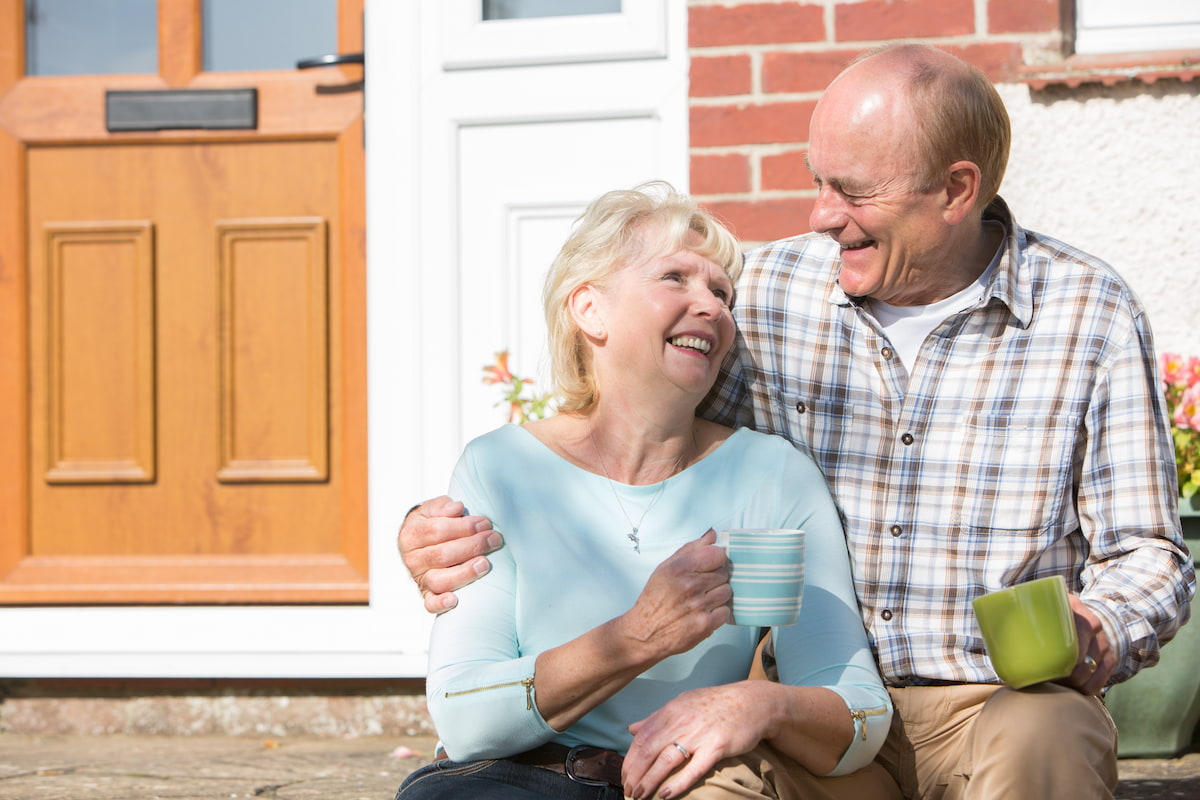 Discovering a New Definition of Home
Home is much more than a physical space – it's an emotional connection. More specifically, a residence is not merely a structure; it provides feelings of belonging, safety, and connections to family and friends. Assisted living care homes are thoughtfully designed to foster these sentiments and from the moment you walk through the doors, you should be enveloped in an atmosphere reminiscent of a cherished living environment.
Your apartment will have things you've brought along, like favorite furniture, photos, and other personal items. The friendly faces of other residents and team members, the cozy common areas, and individual attention will also contribute to the sense of home you will experience.
Benefits of Letting Go of Home Ownership
Leaving behind the responsibilities of home ownership can be liberating in more ways than one. Imagine a life where you no longer need to worry about maintenance, repairs, or property taxes. These communities provide a solution that allows you to savor life without being bogged down by the demands of managing a house. Instead of spending your weekends cooking meals or fixing leaky faucets, you can engage in activities you truly enjoy, build new connections, and embrace a more carefree lifestyle.
Embracing Connection and Community
One of the most rewarding aspects of assisted living is the strong sense of community that flourishes here. As we age, social interactions become more important than ever, and our homes are places where these connections thrive. Care homes for assisted living are designed to facilitate these relationships, whether through organized activities, communal dining experiences, or simply by providing inviting spaces for conversations to unfold. The result is a vibrant community where friendships are formed, and a true sense of belonging is cultivated. Those who value alone time can find areas for quiet reflection and appreciate the privacy of their own apartments.
The Comforts of Home, Elevated
An assisted living community should redefine what it means to feel at home. Each residence will be thoughtfully designed to provide comfort, security, and dignity. From the privacy of well-appointed apartments to the availability of round-the-clock care, every detail is aimed at enhancing your quality of life. Team members are more than caregivers; they're companions who prioritize your well-being and ensure that you continue to lead a fulfilling life in a community that feels like home, resonating with warmth and familiarity.
A Step Towards Embracing Life
Choosing to transition to an assisted living care home is not about giving up independence; it's about embracing life in a new and fulfilling way that resonates with warmth and familiarity. By making the change, you leave behind the stressors of home ownership – you're freeing yourself to focus on what truly matters – your passions, relationships, and well-being. Team members offer the support you need to make this transition seamless, ensuring that your new home is a place where you can thrive.
Make Novellus Stockton Your Home For Well-Deserved Relaxation
Home is where the heart is, and at Novellus Stockton, we've infused that sentiment into every aspect of our assisted living care home. By relinquishing the responsibilities of home ownership, you open the door to a life enriched by community, engagement, and well-deserved relaxation. Embrace this opportunity with Novellus Stockton and take the first step towards a fulfilling and vibrant future.