Creating Culture in Senior Living | Spring, TX
Join us at Novellus Cypresswood to thrive by association. Our services are attainable, our wellness programs inspire, and our meal services are top-rated.
Our assistive services will free up your time to enjoy your hobbies with other residents who are just as passionate about life. Community spirit is an essential aspect of daily life.
Living here is not just about simplifying life. Residents here enjoy each other's company while working towards something bigger than themselves: finding meaning through connection. Welcome to the ultimate opportunity for senior living in Spring.
Prices starting at $2,500 per month
See Yourself at Novellus Cypresswood
Our memory care living spaces include: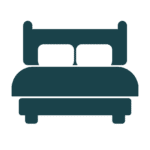 Familiar and easy-to-navigate floor plans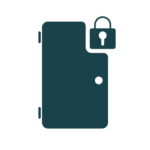 Private studios with bathroom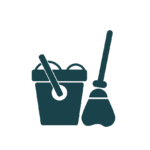 Housekeeping, maintenance, and laundry
Our senior studio apartments feature: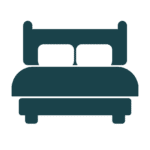 Studio or studio deluxe floor plans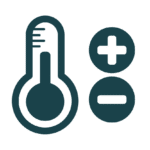 Individual temperature control
Grab bars in the bathroom and emergency pull cords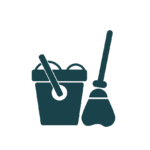 Housekeeping, maintenance, and laundry
A community of amenities: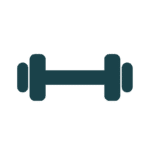 Fitness center and wellness programs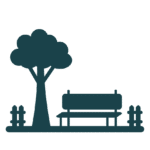 Private patio and courtyard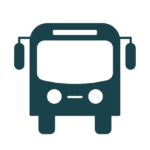 Scheduled transportation for appointments and shopping
You will be surprised by the senior living dining experience at Novellus Cypresswood. Our culinary professionals proudly prepare food that fosters well-being and community spirit. You'll enjoy bonding with new friends over our heart-healthy choices and Texas treats. Our seasonal menu options inspire meal time.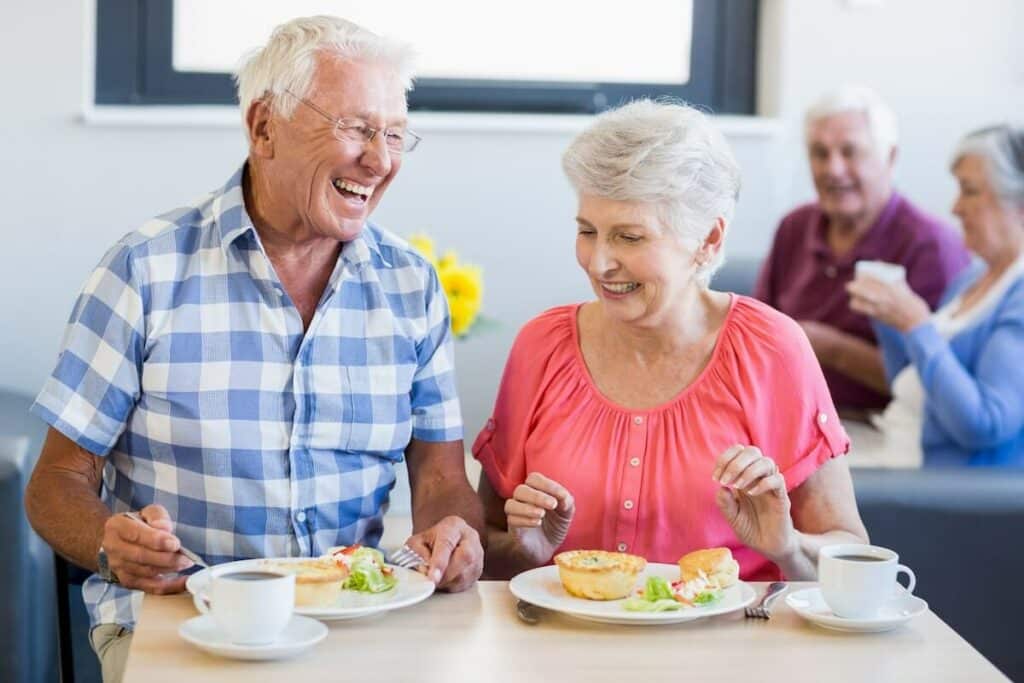 A Holistic Approach to Extending Independence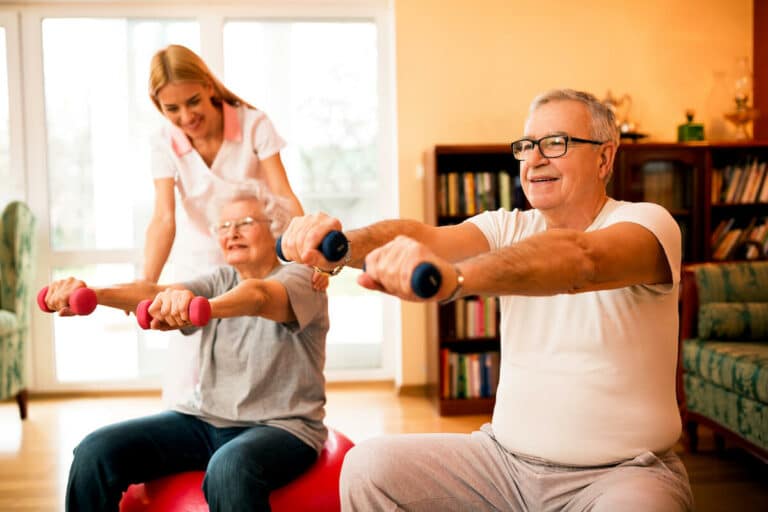 Move with purpose and gain independence! From walking groups to the fitness center, continuing to move is one of the best defenses to prevent future injury and illness. We have a program or exercise suitable for you.
Whether through wellness activities, an afternoon in the game room, or a patio conversation, we welcome you into a group of new friends focused on living the way you want.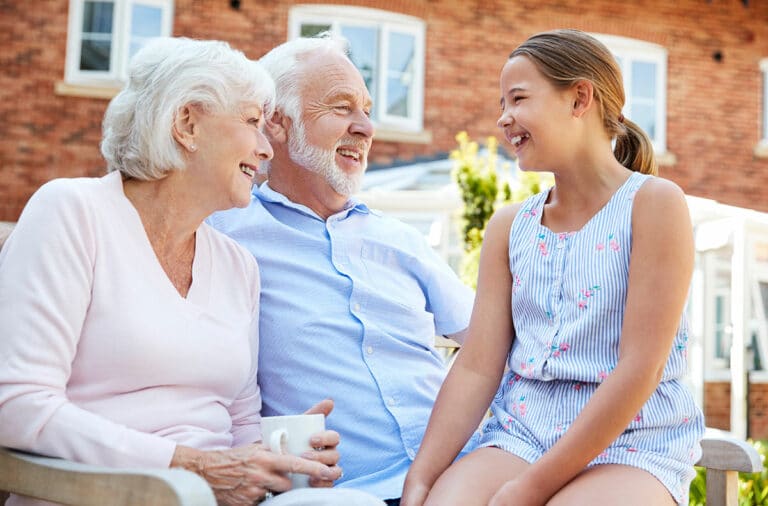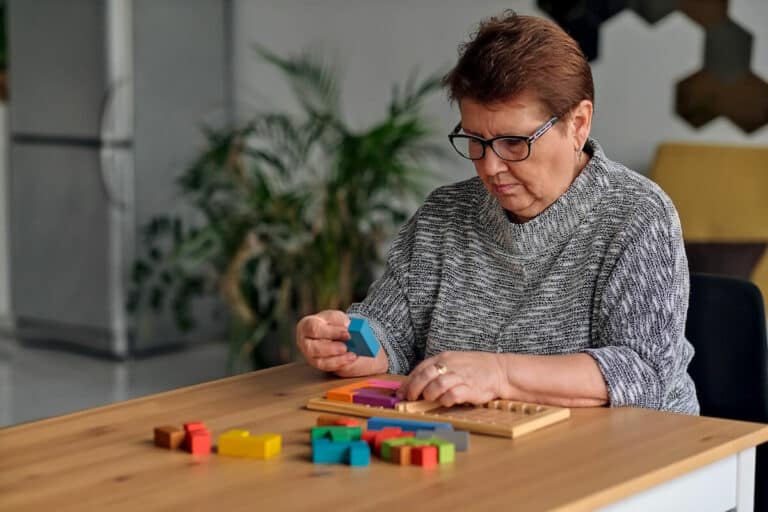 Continuing education is an essential process for preventing dementia. Your brain strength will match your body through puzzles, trivia, and trips to local cultural attractions.
Bring your creative passions to Novellus Cypresswood! We build community by sharing our talents for art projects, card games, and crafts.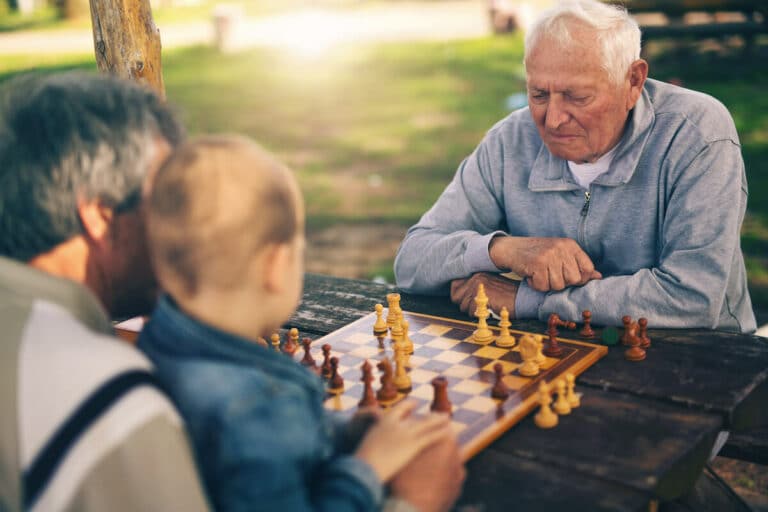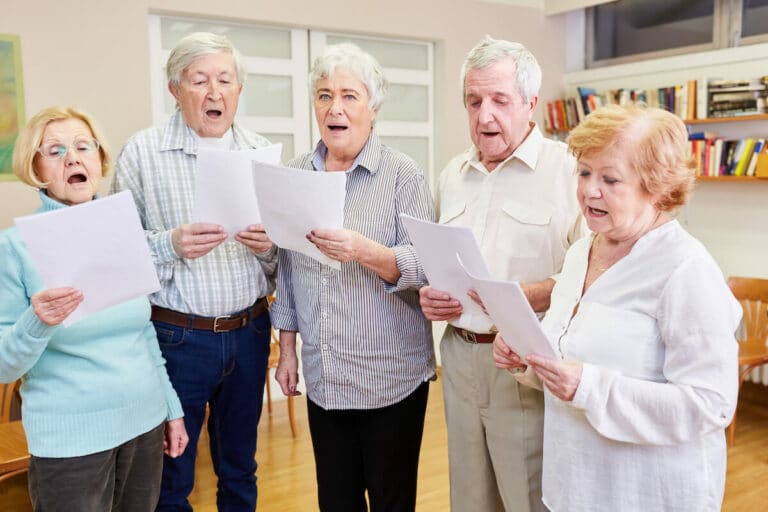 Engage in something new, whether it be a holiday or social club. We have an expansive calendar of daily activities for every lifestyle. Join in and expand your opportunity for enjoyment.
Scenic Drives and Transportation
Take advantage of living in Spring and explore the potential of the city. Let us handle the driving to pick up groceries or get to doctors' appointments. Join us for community trips to museums and out to lunch.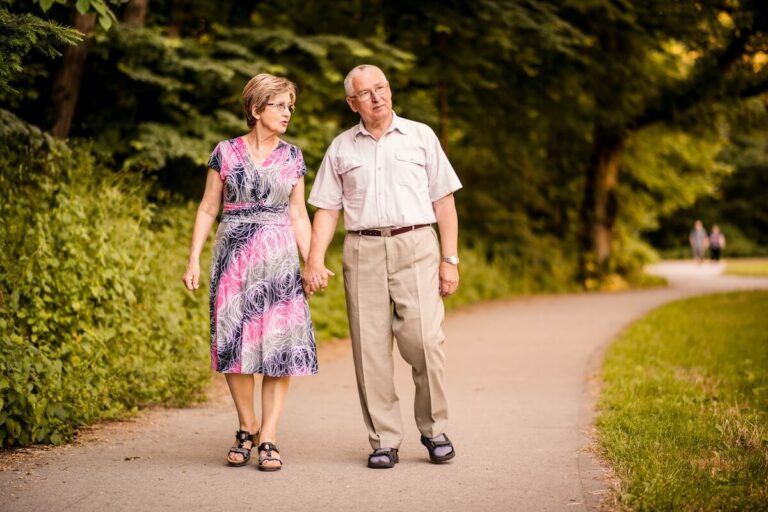 What is the difference between nursing homes, assisted living, and memory care?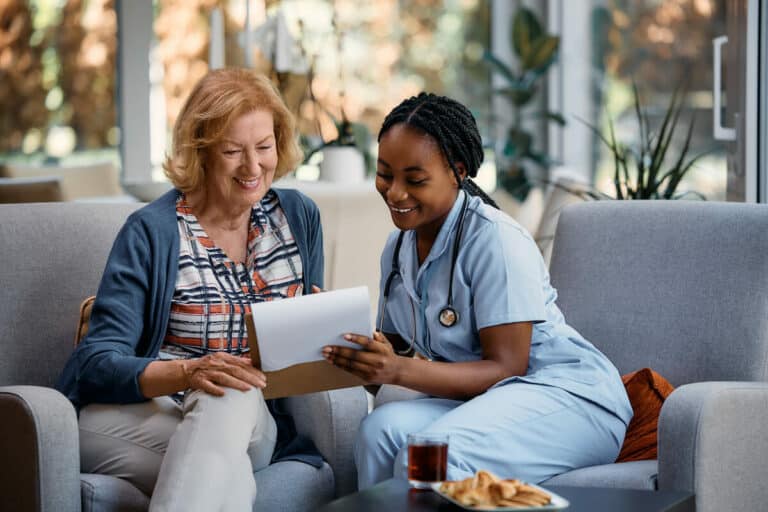 Assisted living is a type of senior housing that helps with activities of daily living, such as bathing, dressing, and eating.
Memory care is a form of assisted living that specializes in caring for seniors with Alzheimer's or other forms of dementia.
Unlike nursing homes, both services emphasize daily activity, wellness, and socialization.
The main difference between assisted living and memory care is that memory care facilities offer more specialized care and services for residents with dementia. Memory care facilities typically have a higher staff-to-resident ratio than assisted living facilities and often have security measures to prevent residents from wandering.
Nursing homes in Spring, TX help seniors recover from injury and illness. Novellus Cypresswood helps older adults live better. Improve the quality of life for you or a loved one with assisted living and memory care. Residents can effortlessly age in place thanks to both of the services we offer.