Assisted Living in Spring, TX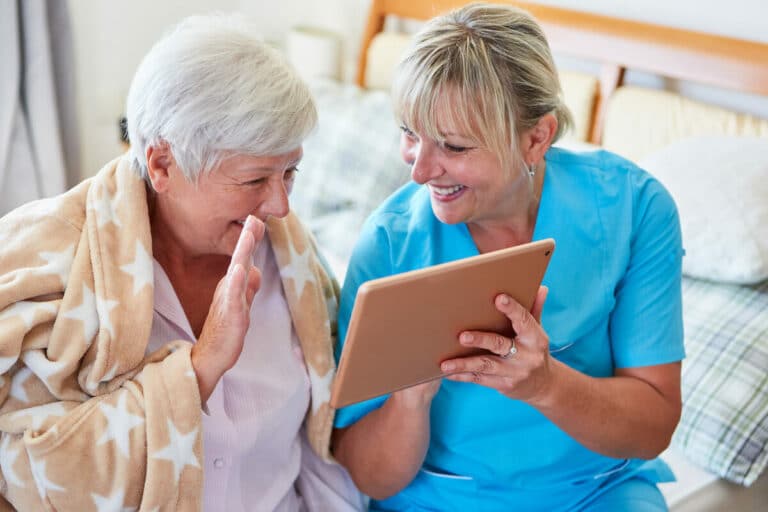 Assisted living at Novellus Cypresswood is about improving your lifestyle.
We take care of cooking, cleaning, and eliminating life's hassles. You are free to pursue your goals. Whether you're looking for a quiet and cozy place to call home or a community where you can socialize and stay fit, we have something for your preference.
Our professional team gives residents the attention they deserve and an array of activities that keep them engaged.
Enjoy a senior living experience with resort-style amenities and plenty of opportunities for socialization. We offer services to help you maintain independence.
Staying Social: The First Step to Living Independently
As we age, it's natural for us to want to spend more time at home. We may not have the energy for social activities like we used to, and our friends may live far away. However, socialization plays an essential role in the health of older adults.
Socialization can help reduce stress and anxiety, and it can also help prevent depression. Socially active seniors are likely to have better memory and a more positive outlook on life.
Maintaining relationships can help keep seniors active and independent. Those who interact with others regularly are less likely to suffer from chronic conditions such as heart disease or arthritis. In addition, socializing with others can help boost the immune system and reduce stress levels.
Novellus Cypresswood offers medication management and personal care assistance like bathing, dressing, and grooming. Our assisted living has everything you need to age with confidence.
Senior living should be for everyone. At Novellus Cypresswood, you and your family will experience assurance knowing you're receiving the individualized care you need at a price that won't scare you.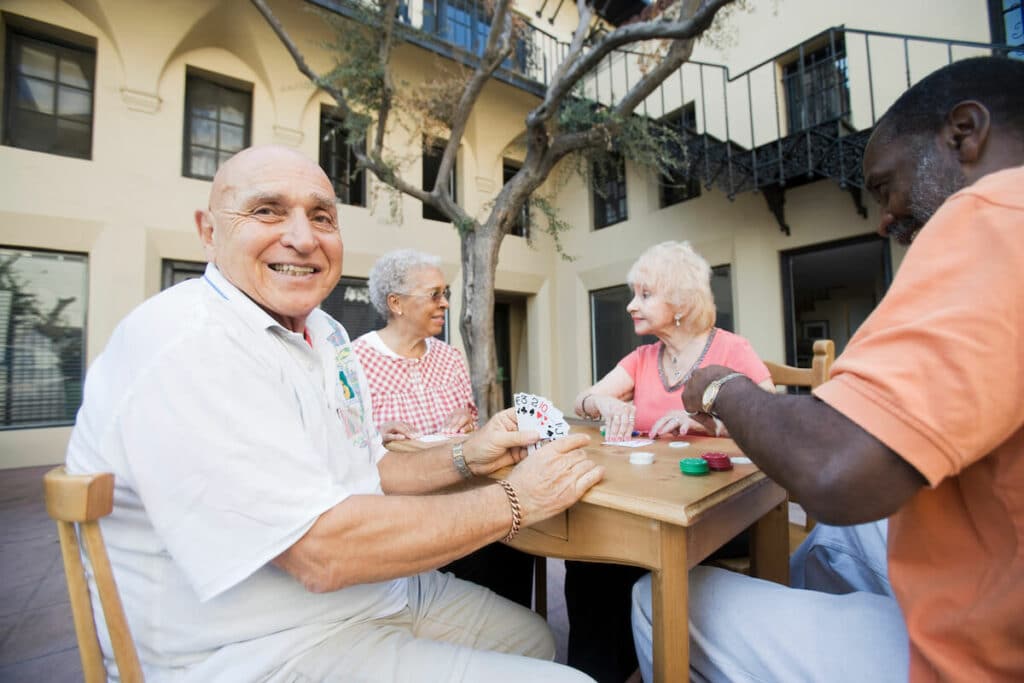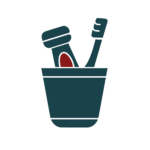 Activities of daily living assistance (hygiene, mobility, and feeding)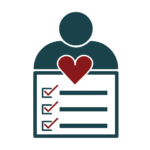 Individualized service plans
"This community has great managers, staff, and residents. A home-like environment that makes you feel welcome when you walk through the door."
Learn More About Assisted Living Options for Seniors in Spring